Italian moviemaker Paolo Sorrentino said it all in his 2013 film The Great Beauty, his breath-taking cinematography showing Rome at its most beautiful, and etching the Eternal City's timeless loveliness deep in our hearts.  
And now a study ranking world landmarks described as "beautiful" in reviews on Tripadvisor, has confirmed it. Because two out of the top five landmarks people called beautiful are in Rome!     
In the ParkSleepFly study on reviews that used the words beautiful, pretty, picturesque and stunning, the Trevi Fountain is in 3th position with 3,107 "beautiful" mentions. And in 5th place the Coliseum - the largest amphitheater ever built, and the largest still standing despite being nearly 2,000 years old – scores 3,051. 
The Trevi Fountain's ranking brings back memories of an iconic cult movie: Federico Fellini's 1960 La Dolce Vita. And the moonlight scene when platinum blonde Anita Ekberg, wearing a low-cut black evening dress, splashes and dances in the water. 
Beauty, as the saying goes, lies in the eyes of the beholder. But anyone who has stopped to toss a coin into the Trevi Fountain, or stood in awe before the Coliseum, will surely agree that Rome is one of the most beautiful places on earth.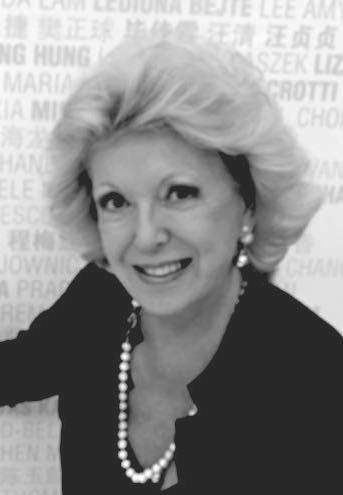 Pamela McCourt Francescone
Executive Editor