Tropea is a picture-postcard little town on Calabria's Cast of the Gods perched on a high cliff overlooking the Tyrrhenian Sea.
The Coast of the Gods in the boot of Italy
Tropea, which is about an hour and a half from Reggio Calabria and its international airport, and it's sandy beaches are on a stretch of coastline which is among the most beautiful in the boot of Italy and is known as the Coast of the Gods. Although Tropea has only 7,000 inhabitants, its historic centre is a rich jigsaw puzzle of historic buildings, noble palaces and handsome piazzas. The Co-Cathedral, founded by the Normans in 1163, houses the 14th-century icon of the Madonna of Romania and the tomb of the philosopher Pasquale Galluppi.  
Stunning views over the coast and marine exhibits
The view from the Raf Vallone Belvedere, one of the most beautiful vantage points in the Mediterranean, affords stunning vistas of the Gulf of Sant'Eufemia and the Aeolian Islands. The Diocesan Museum in the premises of the old Bishop's Palace, has a prestigious section of sacred art and an archaeological section. The Municipal Maritime Museum has an important paleontological section and exhibits of marine biodiversity as well as a whale specimen dating back 7 million years which is one of the best preserved and most complete examples in the world.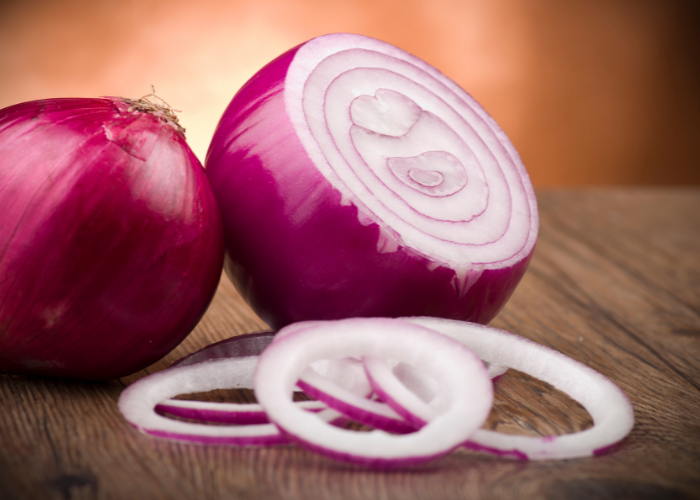 Golden sandy beaches and Tropea's famous red onions
Tropea and its Coast of the Gods is a very popular summer beach destination with wonderful beaches like the Rotonda Beach which is sandy and located just a few steps from the historic center of the town. The Oasi Beach is further away, just over three kilometres west of the historic center, and it too has golden sand. The Contura Beach is very easily accessible on foot as it is only 850 metres from the port of Tropea, and so it is usually very crowded, especially in August. It is both a free beach and a lido with rental sunbeds and umbrellas. Tropea is particularly famous for its red onions which are particularly sweet and used to flavour summer salads and many local and Italian traditional dishes.