For visitors to the Magnum Photos - Colors, Places, Faces exhibition in the Armani/ Silos fashion museum, Armani Hotel Milano is offering a welcome to its rooms and suites.
Curated by Giorgio Armani, in collaboration with Magnum Photos, the exhibition features places, travels and people through the lens of ten international photographers. A unique combination of art, journalism and storytelling.


Armani Silos - Magnum Photos - Colors, Places, Faces - Courtesy of Giorgio Armani
Aperitifs in the Armani/Bamboo Bar
This is an opportunity for guests to immerse themselves in different worlds and cultures while remaining in the city. With a special package from Armani Hotel Milano they can start the day with an American breakfast in the restaurant or in their room. They can also enjoy an aperitif for two at the Armani/Bamboo Bar on the 7th floor.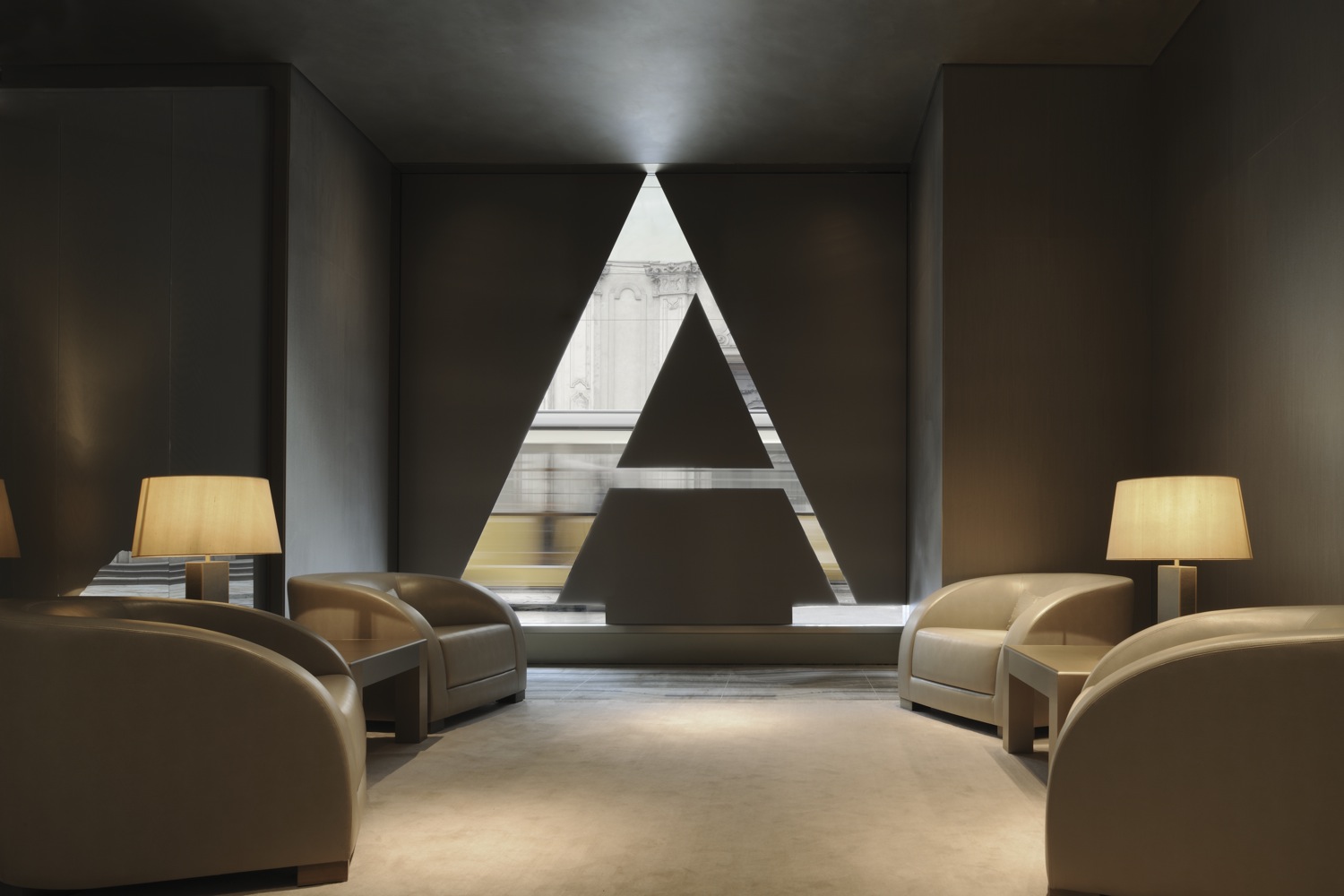 Upgraded rooms on availability
Valid until 6th November (the last day of the exhibition), the package also includes Giorgio Armani toiletries, an upgrade to a higher room category based on availability, late check out, also according to availability, and two tickets to the Armani/Silos. Starting from € 1,700 per night (based on a minimum stay of 2 nights).

For information and hotel reservations: www.armanihotels.com