2022 will be the best year ever for the Costa Smeralda, says CEO Mario Ferraro. "When the war broke out we were very worried," adds the CEO of Smeralda Holding, owner of the historic Romazzino, Pitrizza, Cervo and Cala di Volpe hotels. "The markets of the former Soviet Union were an important part of our business, up to 20% in total. In the last two months however we have seen a consistent return in domestic and European demand, especially from the UK, France, Germany, Austria and Switzerland as well as markets such as the United States, South America and the Middle East. So much so that we are now asking ourselves if this is going to be a record-breaking 2022."
Turnover above 2019 levels. But energy is up by 60%
Smeralda Holding closed pre-Covid 2019 with a turnover of €106 million, and gross operating margins of €35 million. This year's projections are for a total revenue of €108 million and an ebitda of around €36 million. "We are feeling the inflationary pressure - admits Ferraro - especially on energy prices which have soared by 60% while food and beverages also recorded significant increases. Part of these increases are, of course, reflected in the rates, which have also risen as a result of the positive boost in demand."
The future of the Marriott brands to be decided at the end of next winter
Among the upcoming innovations are the Cervo Tennis conversion project, in which the Japanese restaurant Zuma will open this year, and a new 35-room hotel that Ferraro has revealed will be a lifestyle brand, implying that it will not be part of the Marriott group's portfolio, to which the company's other four hotels are currently affiliated. "The decision - concludes Ferraro - will probably be taken at the end of next winter."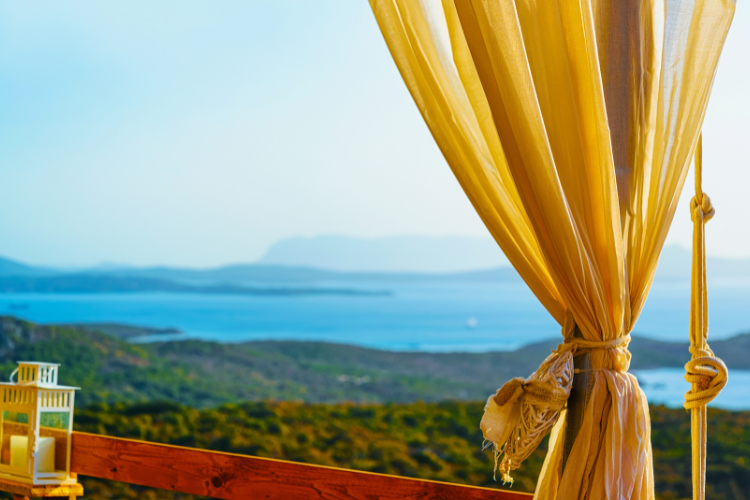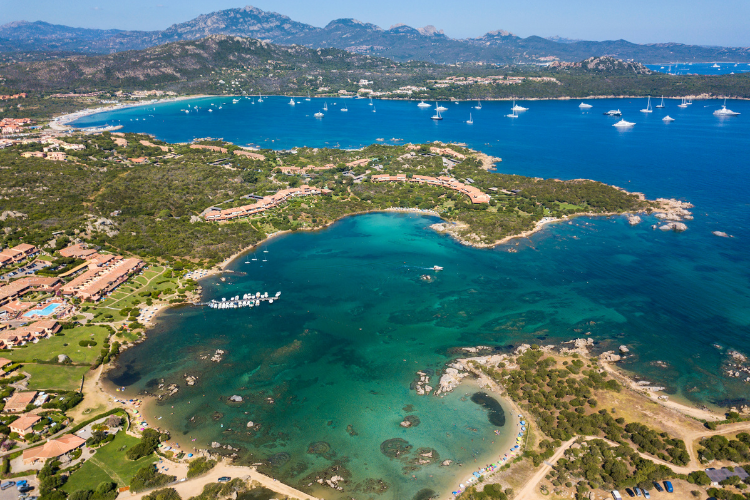 A commemorative exhibition and events   
The Costa Smeralda consortium was founded on March 14, 1962, by Prince Karim Aga Khan and five other partners. Commemorating the occasion are an exhibition of 50 historical photographs, a collaboration with the Italian Post Office to create a celebratory postmark, and from July to September there will be concerts, book presentations, festivals, and various events for children. 
Sixty years on the Costa Smeralda Consortium has 3,906 members 
Sixty years ago a myth was born, when Prince Aga Khan's dream came true, commented Renzo Persico, president of the consortium.  The consortium has 3,906 members, the majority of whom are Italian, but are also Swiss, German, British, Luxembourgh, French, American, and Austrian members. The main member is the Smeralda Holding Group which owns the Cala di Volpe, Cervo, Romazzino, and Pitrizza hotels, as well as the Porto Cervo Marina.