Good news from Euromonitor's Travel Forecast Model, as reported by Travel Daily News, which forecasts that world inbound tourism spending this year should attain 83% of its peak 2019 levels, returning to full glory by 2024.
Values-based offers such as sports, wellness and eco-tourism are headed to outperform standard packages, with an average growth of over 12% per year over 2023-2027. And nature-based adventure, eco and sun and sea tourism is predicted to account for 57% of all travel packages worldwide in 2023.
Further good news is that 57.3% of travel companies say customers are willing to pay more for sustainable products and services. So it's yes! yes! yes! to experiencing local traditions like food and drink that can turn a holiday into the trip of a lifetime.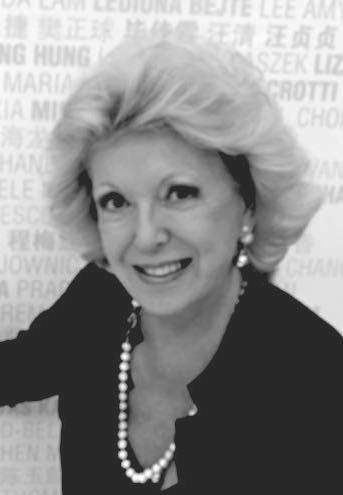 Pamela McCourt Francescone
Executive Editor