The massive ancient Fort Bard fortress in the Vale d'Aosta has remained almost entirely intact since its construction, and is one of the best examples of an early 19th-century blockading fortress. The stronghold consists of three main buildings, across three different levels: from the lowest, the Opera Ferdinando, to the mid-tier, the Opera Vittorio, and finally to the highest, the Opera Carlo Alberto for a total of 283 rooms.
Rooms for workshops and temporary exhibitions

The Opera Ferdinando is in the shape of a pincer and consists of two buildings, the Opera Ferdinando Inferiore and the Opera Ferdinando Superiore within which the Museum of Fortifications and Borders is to be found. The Opera Mortai, located behind it, and the adjoining Polveriera host rooms intended for educational workshops that are also used for temporary exhibitions. About halfway up the fortress stands the Opera Vittorio, which hosts the Alpi dei Ragazzi, a walking route entirely dedicated to the youngest mountaineers.
The Museum of the Alps and the Vallée Culture facility
At the height of the cliff, the most imposing of the three defensive works is a massive wall on which all the buildings rest and which encloses the Opera di Gola, with its courtyard, located to defend the south side, and the Opera Carlo Alberto with the large Piazza d'Armi quadrangular courtyard surrounded by a large portico. The first floor houses the Museum of the Alps. On the ground floor, along the walkway overlooking the large Piazza d'Armi, there are spaces to accommodate more temporary exhibitions and the Vallée Culture facility
Marvel shot some scenes of The Avengers: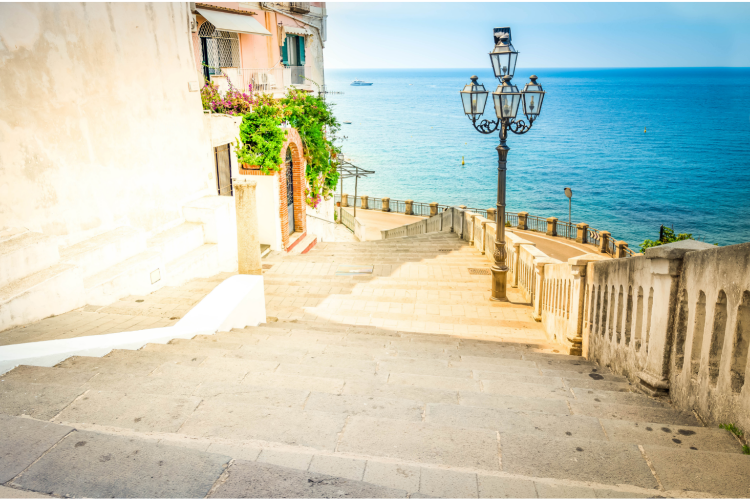 in the fortress
Inside the Carlo Alberto Opera there is also the prison with 24 detention cells across four sections. The narrow cells where the prisoners were held are very small, no more than1.3x2 metres, and in the 19th century they held dozens of prisoners. Later they were transformed into food stores for the fortress and now they are part of a multimedia path dedicated to the history of the fortress. In 2014 the fortress was chosen by Marvel to shoot some scenes for The Avengers: Age of Ultron movie.
The debris of an ancient glacier
There is also an open-air walking route, accessible for free to the public. The landscaped path illustrates the context and the characteristics of the site and its immediate surroundings. Through a series of viewfinders visitors can focus on the surrounding environment: the main valley shaped by the Balteo glacier, the Champorcher Valley, the Corma di Machaby with its smooth wall, the path of the Dora Baltea, the waterfalls and side tributaries, and on the huge stone debris which was once a glacier.  
A nature trail illustrating the area's flora and fauna
The nature trail is centred on the area's geological peculiarities as well as on its flora and fauna, with particular attention given to the many botanical species (oaks, mixed broad-leaved woods, minor species such as ferns, ivy and rock plants) and