In the heart of Italy's Food Valley, Parma2064 has opened the doors of the Fidenza dairy to families and children.
Parmesan cheesemaking becomes an adventure
This exciting family adventure is organized by the Agrinascente Cooperative which produces over 30,000 wheels of award-winning Parmigiano Reggiano Parmesan cheese annually.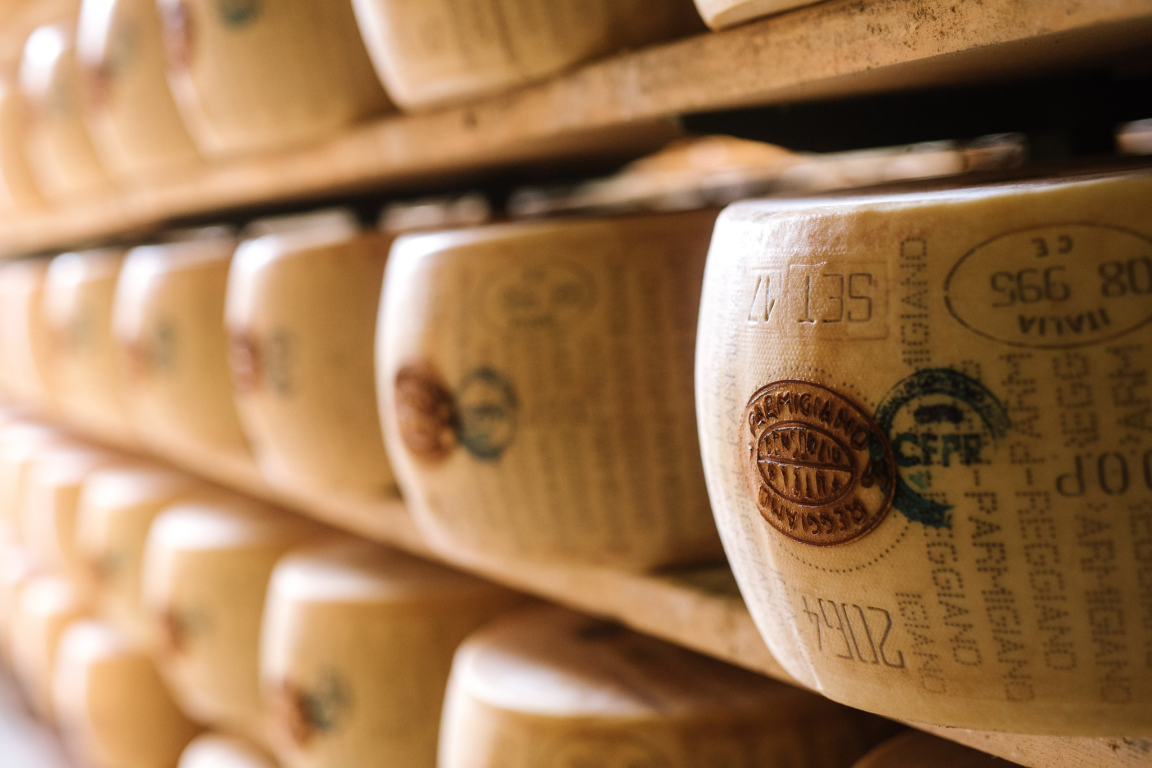 The tour ends with a cheese tasting
In the Parma2064 complex next to the A1 tollgate at Fidenza, near Fidenza Village, the visit begins with the hypnotic moment of curdling and continues in the imposing maturing warehouse, which is packed with yellow cheese towers. The end of the tour is the tastiest part, with a well-deserved cheese tasting.
Standard and family tickets
A standard ticket for individuals or groups costs €15. Children up to 6 years cost €3; Family ticket 1 (2 adults and 2 children 6-12 years) €40; Family ticket 2 (2 adults and 1 child 6-12 years) €35.