The 7Pines Resort Sardinia, near Arzachena on the island's northern coast, is part of the Hyatt Destination soft brand. 
"We invest in the quality of life of our staff"
"This season we reconfirmed 85% of last season's staff: a very important figure that also confirms our commitment to training, - says managing director, Vito Spalluto. – We take care of our team, investing in their quality of life, we train them and we also have a reward and bonus scheme."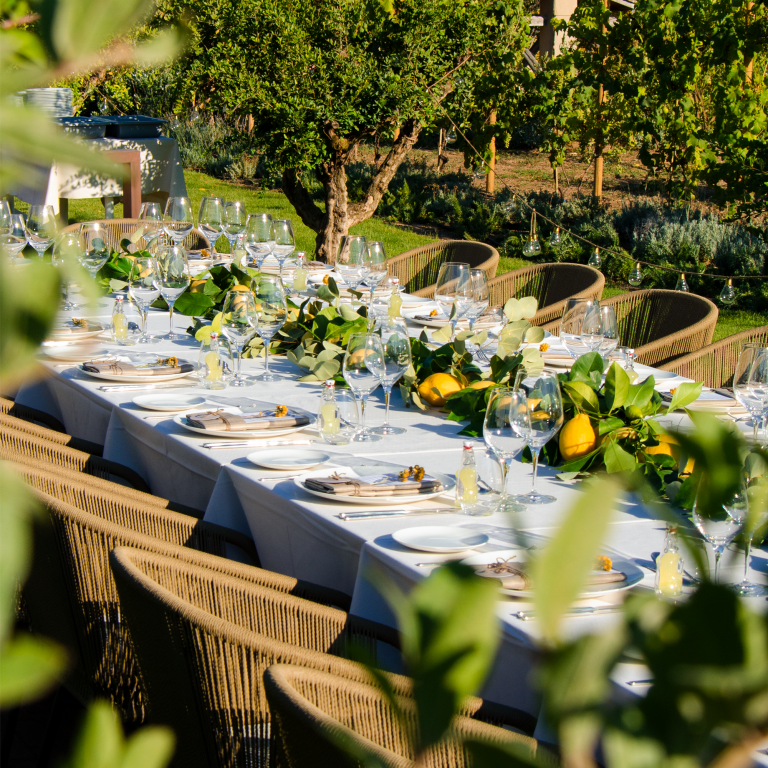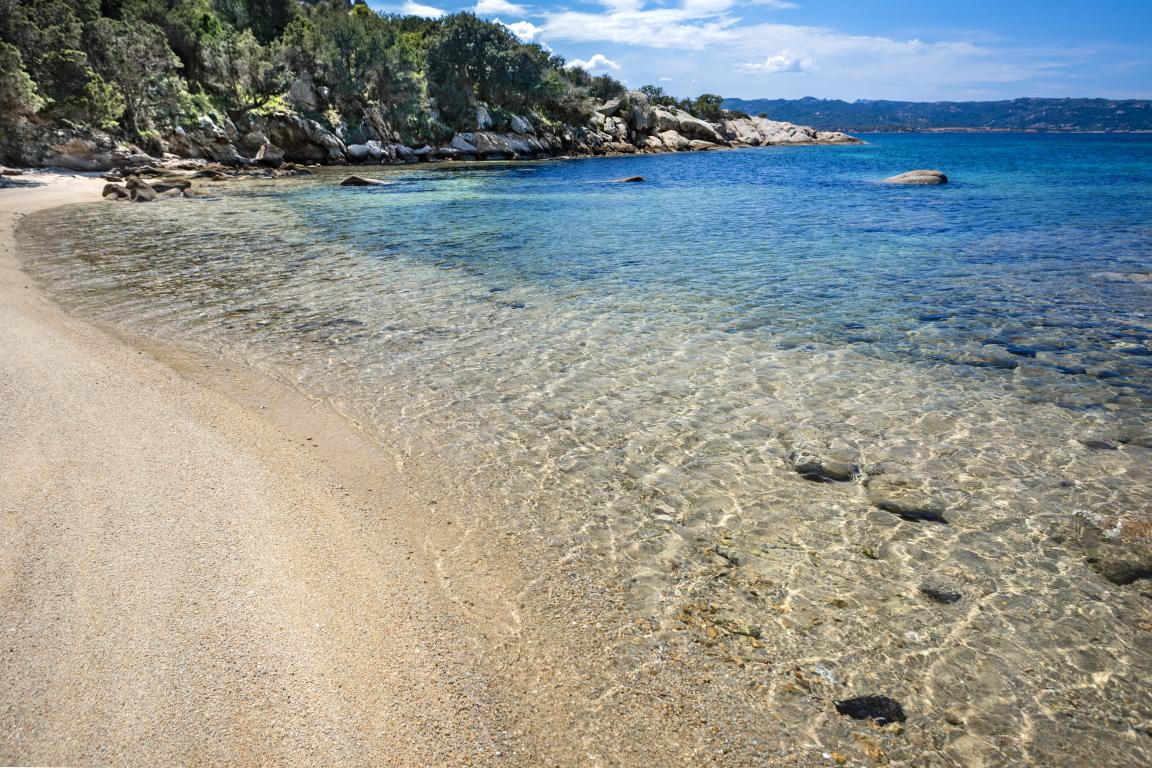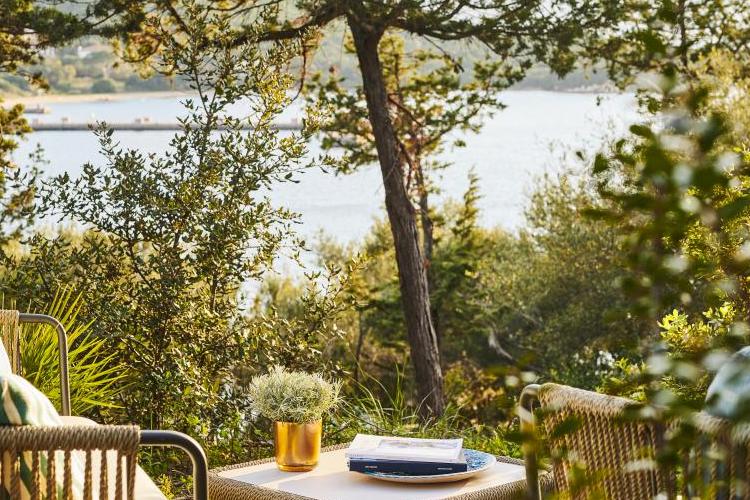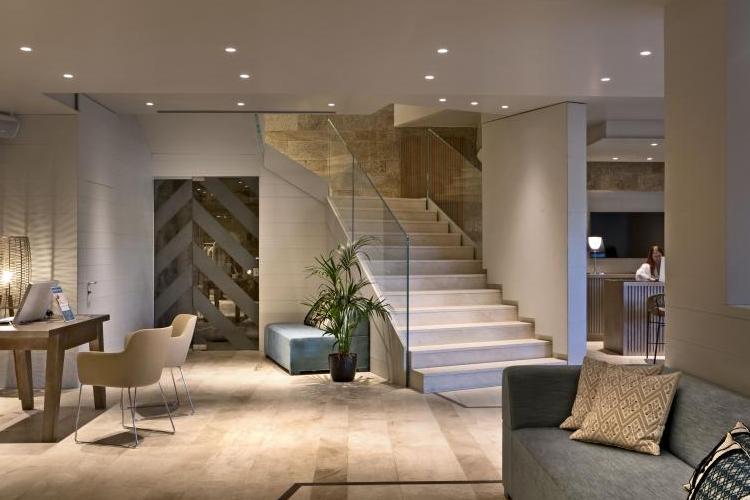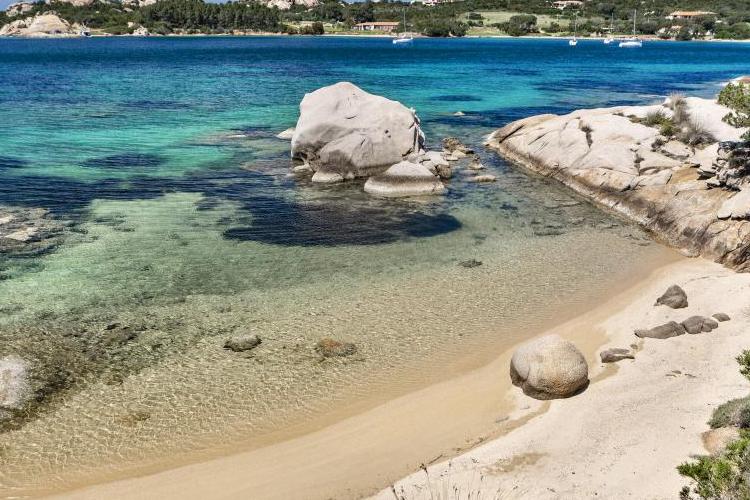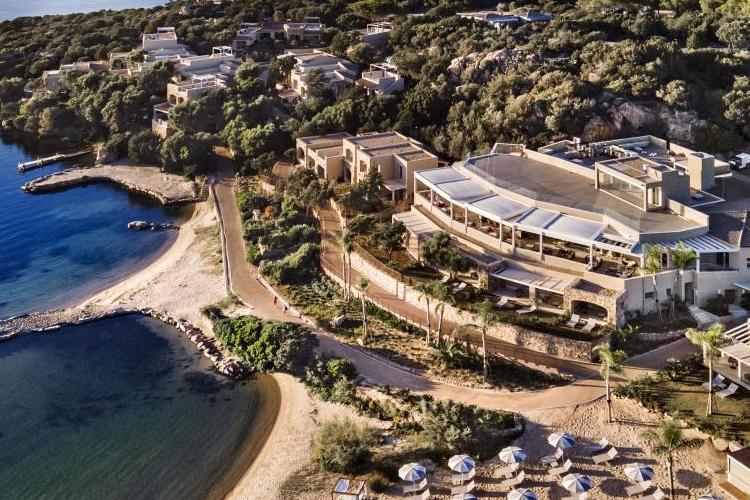 Two pools, two restaurants and a spa
With a main beach and four secluded coves, the 7Pines Resort Sardinia has 76 rooms, including eight junior suites and 20 suites with sea views, two swimming pools, the Spazio and Capogiro restaurants, fine dining also open to outside guests, the original Cone Club and the Pure Seven Spa, which opened this spring.