Villa d'Este's 150th anniversary celebrations on Lake Como have started in the enchanted setting of Cernobbio. The year of events launched with a big party in June to followed by summer gala dinners and the extraordinary winter opening to celebrate Christmas and New Year.
The Villa dates back to 1568 when Tolomeo Gallio, the cardinal of Como, ordered a lavish villa on the lake as one of his summer homes. But it wasn't until 1873, more than 300 years later, that Villa d'Este was converted into an opulent hotel, becoming a top favourite with celebrities from the worlds of music, film, and the arts as well as for visitors seeking the allure of classic Italian design.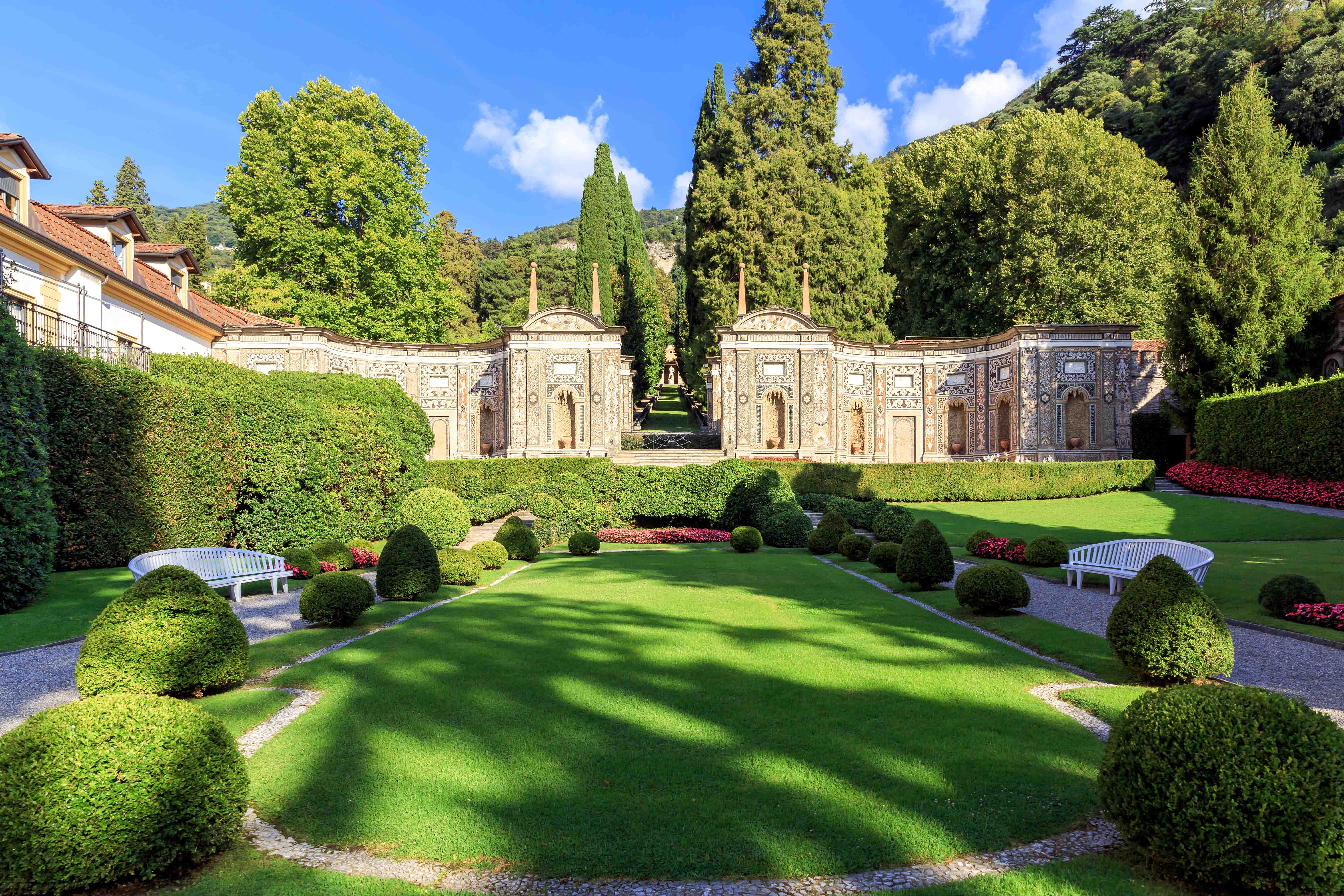 A new general manager
Davide Bertilaccio's arrival as the new CEO of the Villa d'Este Hotels group in April 2022 was the first significant news of the year: "It is a privilege to be charge of one of the most recognizable properties in the world. With research and offering emotional experiences to our guests, many of whom have been customers for a long time, we will validate its DNA while projecting it into the future." 
Opening for Christmas and New Year
After the commemorations for the Fourth of July and French National Day on August 15th the property plans a series of gala dinners and themed evenings. The Villa's unusual opening for the Christmas and New Year holidays, for the second time since 1999 the year the new millennium was celebrated, will be the most significant surprise in this memorable year of 2022.