The first edition of the Terre Tagliamento Festival will run from 19 to 24 September in eight municipalities in the province of Pordenone. 
A week-long festival in historical locations
The festival programme will consist of a week of events in places that are significant for local history and traditions, such as the former powder magazine of Casarsa della Delizia or the kiln of San Paolo di Morsano al Tagliamento. They will also include historical locations such as San Vito al Tagliamento, Sesto al Reghena, the Castle of Valvasone Arzene.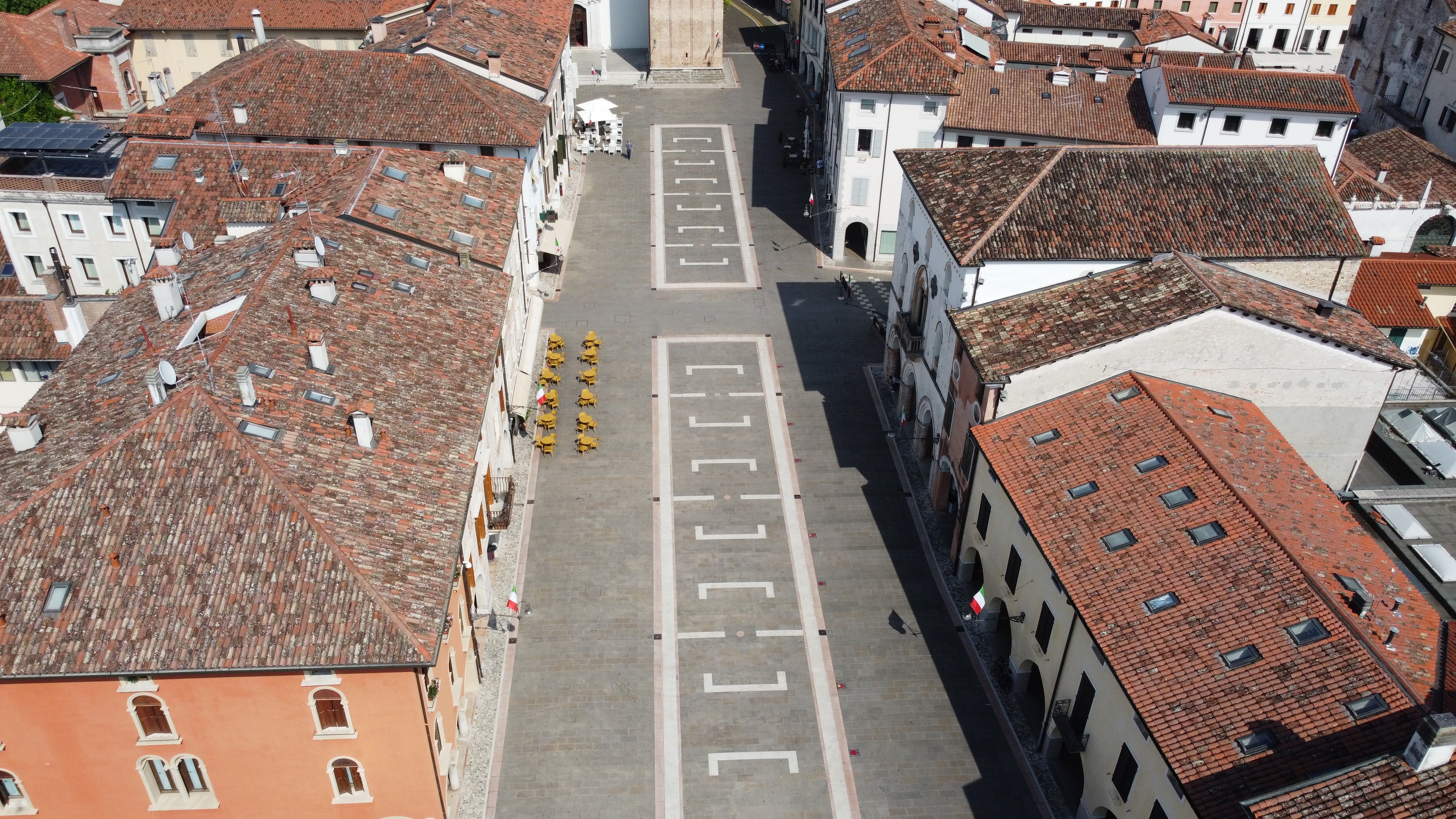 Excursions on foot and by bicycle 
Visitors will furthermore discover the nature and landscapes of San Martino, Cordovado and historic hamlets. The formula includes excursions on foot and by bicycle aimed at discovering this territory and the many events programmes for the festival.