PAS Professional Aviation Solutions is an international broker providing a wide range of flight solutions, from private and commercial jets to helicopters and drones.

"We are brokers specialized in aircraft charter.  We launched in Italy in 2018 and have grown fast, building up a solid client base. Covid slowed things down initially, but then we picked up, especially with regard to private jets which offered clients very high levels of safety during and after the lockdown period," said Country Manager Alessio Altamura.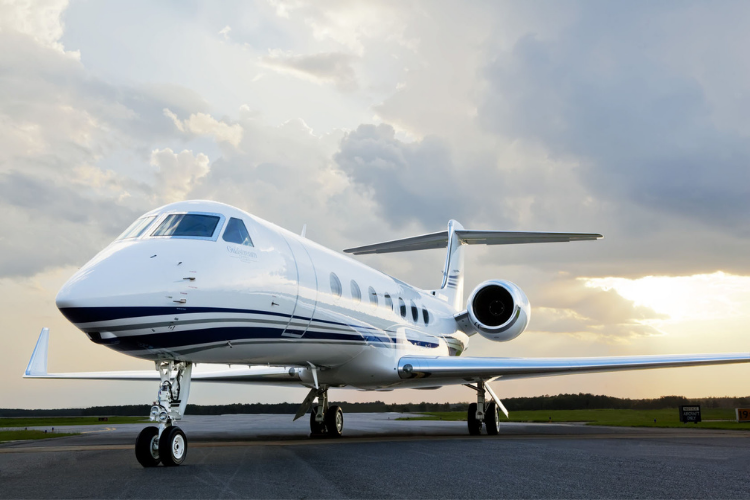 "Our clients are also incentive groups and tour operators"
"We have over eighty airline partners and another hundred for private jet charters so we can provide flights from any airport at any time of day which means guaranteeing clients maximum flexibility.  Our customers range from private companies to sporting clubs to NGOs, and we also work a lot with incentive groups and tour operators.  We establish a very close rapport with our clients and they are dealt with on a personal basis." With offices in Italy, Portugal, Istanbul, Athens and Cairo, the head office is in Germany and in Italy the offices are in Milan.  PAS, with its Spanish partner Alba Star Airline, won a three-year tender to provide air services for the Italian Ministry for Defence.