Big problems are once again expected in the skies over Europe this summer. Already Lufthansa has announced that it is cutting thousands of flights, and other airlines have echoed this announcement.
Naturally the news has thrown operators into a state of panic, as they still have last season's huge difficulties etched in their minds.
But the problem is structural. Airlines are trying to cut back to avoid growing costs. But by cutting back even giants like Lufthansa are not able to meet peak season demand.
It's time they started thinking that people, and the work they do, are not costs. Things cost money, services cost money. People do not cost money and, more importantly, people are not things.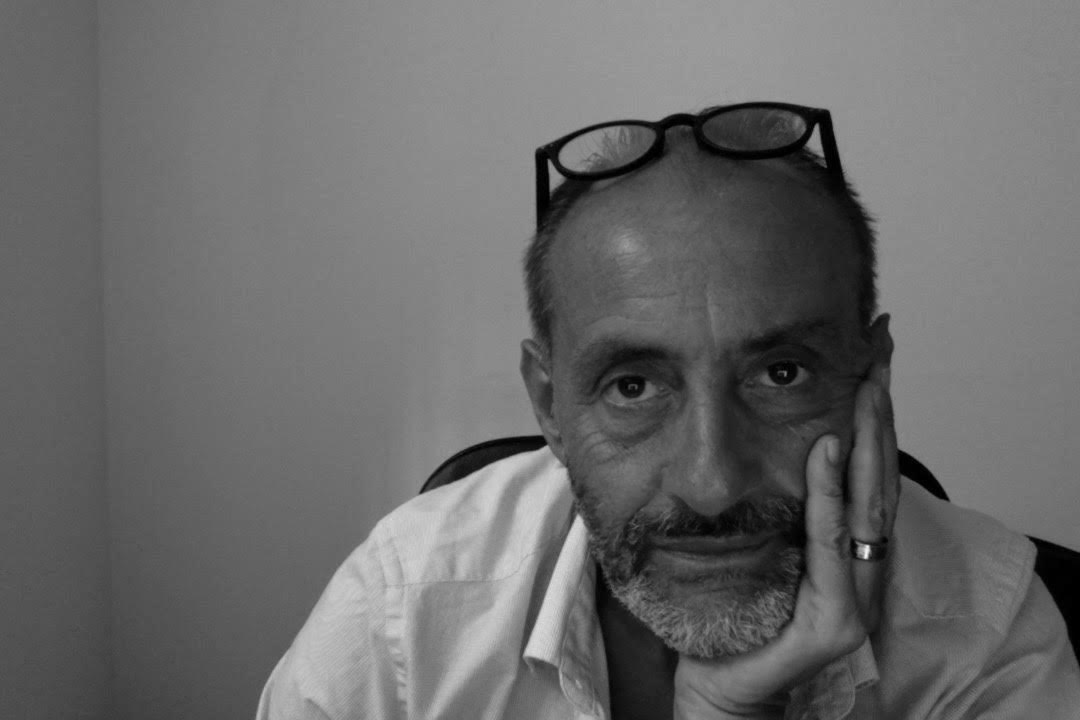 Giuseppe Aloe
Editor in Chief