Airlines in Europe, especially low-cost airlines, are going too far. They cancel flights whenever and however they want. They set the agenda without a thought for passengers. With an arrogance we have not seen in a long time. The flight's not profitable? Fine, let's cancel it. 
Of course they can do this, but customers are losing patience. Customers who have always chosen them, and who in the future will probably no longer choose them. It is no longer tolerable that aviation in general always has the upper hand. That they can do whatever they want, from not refunding customers to cancelling flights. 
We need a European authority with extensive powers of oversight and investigation that can impose multi-million dollar fines on those who do not respect codes and passengers. But not an easy-going authority. What we need is an extraordinarily strong one that can counterbalance the excessive power of the carriers and, why not, even of Iata.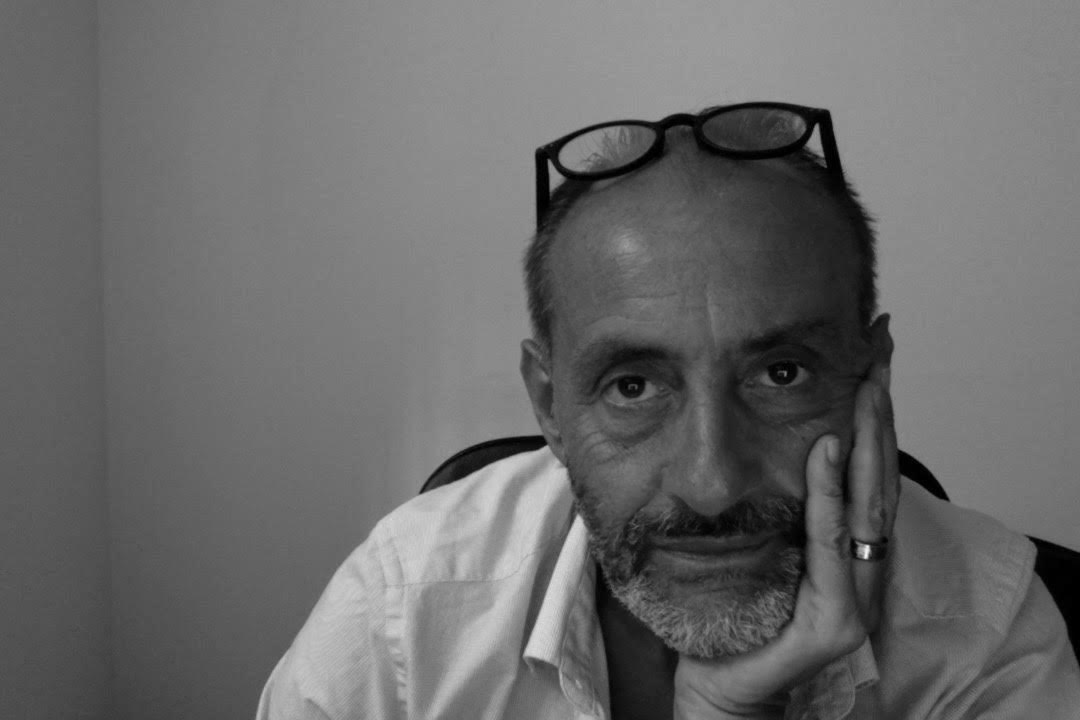 Giuseppe Aloe
Editor in Chief