As summer marches on much of the travel world is seeing a return to some kind of near normal, though airports and hotels are still grappling with crippling staff shortages, and travellers with cancellations, delays and immoderate prices.
But beyond all the slightly dizzy euphoria, which is more than understandable after two years of an almost complete halt to international travel, has the pandemic taught us how to be better prepared for the future?   
In a new report the World Travel and Tourism Council launches a stern warning to destinations from cities to islands, and from deserts to the tropics, saying they need to build up resilience and long-term sustainability, and pointing the finger at the environment, infrastructure, energy, economic, and societal resilience.
The touchstone for a return to pre-pandemic levels, it argues, lies in "preparing and processing for the next shock." Are we all listening?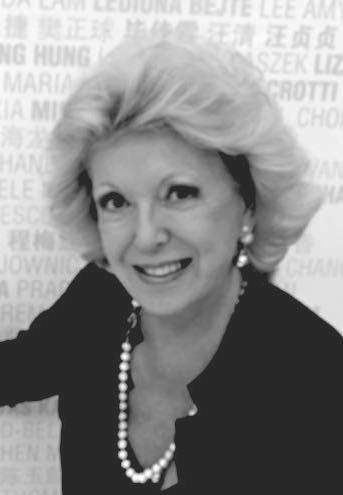 Pamela McCourt Francescone
Executive Editor