This summer there was a growing demand to get away from touristy areas, with more and more visitors wanting to discover the authentic side of Italy's cities, towns and villages, and to engage with local communities. The Telegraph, commenting recently on this trend, suggested that anyone coming to Rome should not miss the Garbatella, an off-the-grid neighborhood most visitors to the Eternal City never hear about. 
The Garbatella was built as a working-class garden city in the 1920s, but these days apartments in the low-rise housing blocks are being snapped up for the area's laidback lifestyle. And for the fact that it is just three metro stops from the Coliseum, and most of central ancient Rome. 
So put the Garbatella on your Rome bucket list, and next time you're in town take a stroll past colourful murals as locals go about their daily market shopping, or soak up the sun in one of its pretty little squares before dropping into the La Casetta trattoria for a perfect Cacio e Pepe. And for music buffs, in town for next summer's opera festival at the ancient Baths of Caracalla - which are just ten minutes away by taxi –the cheerful flower-themed guestrooms in Duca's House are just the ticket.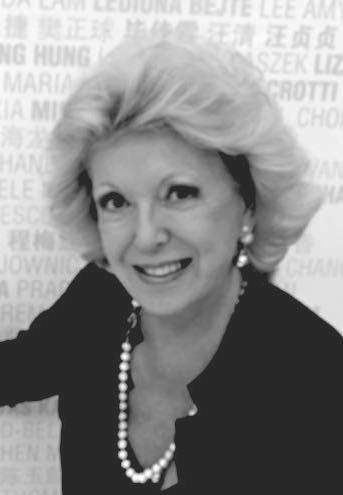 Pamela McCourt Francescone
Executive Editor