Italy has many exciting rafting sites, stretching down through the country from the Val d'Aosta in the north to Calabria in the south.
Rafting is an extreme sport that was officially recognised by the Italian National Olympic Committee in 2010. Descending a river in a dinghy with a crew of 4 to 8 is an exciting sport for which it is mandatory to wear a neoprene wetsuit, an approved helmet, and a life jacket.
The Nera river in Umbria is popular 
But where in Italy are the best and most inspiring places to practise this sport? We'd like to highlight a few of them: The first is the Marmore Falls, which is a fantastic rafting spot in Umbria. Here the Nera river flows fast over rocks for more than three kilometres forming exhilirating rapids. And it is less than an hour's drive from Rome, under the Marmore Falls which is Europe's highest waterfall.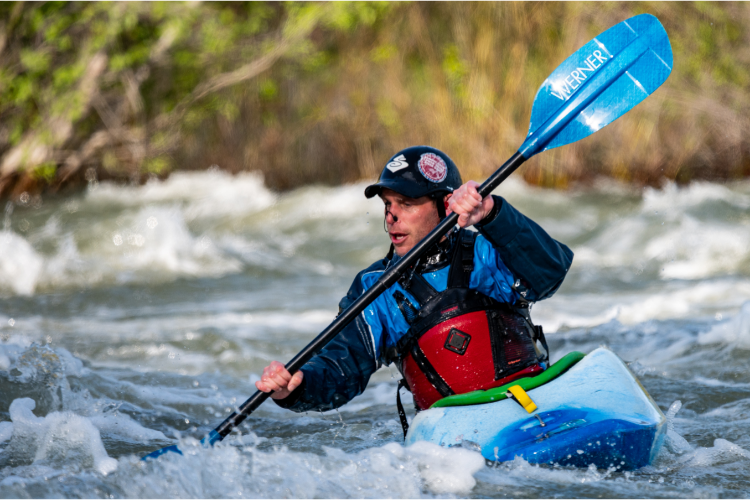 Rafting on Rome's Aniene river
Rafting is also popular on the Aniene river near Rome, close to the town of Subiaco. This descent can be attempted by all ages as the rapids are not too extreme. The emotions, the adventure, and the enchanting setting all contribute to the uniqueness of this experience which is a wonderful way to discover the river environment.
Uncontaminated waters in Umbria 
Umbria's Corno river near the town of Norcia, which is famous for its cured meats,  is a particularly suggestive and still uncontaminated rafting site. Rafters get to use a long and atmospheric stretch of 12 kilometres as they descend the river.  
Calabria's Lao river valley 
The Lao river in Calabria is a benchmark for rafters as the canyon is one of the deepest in Europe. In the stunning Pollino National Park, this is one experience not to be missed for the lush and fragrant greenery along the course of the river.   
Exciting rafting in the Val d'Aosta 
The north-western Val D'Aosta region also has its own rafting river, the Dora Baltea, which has gentle descents interspersed with more lively ones, especially in the summer months when the water flow is boosted by the melting snows.