The warmth of spring is an invitation to enjoy Genoa through its sea. Starting from Porto Antico, a handsome square redesigned by Renzo Piano, you can visit the Aquarium of Genoa, the Galata Museo del Mare, and the Laterna, the historic lighthouse.
Aquarium of Genoa. Ph credits: Costa Edutainment
You can also enjoy a walk along Corso Italia, arriving at Boccadasse, a jewel on the coast with a little bay and narrow, cobbled streets that has kept its marine village atmosphere intact.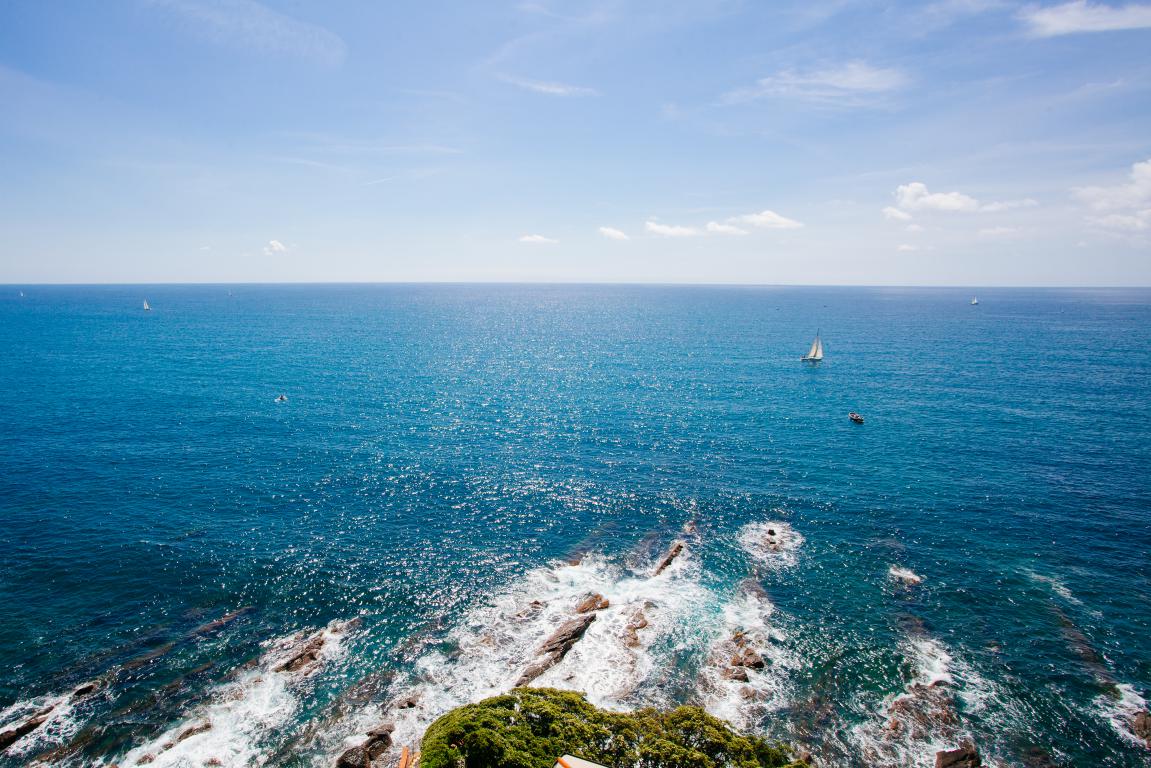 Boccadasse. Ph credites: A.Falcone Xedum
Whale-watching along the coast
From Capo di Santa Chiara we come to Vernazzola, another charming village with pastel-coloured houses. The Anita Garibaldi Walk starts from Nervi and consists of two kilometres of cliffs and coves with tantalizing glimpses of the sea and the intense green of historic parks. Or you can set sail by boat to admire Genoa from the sea and visit some of the most beautiful places on the Riviera di Levante. And you can also do a spot of whale watching!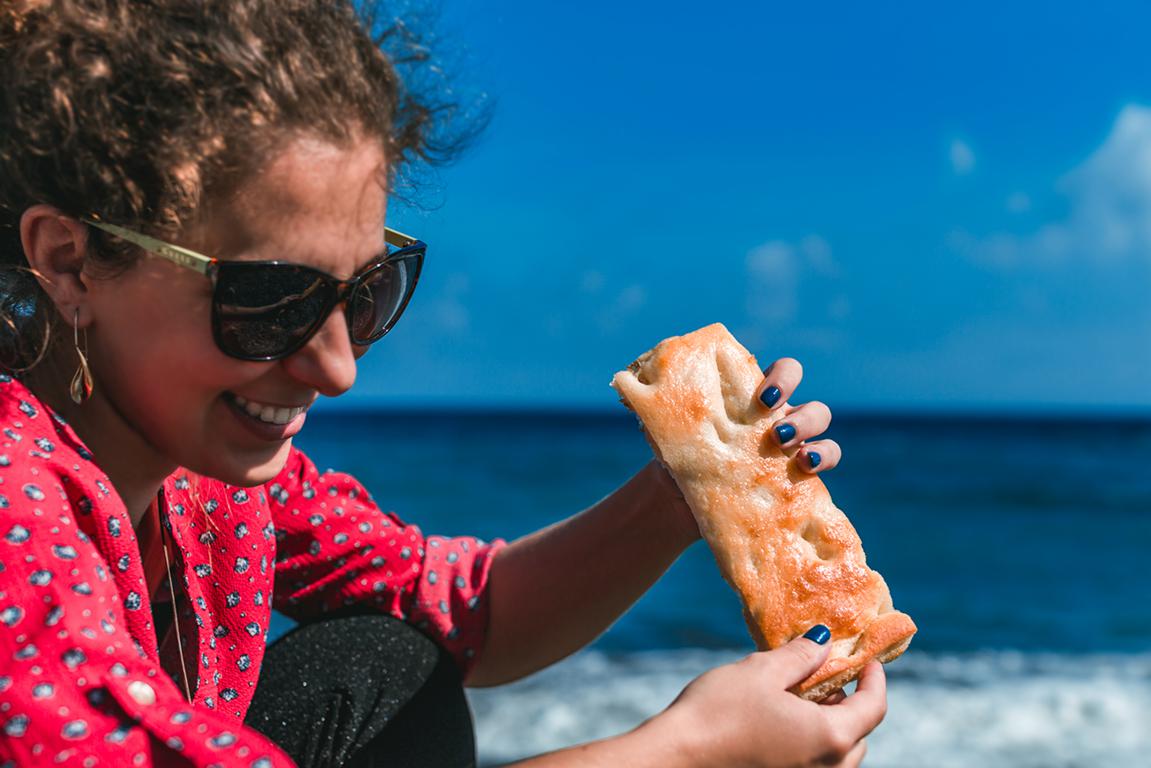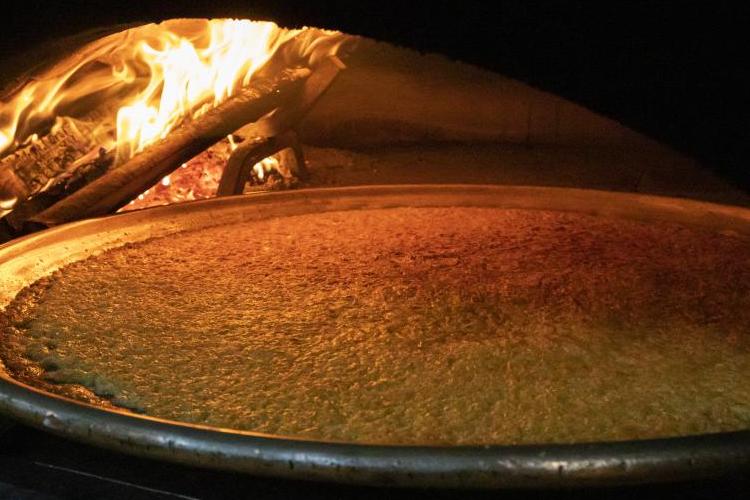 Street food and pesto, Genoa's gastronomic gems 
You cannot truly enjoy a holiday in Genoa without experiencing its local delicacies. Spring is perfect for tasting street food, which in Genoa becomes an art form. You must try the focaccia, in its thousand variations, and the farinata, a dough made from chickpea flour prepared in traditional shops with a wood oven, served with freshly made fried anchovies and wrapped in foil - the ideal snack to enjoy with an aperitif. Many local specialties can also be purchased in the certified historic shops scattered throughout the centre.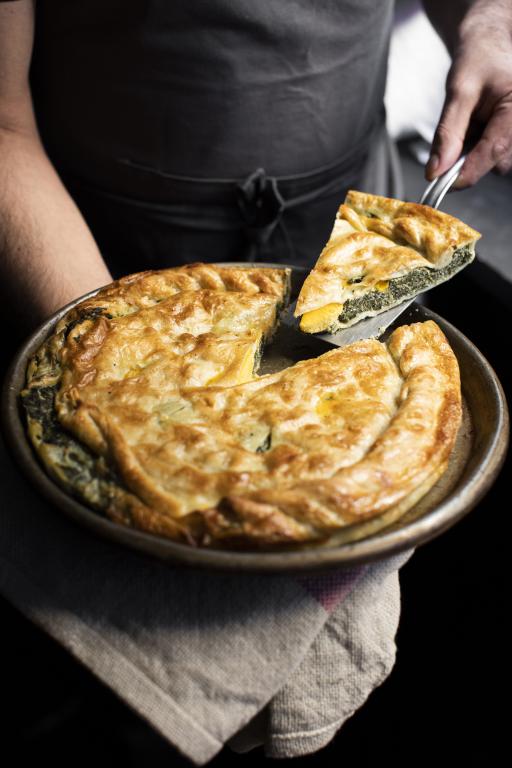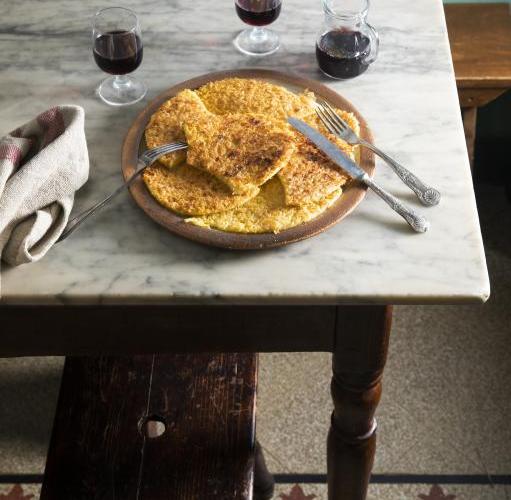 The Pesto World Championship in June
In June pesto, the King of the Genoese table is celebrated with the World Championship of Genoese Pesto. One hundred competitors will compete to create the perfect pesto, and among them there will be a robot from the Italian Institute of Technology in Genoa: an element that adds a touch of fun and originality to the challenge.