After a year of international management, Monte Turri and Borgo Cala Moresca are back under the direct control of Arbatax Park Resort.
Arbatax Park has 17 rooms and 17 suites del Mare
The resort in the beautiful Ogliastra region in Sardinia offers seven different types of accommodation including accommodation for families, couples, groups of friends and adults only. With Monte Turri, the resort has increased the availability of its most exclusive rooms: its 17 rooms join the 17 Suites del Mare, the most luxurious and exclusive rooms at Arbatax Park.


"Bookings are up from the US and France and sales are up in Germany"
"Requests for high-level accommodation are increasing, both from Italian customers and from abroad, especially from the German and American markets, – says sales & marketing manager Paolo Curridori. -In the past few months, we have signed an agreement with Reimagine, which is promoting our resort in the US and pushing for partnerships with European tour operators. Direct bookings from France are increasing, and intermediate sales in Germany are growing. In Italy, we are seeing a trend that is representative of the market in general with a slowdown which is evidently influenced by expensive ferries and, above all, by the cost of flights."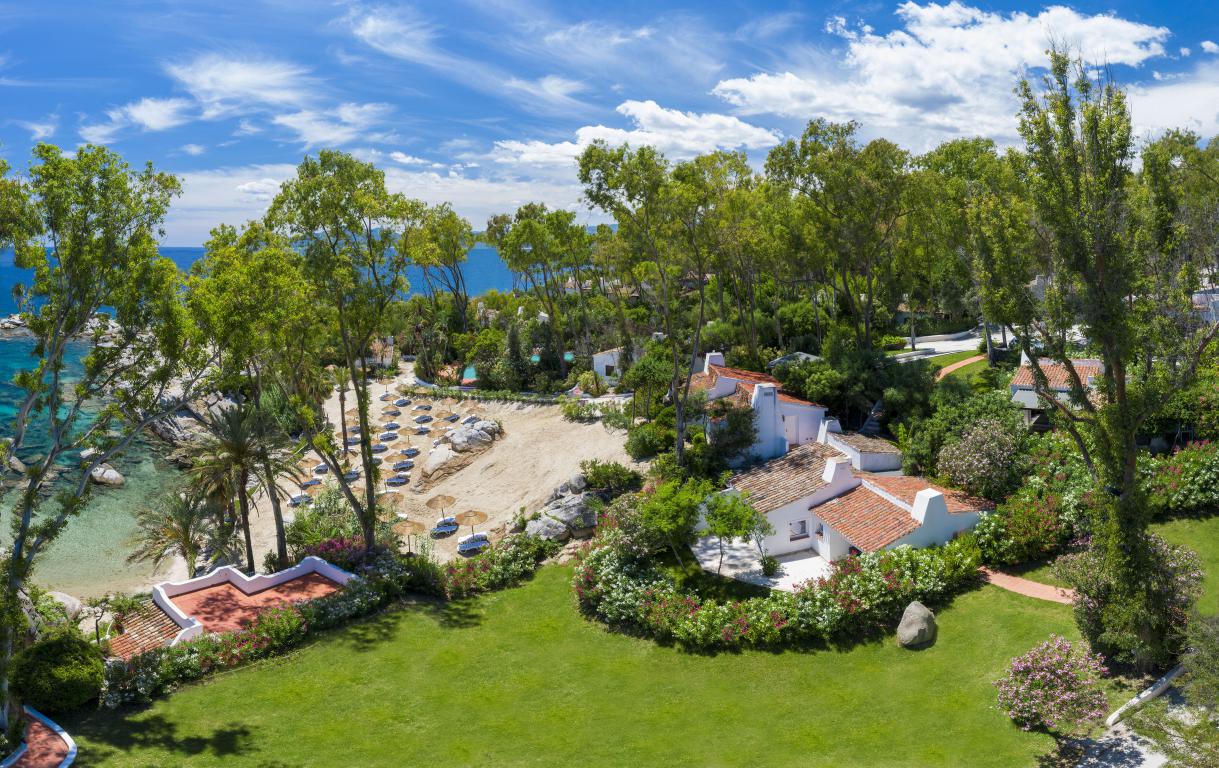 Borgo Cala Moresca has two swimming pools 
Located in a reserved area on Capo Bellavista, Monte Turri, in addition to the 17 rooms, has a restaurant overlooking the sea and a swimming pool with a solarium. A panoramic glass lift leads to a private cove, with a platform equipped with sunbeds and umbrellas  Modelled on an old Sardinian village, the 225-room Borgo Cala Moresca overlooks a lovely stretch of sea with red rocks typical of the Ogliastra. The complex has two swimming pools, terraces, a restaurant, and a pizzeria, all just 300 metres from the sea.