Eugenio Gallina, a hospitality entrepreneur from Brescia, has launched a new business venture called Ludwig House. The brand was founded in 2022 to enhance the great heritage and untapped potential of Italy's villas.
In fact there are over 8,000 private historic houses open to the public in Italy, with more than one per municipality (Source: Adsi, Association of Italian Historic Houses). Eugenio Gallina has chosen an unconventional approach for Ludwig House, blending luxury with the unexpected, and hidden details.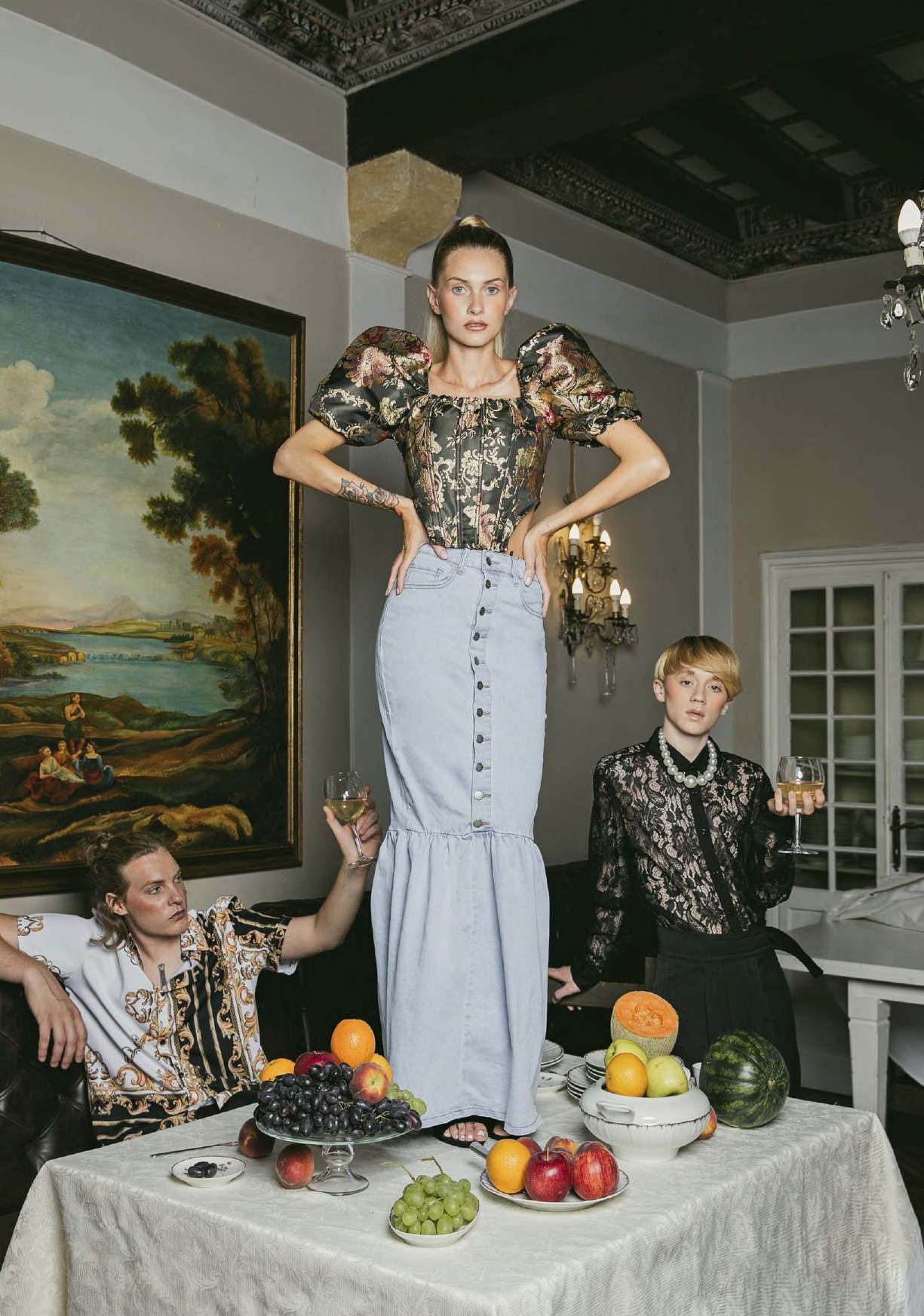 Exclusive locations with international appeal
"Luxury is an invention: it comes from the Latin meaning finding and randomly bumping into something we recognise but didn't know about,"says Eugenio Gallina. Ludwig House is an ambitious project for the acquisition of historic properties in exclusive and appealing locations, snd the Ludwig House nestled in the hills of Valpolicella was the company's first direct management in spring 2022. The property is owned by Hotel Cristallo srl, a subsidiary of MaMi srl, a holding company for tourism and hospitality investments founded in 2017 with the goal of researching and supporting long-term investments.
Paying homage to the King of Bavaria
The name Ludwig House pays homage to both the first owner to entrust his villa to the new formula, as well as to King Ludwig of Bavaria. His Neuschwanstein Castle in Bavaria launched an aesthetic revolution and is what inspired Eugenio Gallina to found his group. At present the company is looking at properties in Tuscany, Franciacorta, the Northern lake district, Rome, the Amalfi coast, and the Val di Noto.