Genoa has a rich and fascinating history 
Genoa celebrates one of its greatest periods of splendour from March 27 to July 10, 2022 with the Superbarocco Project. 

The Baroque period, between the 17th and 18th centuries was when the Republic reached its apex o and experienced a moment of singular vivacity not only as an economic and financial power, but also as a cultural and artistic capital.
Genoa is also in the spotlight in Rome
The Superbarocco Project presents two major events for art and culture enthusiasts: the exhibition The Shape of Wonder at Palazzo Ducale and the The Protagonists of the Baroque in Genoa series of exhibitions spread throughout the city. All of this is in keeping with the Scuderie del Quirinale's major exhibition in Rome, which is a magnificent tribute to Genoa and its most glorious days.
Masterpieces by many of the world's greatest artists
The Shape of Wonder - Masterpieces in Genoa between 1600 and 1750 focuses on a unique period in Genoa's history with works of extraordinary quality created by renowned foreign artists like Rubens, Van Dyck, and Puget, as well as brilliant local talents like Bernardo Strozzi, Valerio Castello, and Gregorio De Ferrari.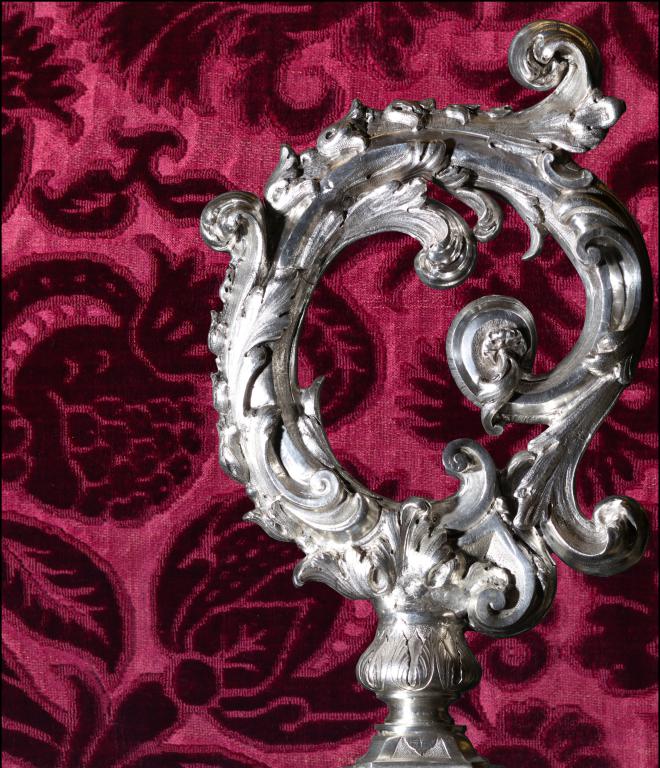 Paintings, sculptures, frescoes and majolica
The Protagonists of the Baroque exhibition in Genoa is ideally connected to the Roman exhibition and La Forma della Meraviglia to celebrate this extraordinary artistic season through its protagonists. Featuring renowned and successful artists like Gregorio De Ferrari and Filippo Parodi works of art from painting to sculpture and frescoes, and from design to fabric, and majolica are on display in the main museums and areas of Genoese Baroque, each of which devotes an in-depth study to an artist or a specific theme.


Genova Sessanta. The transformations of the city
There will be other openings and visits connecting the exhibitions on an ideal path that completely encompasses the city centre. From 14 April to 31 July at the Palazzo Reale it will be possible to admire the exhibition Genova Sessanta - Visual arts, architecture and society. The transformations of the city, creativity and customs in the years of the economic boom with architectural drawings, design, furnishings, advertising graphics, industrial objects, paintings and sculptures by leading artists from Lucio Fontana to Andy Warhol, Mimmo Rotella to Vico Magistretti, Gio Ponti to Franco Albini, Angelo Mangiarotti to Eugenio Carmi, and also the works of some of the great Genoese photographers.