The Bulgarella group is redeveloping the Hotel Bristol in Viareggio and restyling the Viareggio Hotel.
"We will transform the Hotel Bristol into a 5-star"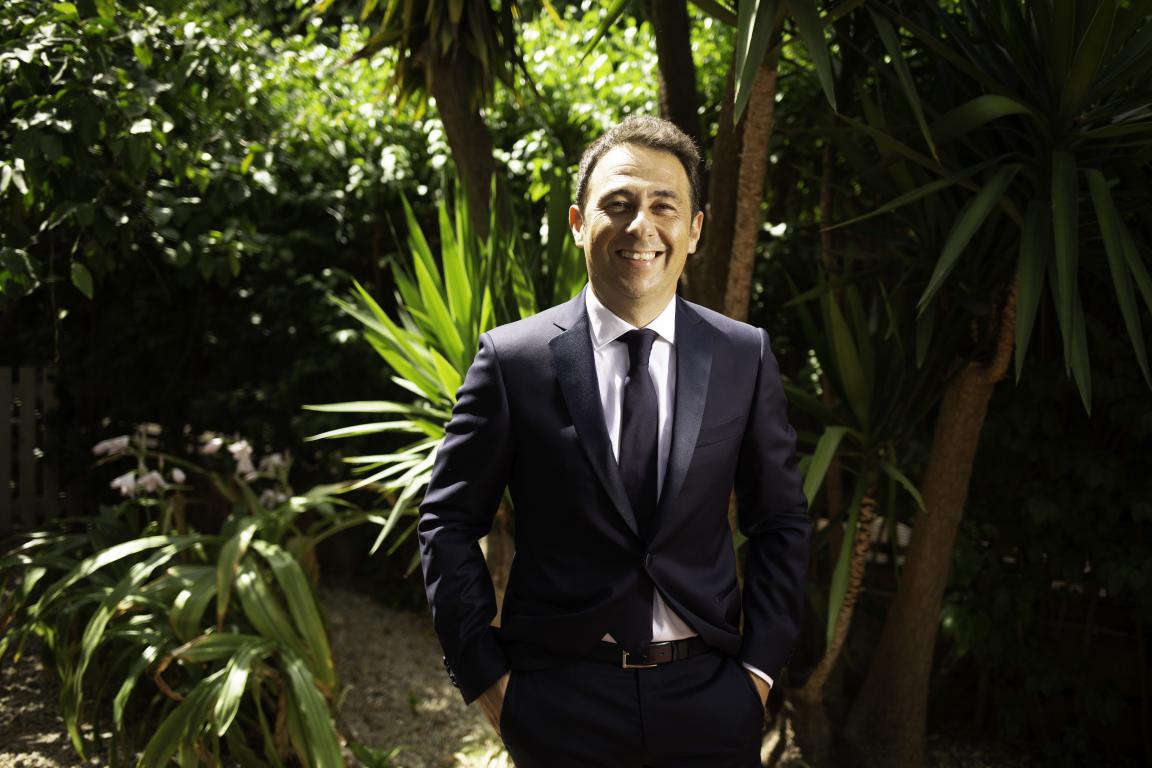 Ray Lo Faso, general director of the Bulgarella group

For the Hotel Bristol the investment is €10 million. "The objective – explains Ray Lo Faso, general director of the Bulgarella group, – is to reopen in time for the 2025 season and transform the hotel into a 5-star." The accommodation capacity will increase, and a new steel structure, raised above the original core, will house the restaurant, the kitchen, and an infinity pool with sea views.
All rooms will have a smart home system
"Once the works are completed Hotel Bristol will have 61 rooms, a restaurant, breakfast room, kitchen and services. On the ground floor there will be the reception, public areas, the breakfast room, some guest rooms and a small commercial business. The remaining rooms, of various types, will be located on the first, second and third floors and all will have a smart home system."
The 4-star Viareggio Hotel is for business and family guests
The Bulgarella group also takes over the direct management of the 4-star Viareggio Hotel, a few steps from the seafront suitable both for business guests and for couples and families who want a relaxing break. "For this hotel too, we expect a modernisation and restyling of the public areas for around €1 million; these will begin shortly and should be completed by the end of December 2023."