In these days of COVID sailing is the new trend, and requests for sailing vacations have increased by 800% over the last two years. This is according to www.speedvacanze.it, the largest tour operator specialized in group travel for singles, who say that sailing vacations have been perceived as safer than other types of holidays. And the fact that this new type of group vacation is open to everyone contributes to its success, in fact, 88% of bookings are from people aged 35 to 55 who are sailing for the first time, and 75 percent of those booked are new customers.
Sailing vacations are in high demand
"We have discovered a high demand for sailing vacations, and we are developing the market. We launched this formula last year and it has sparked a lot of interest,-  says Giuseppe Gambardella, founder of www.speedvacanze.it. - So much so that this year we have not only proposed it again, but we have bet heavily on it, with new itineraries and more departures. We have also improved the service by selecting better boats and more experienced skippers to ensure the best possible experience for our customers."
Absolute relaxation
But what are the factors that are causing an increasing number of single travellers to prefer a sailing vacation? www.speedvacanze.it conducted a survey among its customers and followers on social media, and 32% of the responses prioritized absolute relaxation. Then another 26% prefer the contact with nature and the sea, 23% value the opportunity to see places from a different perspective and 19% love the sense of adventure. Itineraries along the Italian coasts are the most popular with 30% of travellers choosing Italian destinations, and with 35% preferring Sardinia.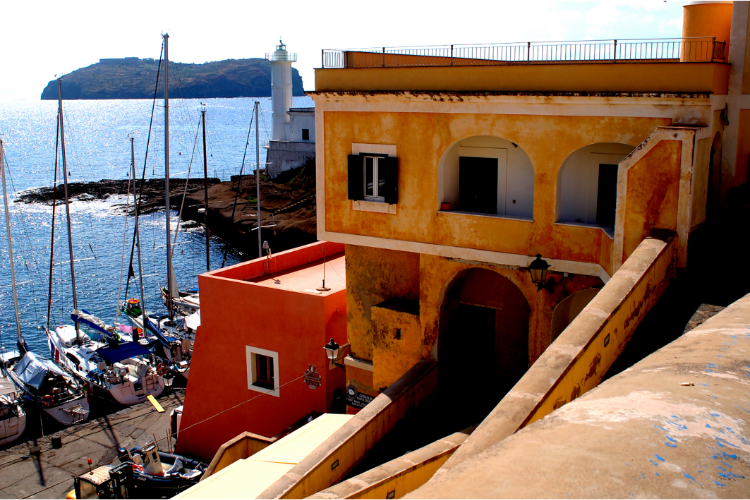 In fact, sailing vacations in the Maddalena Archipelago and the Pontine Islands, between Ponza, Palmarola, and Ventotene, will be the most popular this summer. Itineraries in Sicily, in the Egadi and Aeolian archipelagos, in Tuscany and Campania, along the Cilento Coast -  a stretch of coast to be discovered -  are also popular. Sailing is not a luxury vacation, and it does require some adaptability, though there is plenty of comfort on board, and it is a guaranteed experience that will last a lifetime.