The Canavese, one of Italy's hidden treasures, is offering 50% holiday discounts. In the Province of Turin, in the Piedmont region just over an hour's drive from Milan and Aosta The Canavese area is just 45 minutes from downtown Turin. This beautiful green region is home to Italy's oldest national park, lakes, villages, hills and mountains, and is famous for its outdoor activities and excellent food and wines.


A wide range of exciting holiday activities
The Canavese is an extraordinary compendium of nature activities, from hiking to trekking and horse-riding to cycling in its various forms. There is also free climbing and mountaineering, and for the more daring there is canyoning, wake boarding, free paragliding, and the flight of the Arcansel (an exciting zip line that flies over a valley). For those looking for tranquil family excursions there are horse-drawn carriage rides and flights in hot-air balloons while exclusive gourmet experiences are also available with show cooking and chef tastings high up in the air...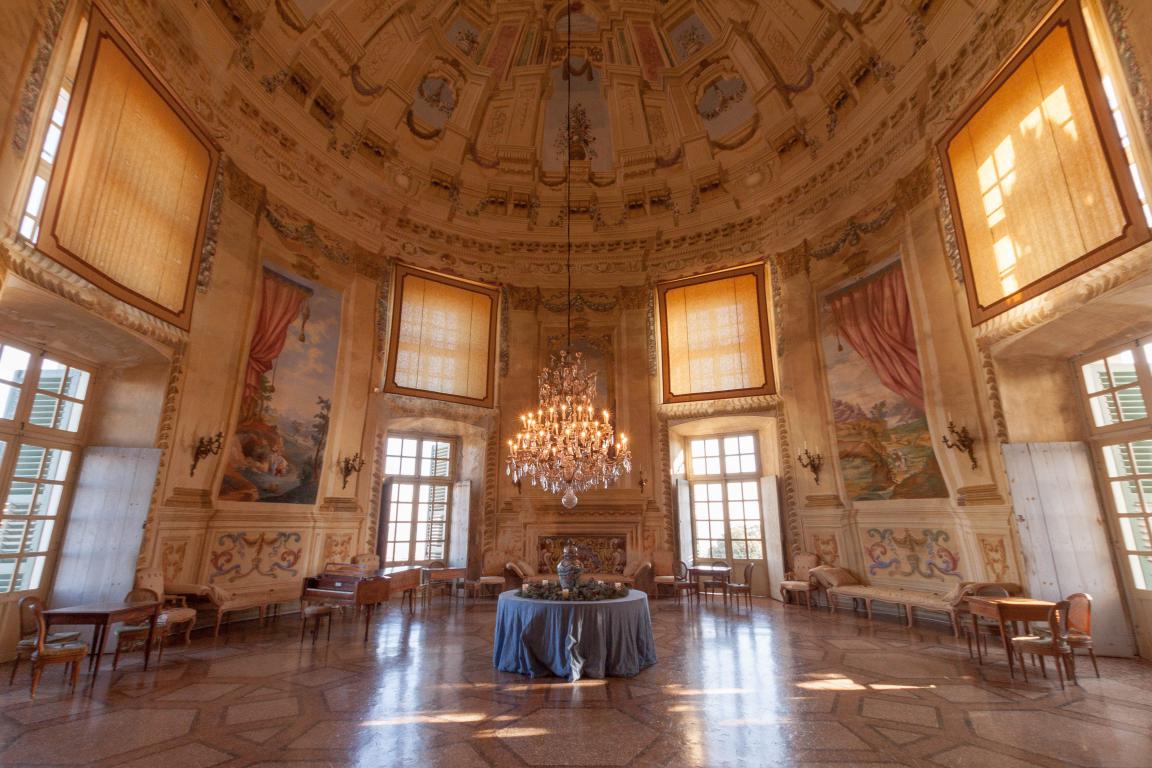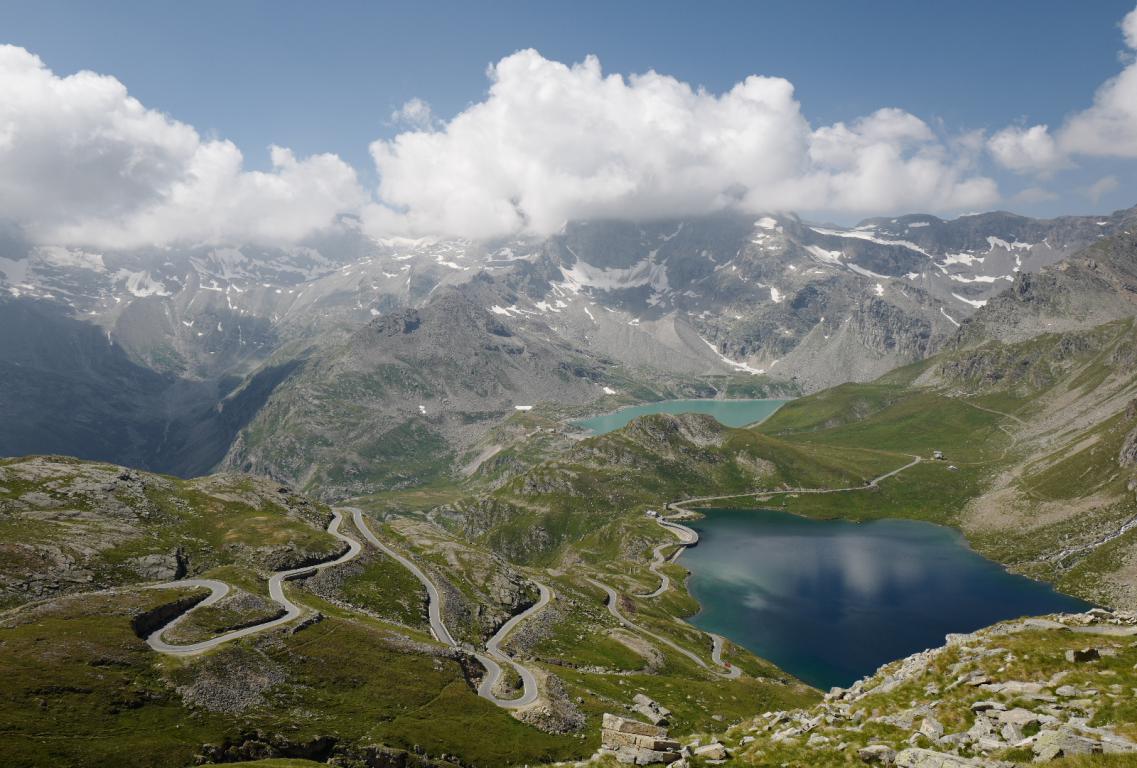 Credits: Giancarlo Caruana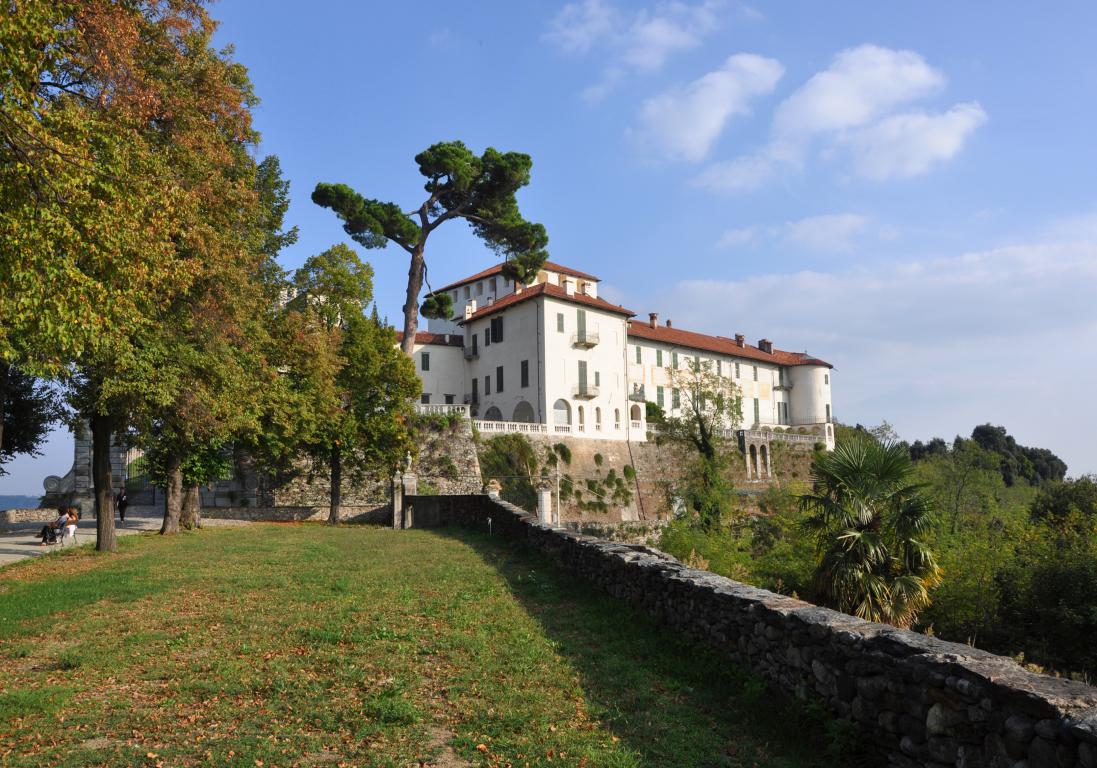 Now you can visit the Canavese at half price
The Piedmont region's Holiday Voucher is back again, following its success in 2020 and 2021, thanks to the Piedmont Region and the Consortium of Valli del Canavese tour operators. Now it is possibleto book stays for up to 30 June 2023 with a minimum of four nights, paying only two nights, the third night being offered by the Region and the fourth by the host establishment.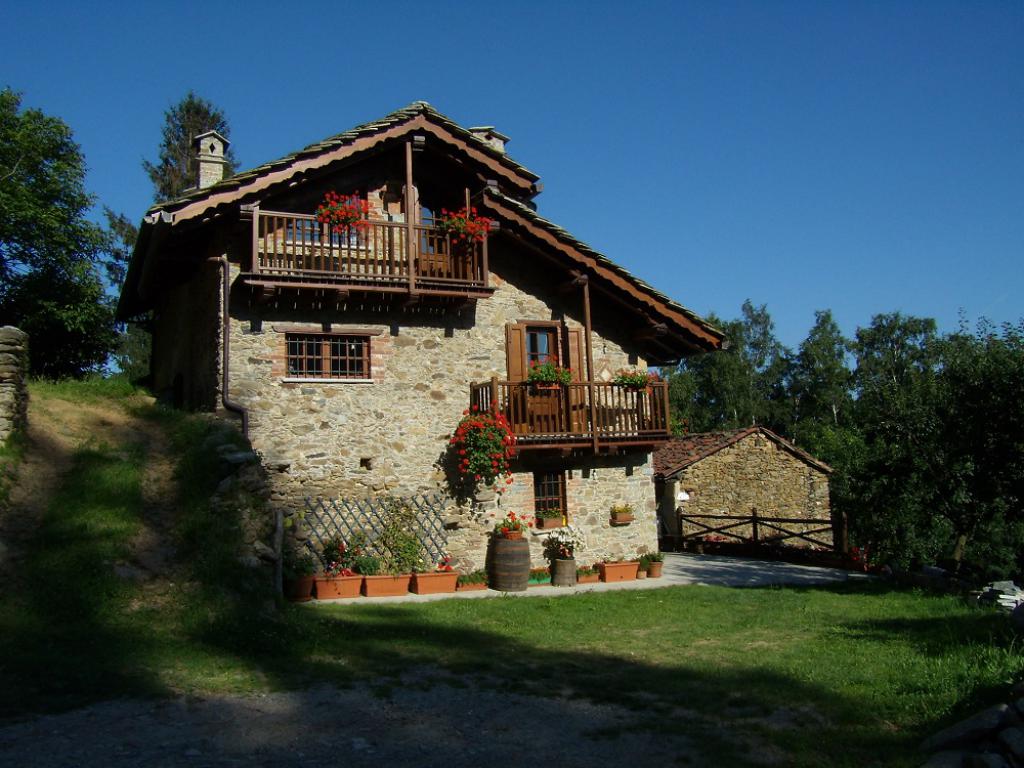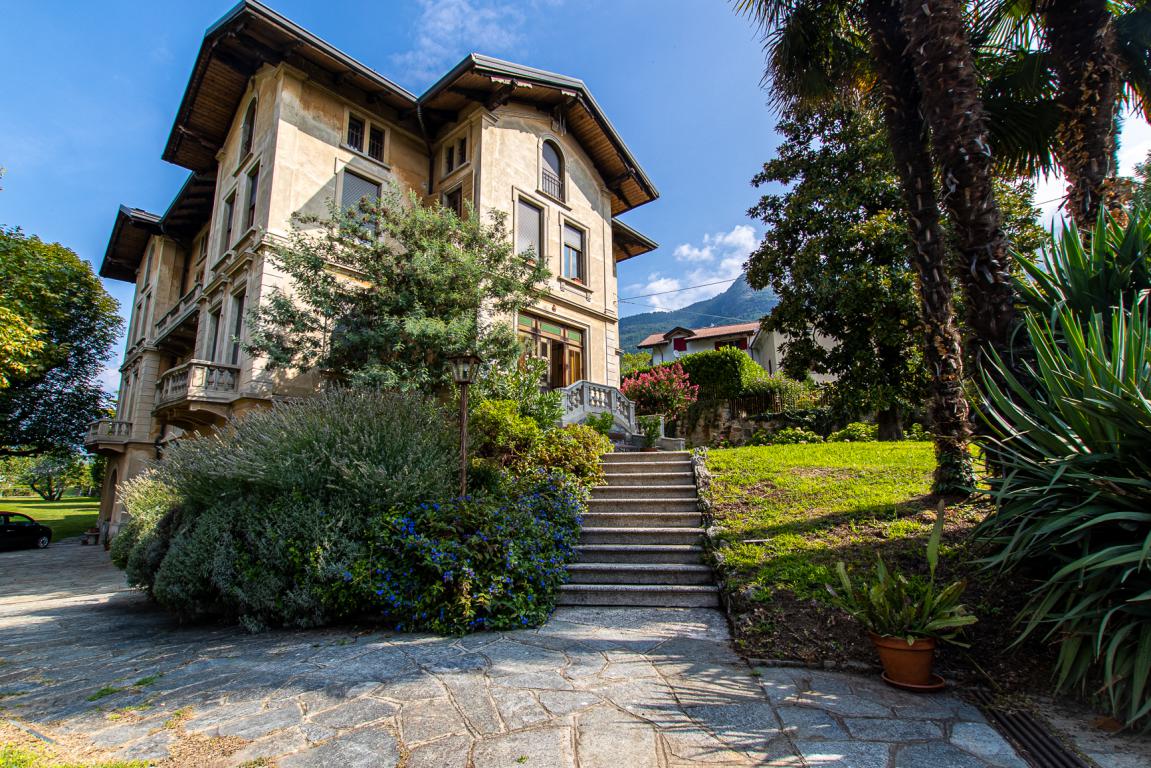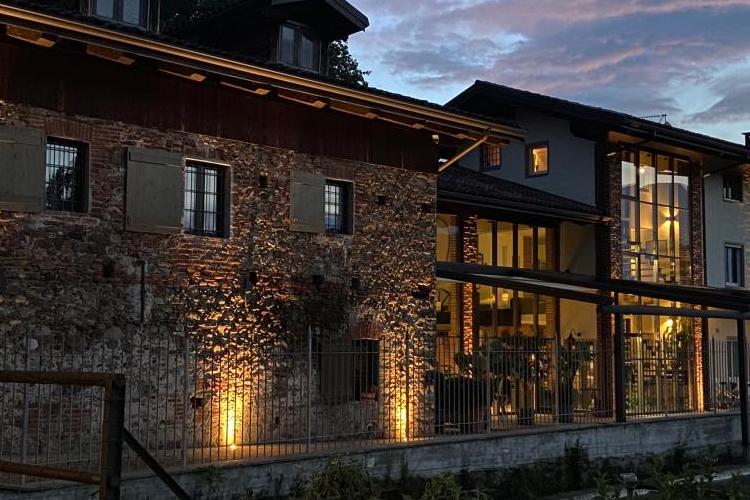 50% discounts on accommodation and activities
Of the many facilities available there are four to three to two-star hotels, villas, farm stays and B&Bs in the Eporediese area, in the park's valleys, in Valchiusella, in Dora Baltea and in the Erbaluce hills. But it's not just about rooms, as there are also 50% discounts on a range of services and day trips, available up to 30 June 2023. From horseback riding to paragliding and ebike tours, to sommelier tastings with visits to vineyards and wineries, hot air ballooning and horse-drawn carriage rides. And also sensory forest bathing, tree tents, guided tours of castles, villages, UNESCO heritage sites and the Gran Paradiso National Park. There really is something for everyone! 
To book rooms and services go to www.turismoincanavese.com. Each person can book a maximum of two vouchers from the same supplier. But you must hurry as availability is limited 5.  

For information:
Phone +39 0124.360749
E-mail: This email address is being protected from spambots. You need JavaScript enabled to view it.