Before Covid most of us didn't give more than a passing thought to the health risks we can be exposed to when travelling.  Today things are very different with hygiene taking pride of place, and it seems that the biggest worry for a lot of travellers is the thought of getting back on a plane again. 
What they may not realise is that the quality of air on board an aircraft is much cleaner than in most indoor environments.  I can already see the skeptics shaking their heads, so I'll leave it to IATA to explain. The International Air Transport Association is the body that sets the global standards for airline safety, security, efficiency and sustainability and, quoting a report from the Harvard T. Chan School of Public Health, it says "there is a very low risk of COVID-19 transmission on aircraft."
Because, they go on to point out, the cabin air is refreshed 20-30 times an hour. Now that's every two or three minutes. Which is about ten times more than most office buildings. And as the air goes through filters similar to those used in hospital operating theatres, the removal efficiency rate against bacteria and viruses - including Sars which is similar to Covid-19 –stands at a whopping 99.993%. 
Still worried by the passenger sitting next to you? An Airbus study on how droplets from a cough move within the cabin airflow proved that the potential exposure was lower when seated side by side on a plane, than when staying more than two metres apart in an office or a grocery store.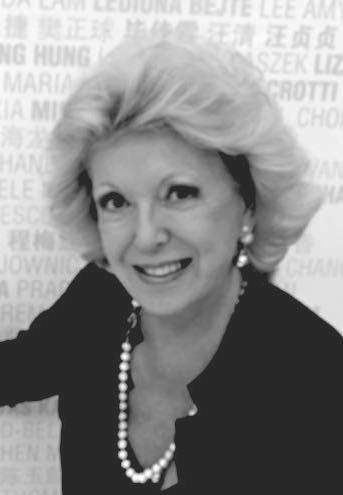 Pamela McCourt Francescone
Executive Editor