Where can you find the world's best local food?  Not an easy question, but  www.tasteatlas, the site that has catalogued over 10,000 local foods, has come up with an answer. By combining the average of the ratings of the best local and regional dishes with the average Google rating of the best traditional restaurants in cities around the world, it lists the ones with the world's best local food.  
And Italy comes out with flying colours. With three cities in the top four. Top of the list for the world's best local eating is Florence with "its simplicity and focus on high-quality local ingredients. And for its delightful fusion of old-world charm and modern culinary innovation, with a unique emphasis on farm-to-table dining and an array of intimate family-run trattorias."  
Hot on Florence's heel is Rome for its "hearty, flavorful dishes made from simple, fresh ingredients". After Lima in third place, we're back in Italy again, and heading south to Naples, "the birthplace of pizza, and of the Piazza Margherita, topped with tomatoes, mozzarella, and basil, symbolizing the colors of the Italian flag". 
And when you want more, Milan and Venice, two more cities with vibrant food traditions and great eateries are in 10th and 11th position.  We'd find it extremely challenging to pick just one. So next time you're in Italy, try them all!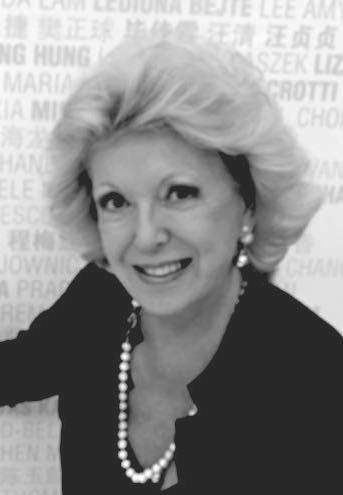 Pamela McCourt Francescone
Executive Editor