Italy swept the boards in a recent Bounce survey of Europe's ten most cultural cities, taking three of the top five places. First past the post was Venice, topping the ten European cities with an overall cultural score of 8.77/10. Florence took fourth place and Milan fifth, with Rome coming in at number ten.  
Venice's numbers are truly eye-popping. It has Europe's highest number of museums (37.94), libraries (12.77) and concert halls (10.45) per 100,000 inhabitants.  While Rome, considered by many to be the ne plus ultra of the world's great art cities, has a woeful 0.26 concert halls (the lowest of all the top ten rankings) and a meagre 3.41 libraries per 100.000.
Placing overall second and third of the cultural cities were Edinburgh and Amsterdam. And the Dutch capital topped the list for the highest number of cultural searches, scoring 887,350 per year, with most of the clicks going to the sites of its great museums.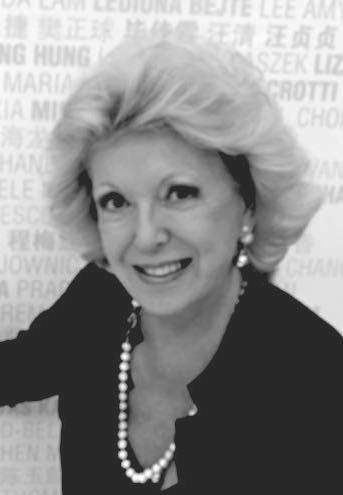 Pamela McCourt Francescone
Executive Editor