Italy is gearing up for a bumper summer, with its art cities and seaside resorts close to sold out, and with a new variable - value - fast gaining traction. Because more and more travellers are looking for destinations that offer the best value, basing their choice on how much they will spend, rather than being too picky about what they can see or do.  
Rome recently placed second, just behind Prague, for the best budget-friendly summer getaways in Europe. But the DiscoverCars.com survey put the Eternal City top of the pile for the number of budget hotels: 797 against Athens with 94, and Marbella with only 11.  Rome also soared higher than the other top ten cities surveyed when it came to affordable restaurants at 2,951, against Prague's 1,201 and Vienna's 689.  
For popular attractions it is no surprise that Rome was first past the post at 5,920, with Istanbul second at 4,294 and Prague third at 3,993.  And with entrance to the Eternal City's biggest attraction, The Pantheon, costing €0 (like Ljubliana and Marbella's old towns) compared to Vienna's Schönbrunn Palace which costs a whacking €30,50 (imagine being a family of four!) well, the numbers speak for themselves. 
See you all in Rome this summer for great value holidays!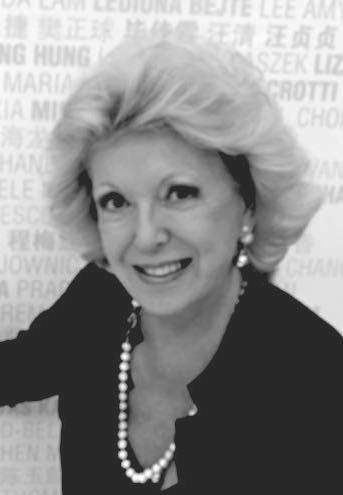 Pamela McCourt Francescone
Executive Editor