Not all disabilities are obvious. Health problems like autism, speech and sight impairments, diabetes and chronic pain can all be invisible. Many people with difficulties like these wear a green lanyard with a sunflower symbol which is the globally recognized sign for invisible disabilities and a simple and elegant way to make travel easier for them.  
So when you see a bright yellow sunflower, remember it means the person traveling alone may need your support and understanding. Like giving them a helping hand or more time when they are shopping, drinking a cup of coffee, or getting on or off a plane or a bus.
While wheelchair-users do not fall into the above category, they face problems getting wheelchairs on and off planes and other vehicles.  Now a company called Revolve Air has developed a wheelchair that folds away so neatly it can be placed in a plane's overhead bin, taking up no more space than a backpack. With the first models expected to launch next year for around $2,500, they will be a godsend for travellers with mobility issues.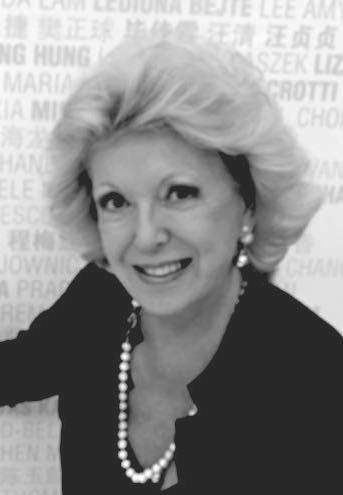 Pamela McCourt Francescone
Executive Editor