For the sixth consecutive year Italy has topped the prestigious Times Awards 2022, as Best Destination Country, while the Grand Hotel a Villa Feltrinelli on Lake Garda has carried off the Best Hotel Award.  
The voters of the awards, that celebrate the very best in travel, were the demanding, high-spending readers of The Times newspaper, and this year, having put Italy first they voted the UK second and Greece third.  Roberta Garibaldi, CEO of the Italian Tourist Agency ENIT, says Italy's supremacy is thanks to "locations that make people dream and give them exclusive experiences."
And, we add, thanks to people in the industry who are some of the hardest working, most creative and hospitable you can find. Because beyond Italy's natural beauty, magnetic appeal, unparalleled food and wines and enviable climate, Italians do it better!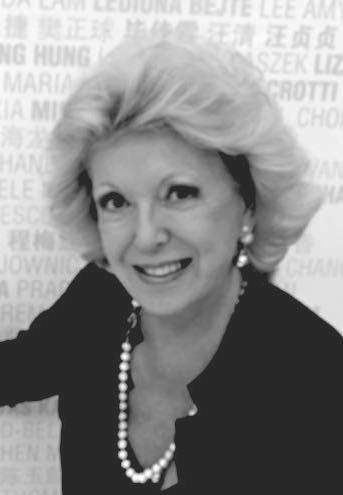 Pamela McCourt Francescone
Executive Editor