A couple of weeks ago in a Vietnamese restaurant in Singapore I met my first robot waiter, and it made me think how robotics is changing the face of travel. As it has in Istanbul airport, not only one of the world's largest, but also a fine example of a smart airport that has invested heavily in biometric data, augmented reality and AI.  
Istanbul, with e-passport gates, smart translation services, smart parking and security, has also introduced roaming robots to assist travellers, just like the one in Singapore with the cheerful hello and flashing eyes who brought me my bowl of Pho. Istanbul's robots too are the size of a small child, with mouths that flash, eyes that blink, arms that move, and have a touch screen on the chest to allow customers to interact. 
But are these investments paying off?  After a six-month trial of the biometric scanners the airport announced that boarding times were reduced by 30%, and that passport e-gates were verifying travellers' identities in as little as 18 seconds. Money very well spent indeed.  And those cheerful little robots are so cute!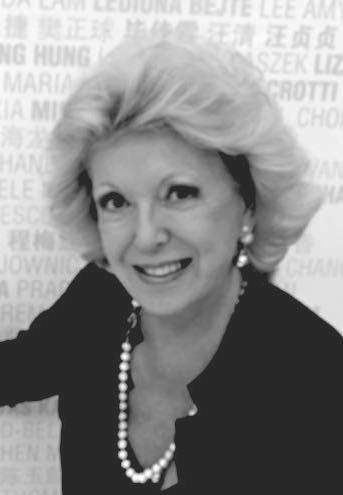 Pamela McCourt Francescone
Executive Editor