Cristoforo Trapani is the new executive chef at the Caruso in Ravello, a Belmond hotel on the Amalfi coast. The reopening for the 2022 season is scheduled for April 1st.
Originally from the Sorrento peninsula, Trapani has worked in some of the most important starred restaurants in the world. Among others, he has worked with Heinz Beck, Mauro Colagreco, Yannick Alléno, Antonino Cannavacciuolo, Moreno Cedroni and Davide Scabin. Eclectic, and in tune with his surroundings, Trapani has already received recognition from the Michelin guide.
His cuisine blends local produce with simplicity 
Trapani's signature style of cuisine is a blend of local produce and simplicity,  resulting in mouth-watering dishes such as the Violet Artichoke of Schito, Glazed Rock octopus, Gragnano Spaghetti with Yellow Tomatoes, and Red Praws Rigatoni, as well as, Vesuvius Annurche Apple Pie with Salted Caramel Ice Cream.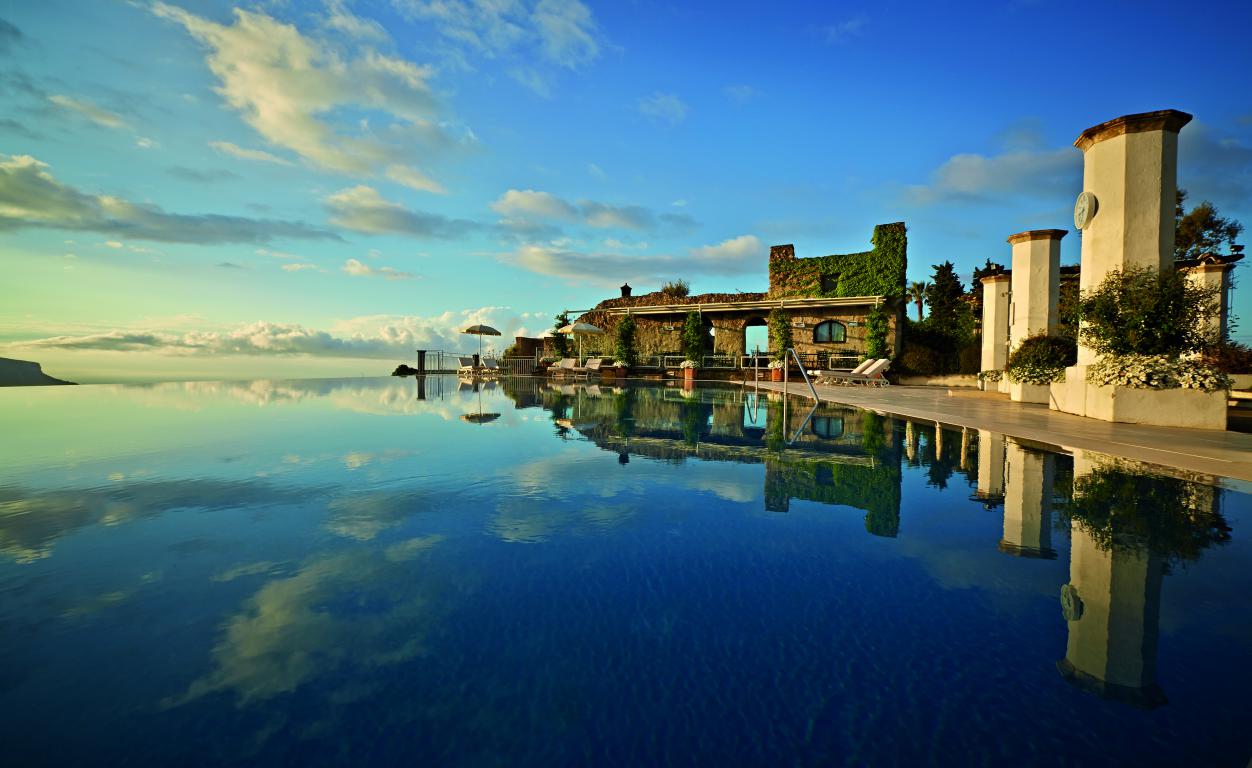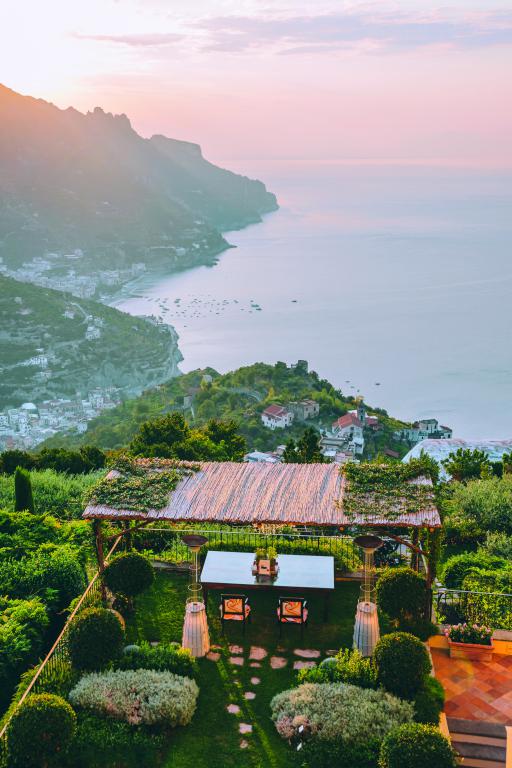 Inspired by the beauty of the coastline
"I'm happy to return home and to be able to start this new journey in the land where I was born and where my great passion for cooking blossomed," declares the new executive chef.  "At the Caruso my creativity will find new forms of inspiration; the beauty suspended between sky, sea and nature will be translated into flavours and an expression of soulful emotions."
Ravello is a UNESCO World Heritage Site
Ravello is one of the prettiest towns on the Amalfi Coast. Perched high up on the cliffs overlooking the Bay of Salerno it has truly breathtaking views, and its air of laid-back glamour and sophistication makes is a popular tourist destination. It is listed as a UNESCO World Heritage Site.