Borgo San Gaetano di Bernalda is a must for anyone visiting the Basilicata region.  On a journey in the name of tradition you will eat well all year round in this region, but when the weather cools, traditional products take on even more flavour. And so the autumn season is ideal for a break to discover the Basilicata's food and wine delicacies.
Borgo San Gaetano is a charming relais with gourmet dining
Borgo San Gaetano, Bernalda's enchanting and charming relais near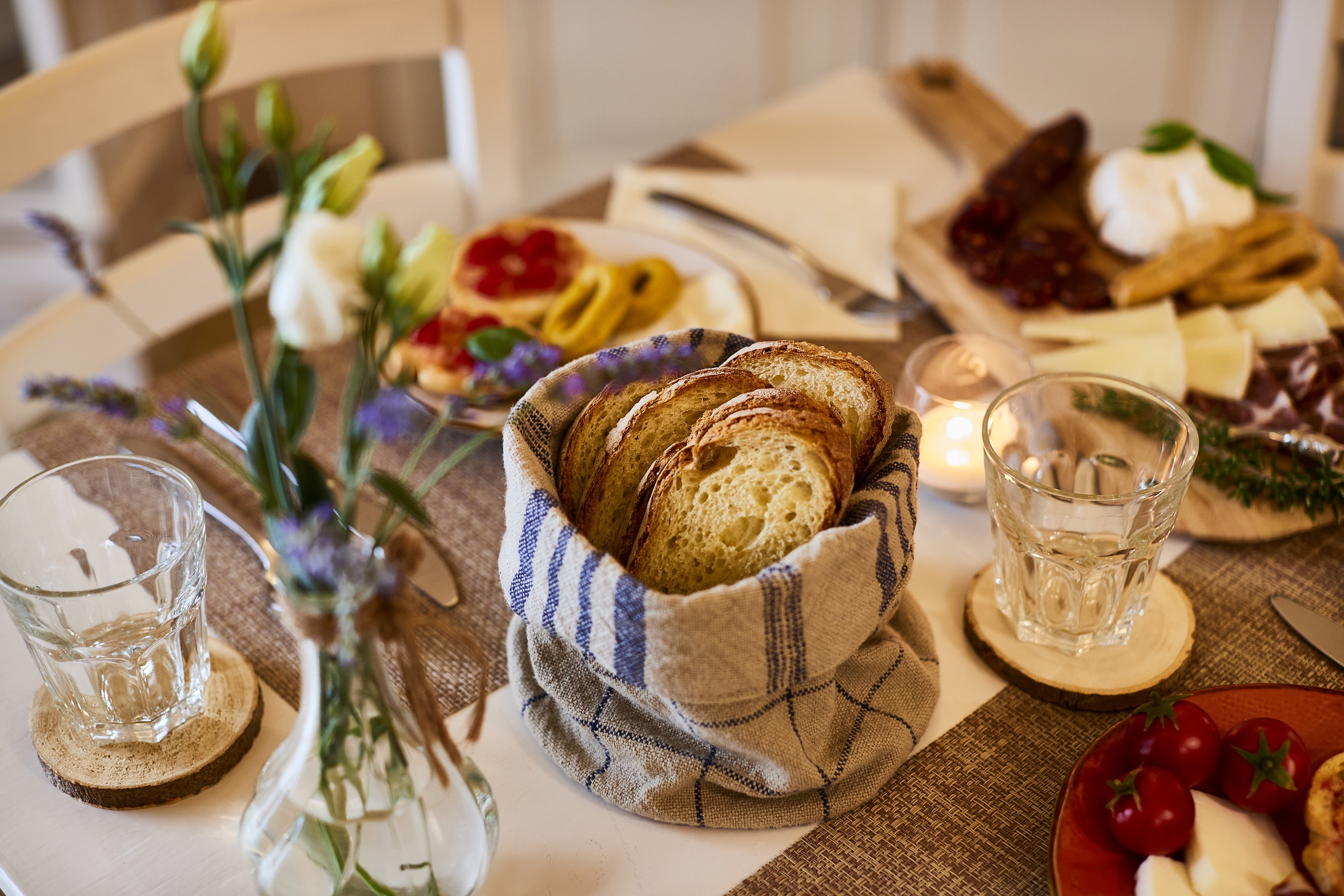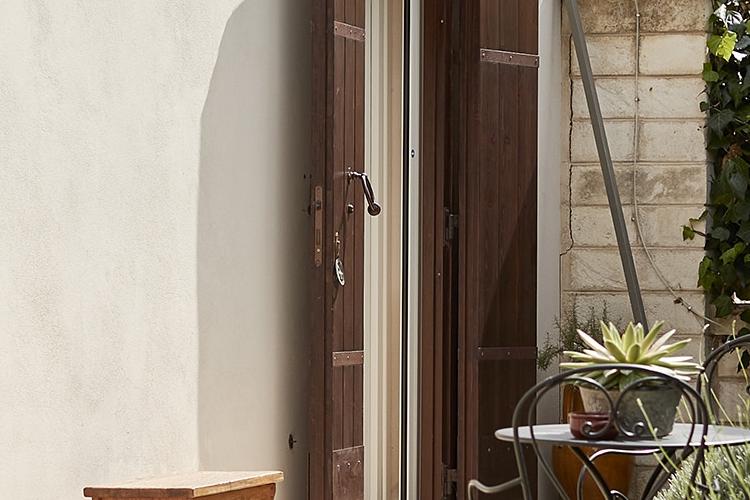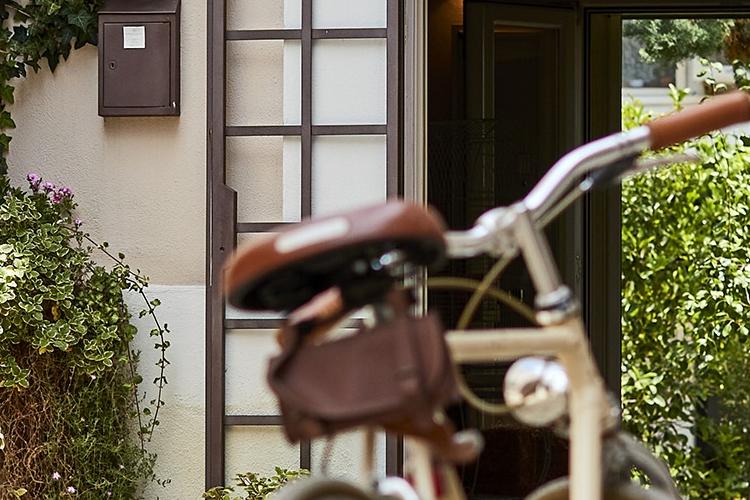 , invites you for an elegant stay and to delight in gourmet forays in search of the excellence of good food. Every flavour in the Lucania area tells a story, and traditional peasant dishes are now trending even in Michelin-starred kitchens. Like the delicate crusco bell pepper, which is rigorously - and patiently - dried in the sun. And the region also has numerous products with DOP and IGP certifications.
Several high-end restaurants
In Borgo San Gaetano food lovers are pampered right from breakfast, which is actually a brunch in which sweet and savoury elements alternate to delight the palate. The town of Bernalda has several high-level restaurants where you can enjoy typical local dishes. And staying guests can follow the production phases of the local cheese thanks to a collaboration with the Caseificio Esposito. Burrata,Stracciatella, scamorza, caccaicavallo, provolone and mozzarella are all wonderful cheeses  to be enjoyed with bread, sausages, and a good glass of wine.
Private guided tours
The farm is also a fun discovery for kids, who can pet the cows and donkeys. The staff at Borgo San Gaetano is available to organize private guided tours and advise on itineraries. A stay in Borgo San Gaetano costs between €90 and €150 per night for two people, including that truly bountiful breakfast!  For information: www.borgosangaetano.com