Hotel San Pancrazio, a property in Trescore Balneario managed by HSL Hospitality, is set in Bergamo's lush valleys. 
Enjoying the two Capital of Culture 2023 cities
Just ten kilometres from the Orio al Serio International Airport and with easy access to Milan, Brescia, Verona, Venice and the main lakes of northern Italy, the Hotel San Pancrazio, which has just undergone renovations, is a Touring Partner of Bergamo's Accademia Carrara. Guests staying at the hotel can purchase tickets for exclusive exhibitions and events linked to this special year for the area, as the cities of Bergamo and Brescia are this year's Italian Capital of Culture.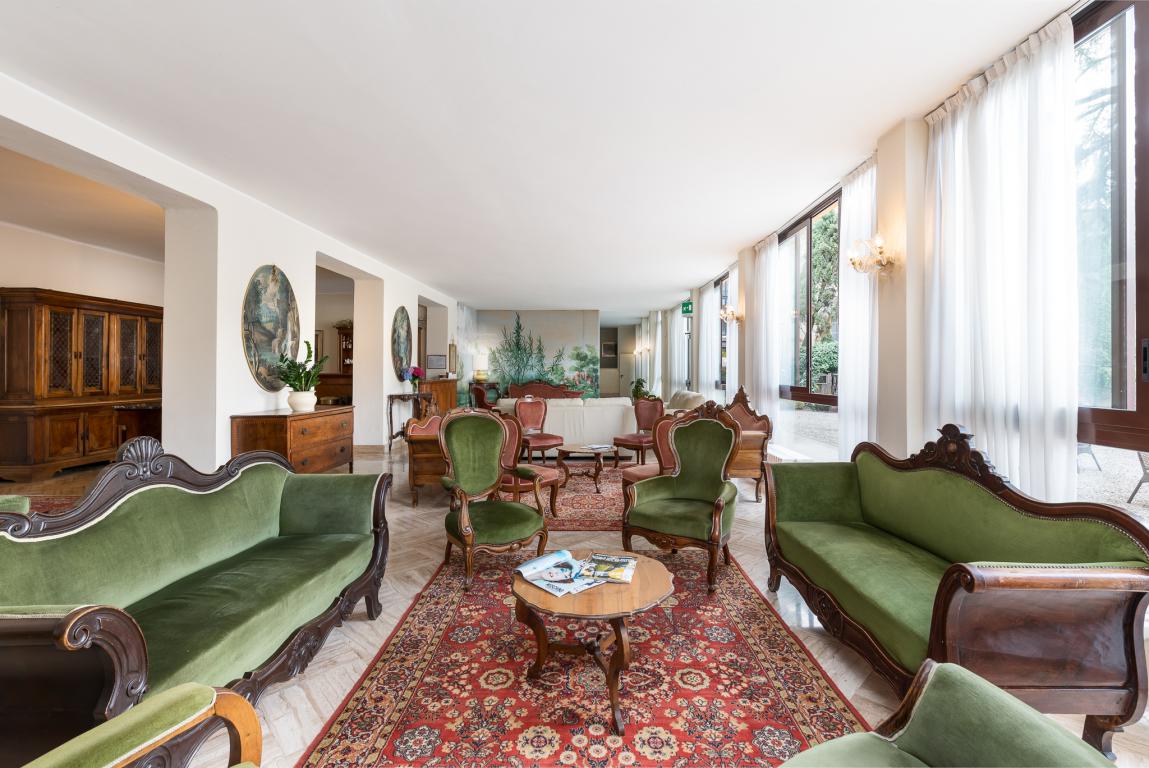 Art and culture but also active tourism 
This major event integrates these two northern two cities, multiplying their values and experiences and allowing visitors to take a fascinating journey through their artistic and cultural treasures, unique flavours and excellences.  The Hotel San Pancrazio is a functional and smart location for anyone who wants to discover Bergamo, its surroundings and its lush valleys, as well as for lovers of active tourism who would like try different trails and sports. 
E-bike tours, sailing and exclusive exhibitions 
Painting lessons accompanied by a teacher, e-bike tours, and sailing trips on Lake Iseo are just some of the activities that can be organized during a stay at the Hotel San Pancrazio. It is also possible to combine a stay at the hotel with guided tours and wine tastings at local wineries, to discover the events organized by Bergamo Brescia 2023, and to get tickets for exclusive exhibitions at the Hotel San Pancrazio.