Accor will manage a Notovel and an Adagio property in Milan Sesto. The reconversion plan of the Milano Sesto industrial area, by the US giant Hines in collaboration with Prelios, is taking shape and provides for the new property.
The new building will open in 2026 
The new building, scheduled to open in 2026, will be close to the new Sesto San Giovanni station, and the City of Health and Research. This health complex for clinical research and training funded by the state and the Lombardy Region will include the new National Cancer Centre and the Carlo Besta Neurological Institute which will welcome around 4,000 daily visitors.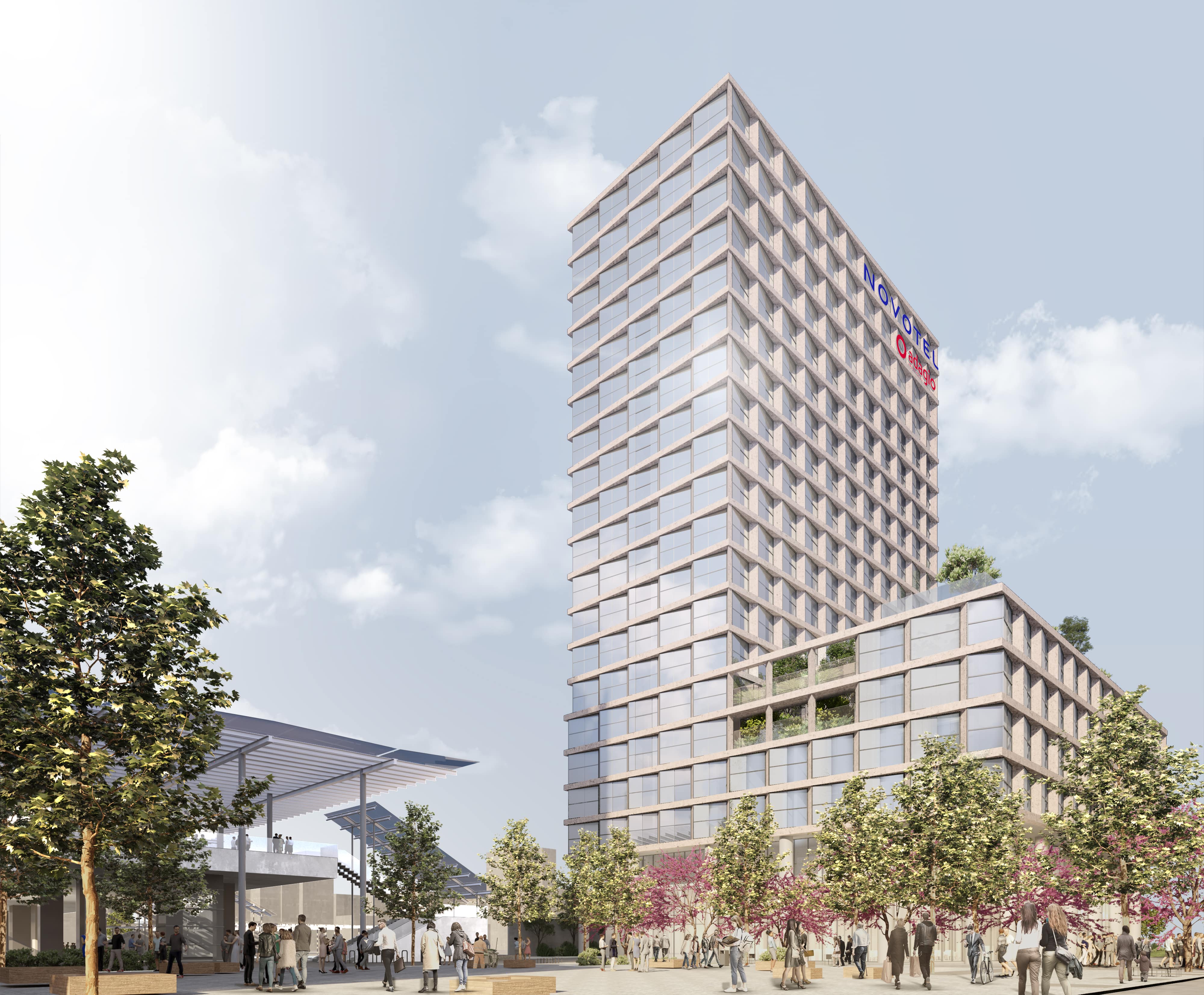 The 301-room building will include apartments
The hotel will have 301 rooms and consist of two Accor brands: the Novotel with 204 rooms, and the Adagio with 97 apartments intended for medium to long-term use. The building will be on 19 floors, spread over approximately 16,000 square metres. 
Two iconic brands for an important redevelopment
"We are very proud that two of our iconic brands are part of this very important urban redevelopment project - comments Jerome Lassara, vice president of development in Southern Europe, Accor – and thanks to our partner Amapa we will develop the two properties which join the nine we already operate with them in Italy."
Offices and student accommodation 
"We are committed to showcasing this long-neglected area and make it a driving force for the local communities, as well as attracting new residents to the offices, the student accommodation and the unique new health facility," added Mario Abbadessa, senior managing director & country head of Hines Italy.