This is the time for an autumn detox at the Josef Mountain Resort in Avelengo, a mountain plateau above Merano in the Alto Adige region. 
Excursions and outdoor activities
The Josef Mountain Resort is ideal for a regenerating autumn detox, combining excursions and outdoor activities with moments of absolute laidback dolce far niente in the hotel's spa.  Or you can choose to relax in the exclusive Forest Sauna, a charming outbuilding in the woods which is perfectly integrated with nature.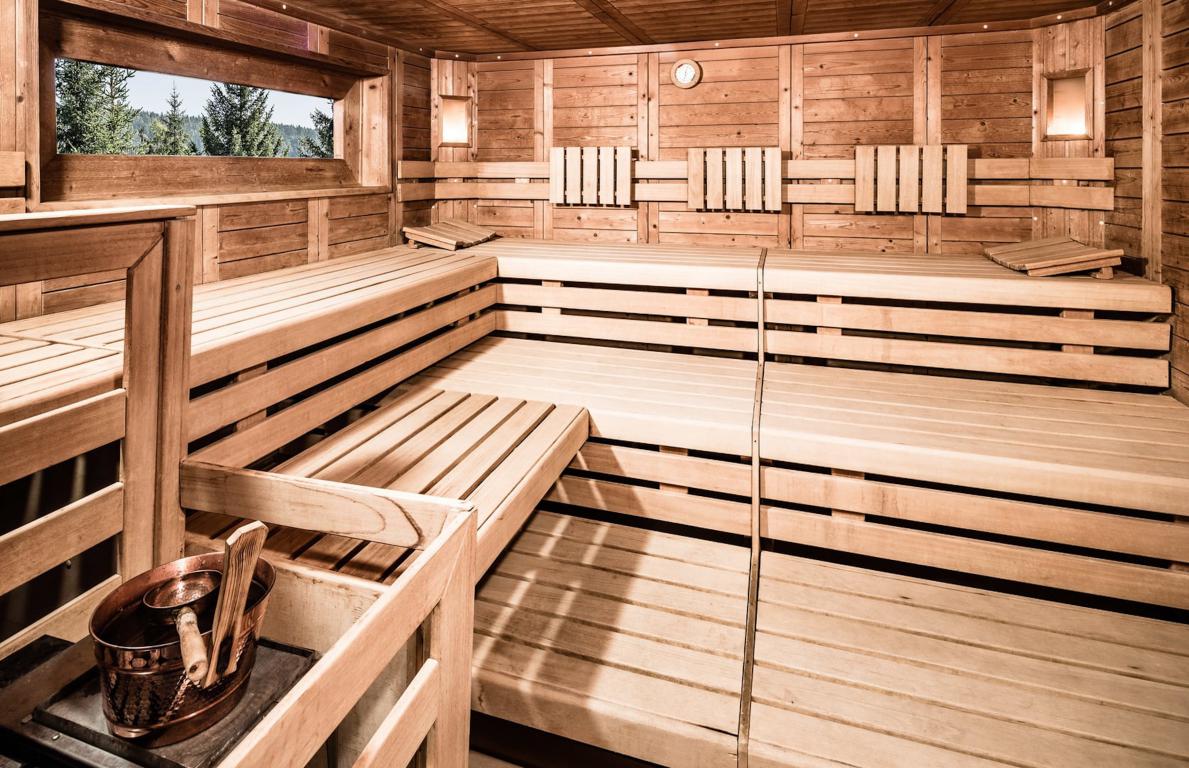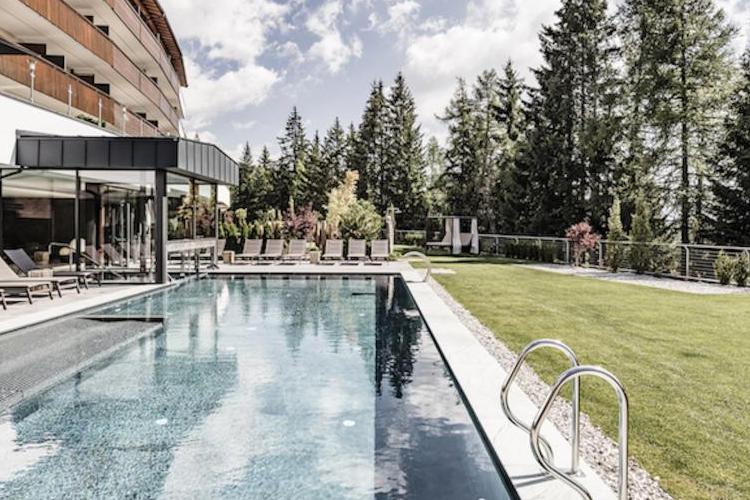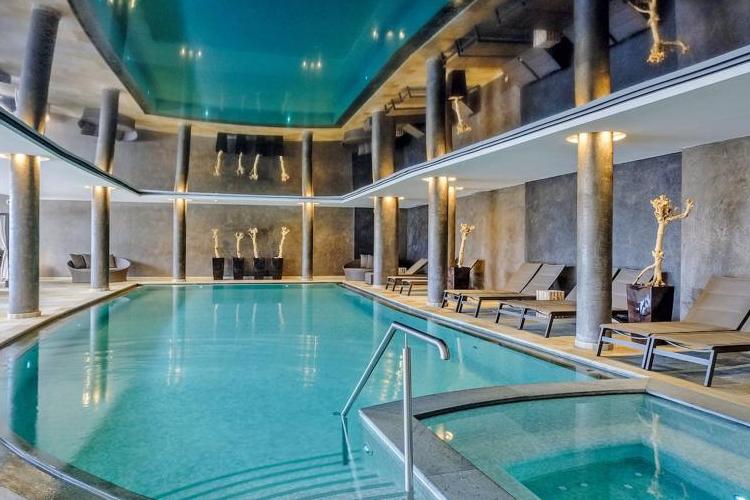 A forest spa
The Forest Spa is an oasis of well-being where you can eliminate toxins and tensions while absorbing positive energy with specific facial and body treatments. The avant-garde Methodist and Piroche cosmetic lines have incredible benefits and are based on local ingredients.
Regenerating outdoors
Fitness and workout sessions in the well-equipped gym overlooking the woods, yoga and meditation courses, Pilates and aquagym are available.  As are myofascial gymnastics and sauna ventilations to regenerate through outdoor activities. In addition guests who want a personalised programme have the support of the personal training service.
Indulging in a pinch of worldliness
If, on the other hand, you want to indulge in a pinch of worldliness or a few moments of retail therapy, no worries: Merano, an elegant spa and holiday town, is only ten kilometres away and easily accessible. 
Autumn packages up to 6 November
Up to 6 November prices start from €129.00 per person per day including ¾ board and all Josef special services, from the Forest Spa to the Active & Vital programme, and from the Guest Card for Merano and surroundings to Wi-fi and free covered parking.

For information: https://www.josef.bz /it/rooms-prices/services-included/28-0.html