Baglioni Hotels & Resorts new property in Milan, Casa Baglioni, is a 30-room hotel in the elegant downtown Brera district. The group's absence from Milan was short-lived, following the company's exit in 2020 from the management of the Carlton Hotel, now run by Rocco Forte. As announced a few months ago the Milanese hotel operator announced the opening of Casa Baglioni in the fourth quarter of this year. Located in the Brera district, the property will have 30 rooms and suites and a restaurant designed by Michelin-starred chef Claudio Sadler with a wine cellar.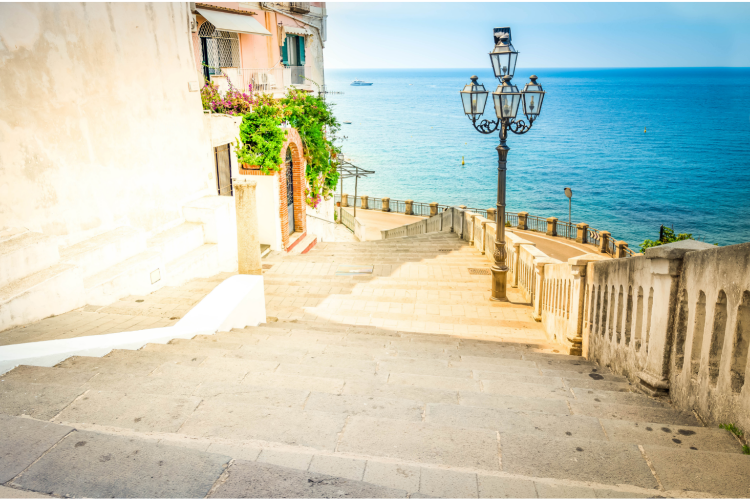 Member of The Leading Hotels of the World
The interiors, designed by the architectural firm Spagnulo & Partners, draw inspiration from the art and design of 1960s Milan, integrating perfectly with the concept thanks to the skilful lighting and the use of neon and colours. Casa Baglioni is a new member of The Leading Hotels of the World partner network. "I am delighted and proud to return to Milan, a destination that just be in our collection, and that I am sure will win the hearts of all travellers who love Italian style," comments the group's CEO Guido Polito.
Another new property in Apulia in May 
The news follows the opening last year of the Baglioni Resort Sardegna, while the opening of the Apulian Baglioni Masseria Muzza is expected in May.