The 5-star Botania Relais & Spa is Ischia's only adults-only hotel. The Polito family, who own the property and the Therasia Resort Sea & Spa on Vulcano, have been investing in innovations inside and out.
New natural areas have been created in the Relais' beautiful botanical garden, and guests can spend their days enjoying the new hot spring-water natural pools and the reserved wooded niches that are made for relaxation. 
Terraces overlooking the sea
Wellness treatments can also be requested en plein air overlooking the gulf, and there are also new paths along the terraces overlooking the blue Mediterranean Sea. These are perfect for picnics and meditation sessions, and the fully equipped gym has the latest generation of outdoor gym equipment.


Detox in the Garden Spa
The new Nourish & Wellness programmes in the Garden Spa are personalized sessions dedicated to drainage and detox, guided by the therapists and personal trainers, and blend with the balanced personalized meal plans created by Executive Chef Tommaso Luongo.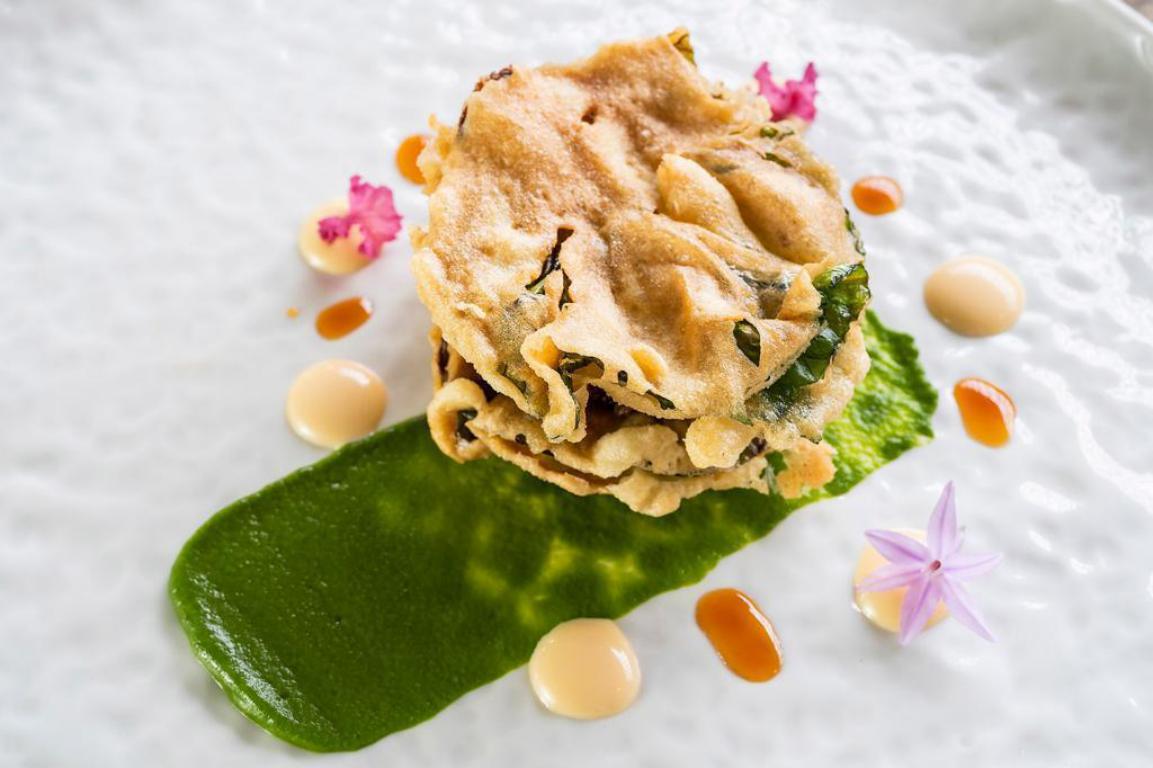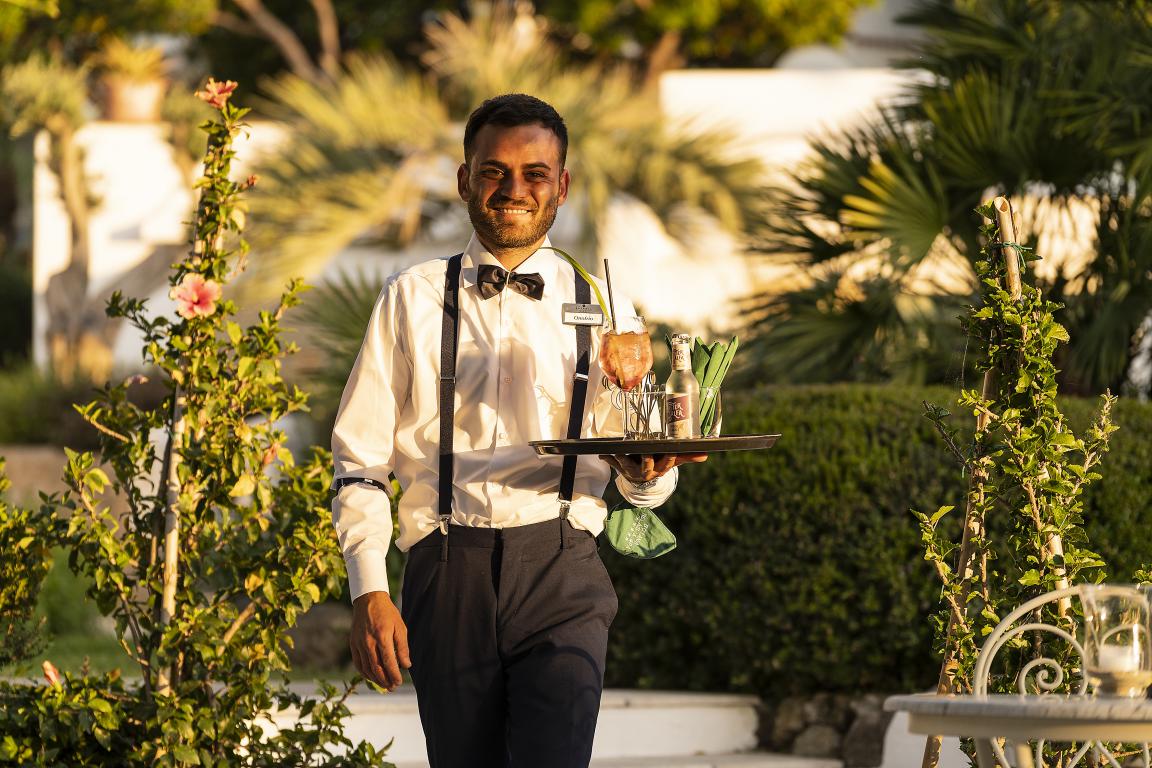 The Nonna Mari restaurant has an open kitchen 
Having opened the first vegetarian restaurant on the island, this year Chef Luongo is unveiling Nonna Marì, a gastronomic corner on the natural terraces of the park that amps up the simplicity of Italian culinary traditions. The open kitchen has large windows overlooking the garden, and many of the dishes include fruit from the Hortus Saporum, the Relais' organic vegetable garden.
The island's first mixology menu
Last but not least bartender Onofrio La Monica is on hand to help guests choose from the island's first mixology menu, the Garden in the Grotto. This range of creative and daring cocktails is based on homemade, 100% natural essences collected and extracted from the many species of flowers and herbs growing on the estate.