Club del Sole launches Discovery luxury caravans in four camping villages this summer. The new Discovery line of luxury caravans features essential lines, and bright environments with exclusive and functional interiors. The Club del Sole's new line of caravans are designed by the Slovenian company Adria Mobil.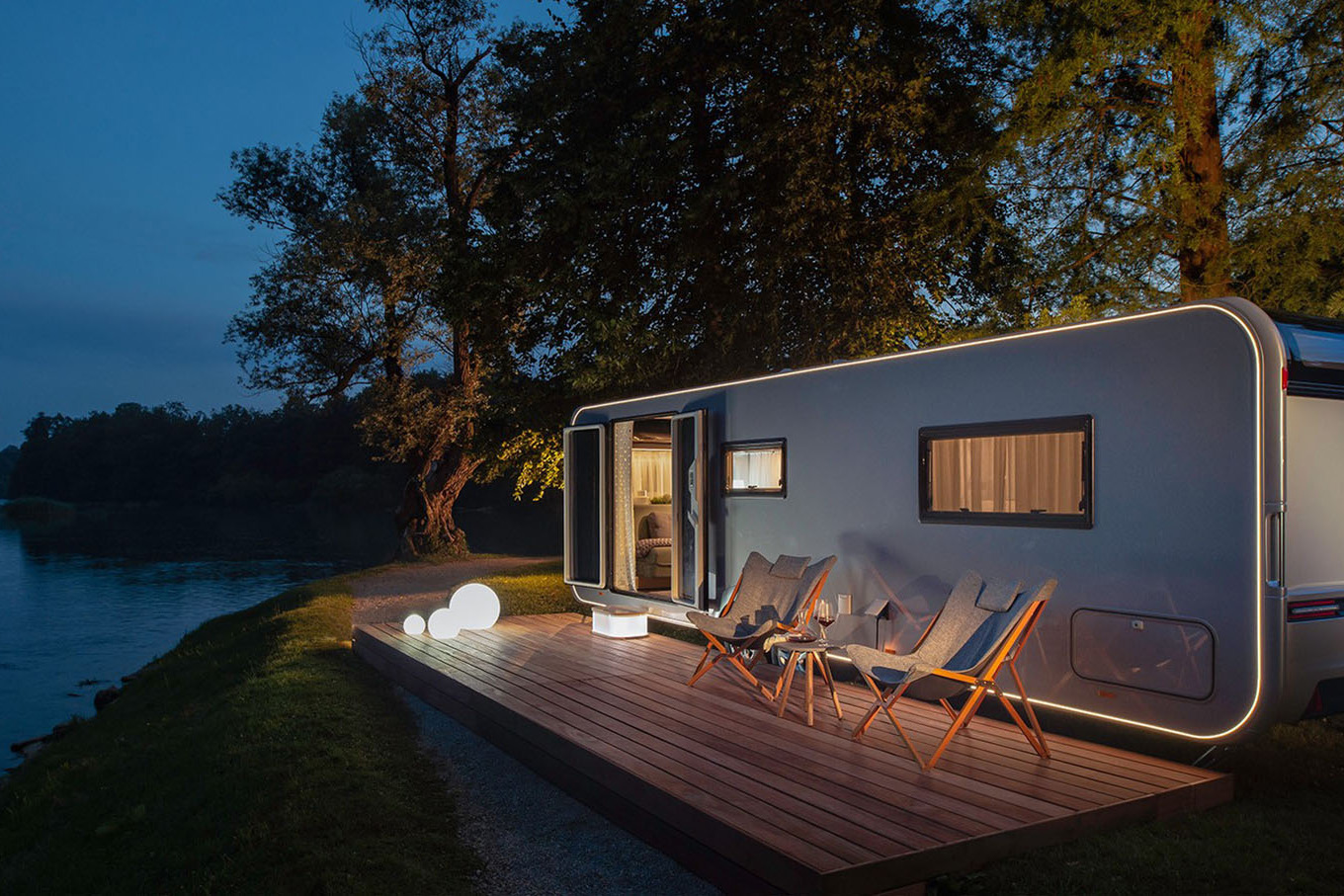 "The Discovery line offers the best on the market today"
"The decision to focus on such an innovative line comes after an in-depth analysis we carried out over the last few years - explains Club del Sole CEO Francesco Giondi - an analysis that has involved our company, our target audience, and, widening the circle, potential guests who in the last two years have approached outdoor holidays with a mixture of curiosity and expectations. We are betting on the restart of tourism, focusing first on Italy and we are also doing this through the Discovery line, offering our guests the best on the market today. We really do have the opportunity to create a new dimension of open-air tourism and this is the trajectory we want to chart."
Discovery caravans are in four family villages in Emilia-Romagna and Tuscany
Discovery caravans are already available in four Club del Sole family camping villages in Emilia-Romagna and Tuscany: the Spina, the Adriano, the Orbetello and the Stella del Mare.