Francesco Mussinelli is the new hotel manager of the Romeo Hotel in Naples which has reopened after a makeover of the lobby and the bistro. Born in Liguria, Mussinelli began his career at the St Regis in New York, moved to the Ritz in Paris, got a Michelin star at La Pergola in the Rome Cavalieri, and then moved to the Capri Palace, where he got two stars, before taking over as GM at the Aldrovandi Villa Borghese in Rome.
The Romeo Hotel is on ten floors 
The lift from the lobby to the hotel's ten floors is clad with black Marquinia marble with ancient bronze panels depicting maritime scenes that were handmade by skilled craftsmen for Achille Lauro, who once had his offices in the building.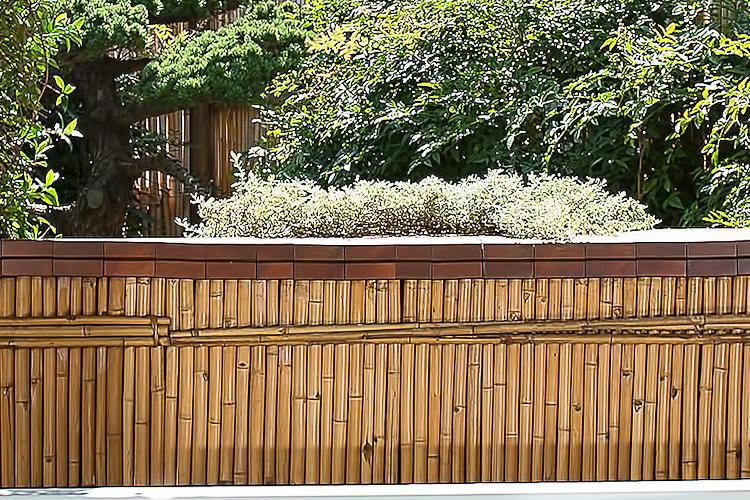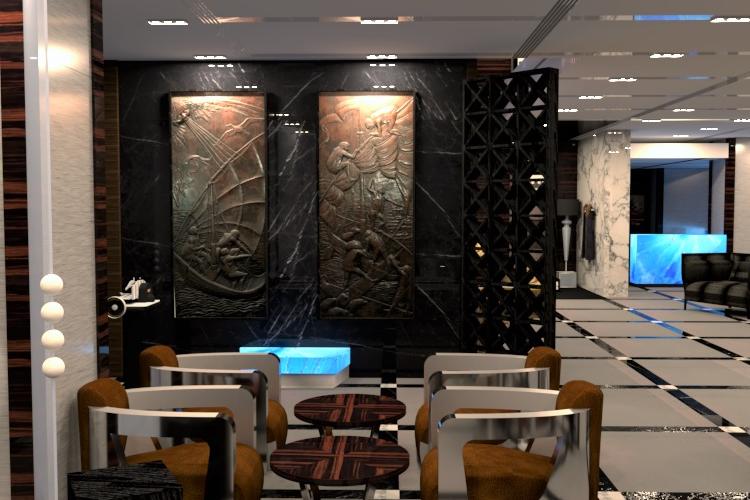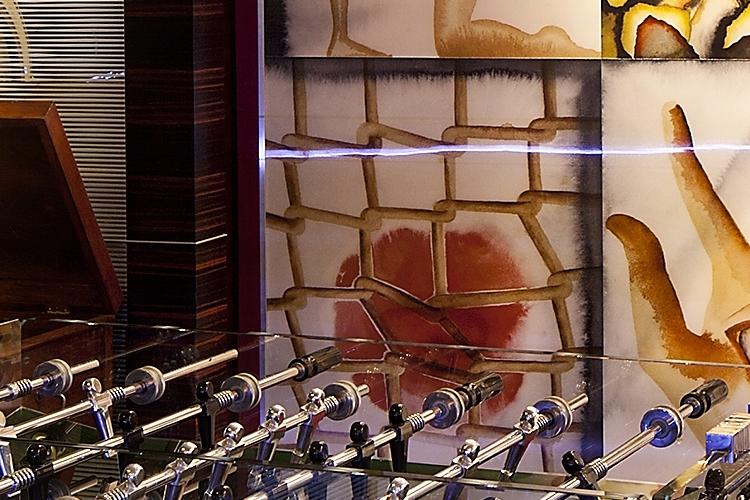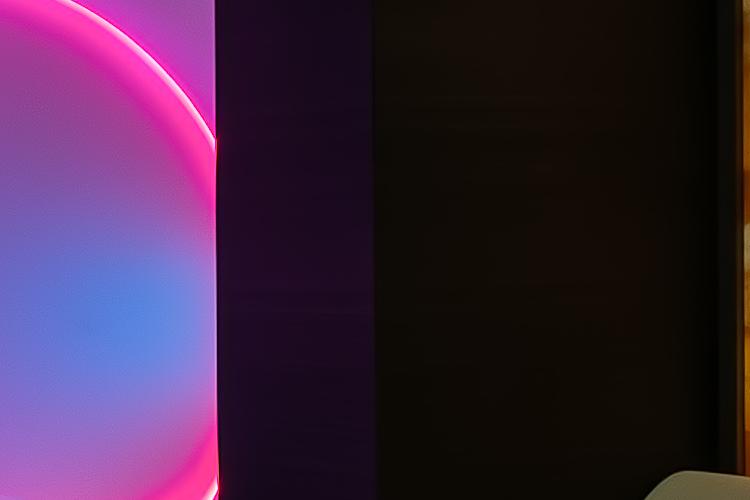 There are real fireplaces in the lobby
Both in the lobby and in the cigar room the atmosphere is more intimate and sophisticated, thanks to the addition of real fireplaces, designed by Zaha Hadid's studio.  The cigar room has new installations by Christian Leperino: two bas-reliefs in die-cast aluminium , and Soffio di fumo, a cloud of smoke, a bas-relief also in die-cast aluminium that hangs above the modern fireplace.