Ho Collection, which has a new trulli luxury concept in the pipeline, starts 2023 with the wind in its sails. 
The residence is aimed at corporate groups and families
At the end of 2022 Ho Collection acquired Borgo Barzae in the trulli area of Barsento in Puglia. Consisting of 20 units, and on over five hectares of land, the property has a cummersa, a typical house with a sloping roof dating back to 1300 AD.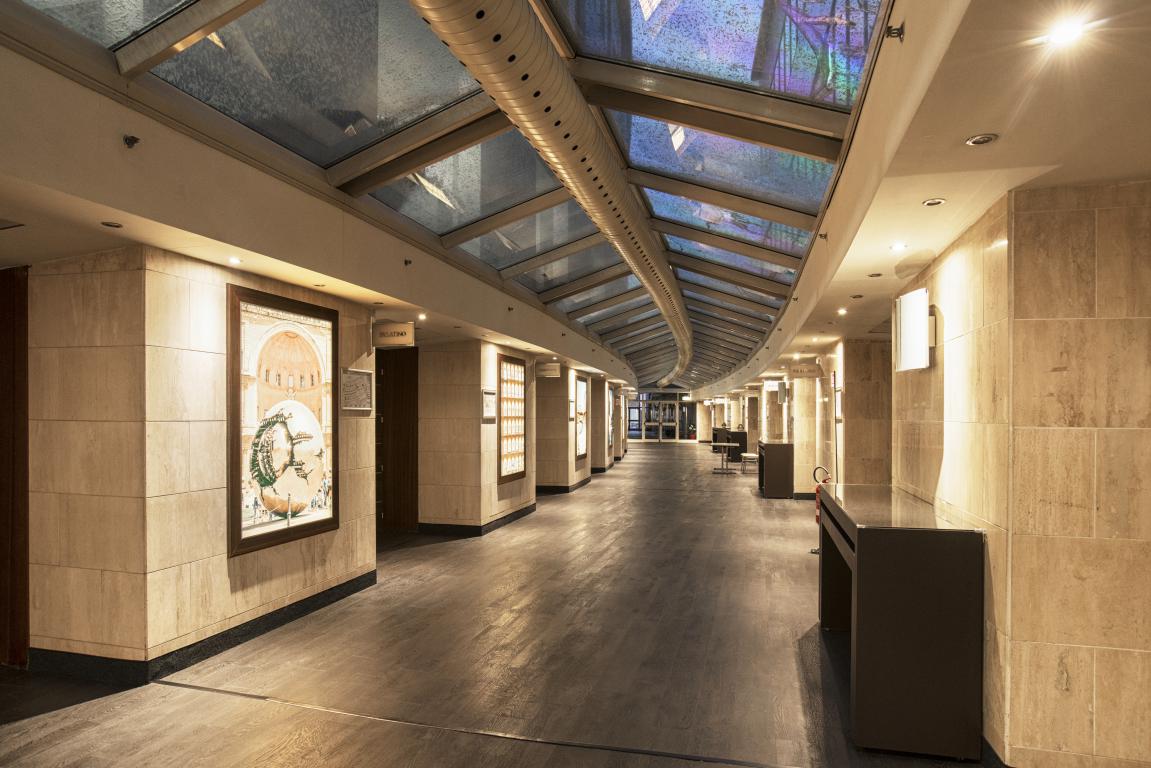 Ho Collection hotels



"We expect to open in 2025. The residence is aimed mainly at corporate groups, groups of friends or families of up to 14 people", says Ho Collection's managing director Mattia De Gennaro. The idea is to develop a "luxury concept inside the trulli which often, due to their smaller size compared to farmhouses, are less used for this type of clientele, despite being even more authentic. As this is a historic, listed property we must pay particular attention to preserving its beauty and history."
Patria Palace Hotel Lecce

A total of six hotels and 905 keys 
In 2022 Ho Collection generated a turnover of over €20 million; the Patria Palace Hotel in Lecce posted an ADR 120% higher than in the pre-Covid 2019 and there are now plans to add a spa, which is scheduled to open in 2024.

"These are numbers and figures that represent a clear sign of recovery and the beginning of the post-Covid era. With a total of six Ho Collection hotels and 905 keys and a total of 166,516 bookings in 2022 for 2023 the outlook is positive. "We expect an increase in average rates of a further 10% and a 12% increase in turnover."