The Silena Hotel is inspired by the Far East and is in the South Tyrol, north of the town of Bressanone in Italy's Alto Adige region. 
In fact this 4-star property with 49 rooms has an intimate Zen corner, complete with bonsai trees, lava stones and an exclusive Onsen pool.
Six designer suites
These are just some of the many new features of the property which recently reopened its doors after a Spring restyling. Among the new offerings there are also six designer suites with private saunas, a meditation area and an outdoor pool inspired by the traditional Ofuru for relaxing moonlight baths.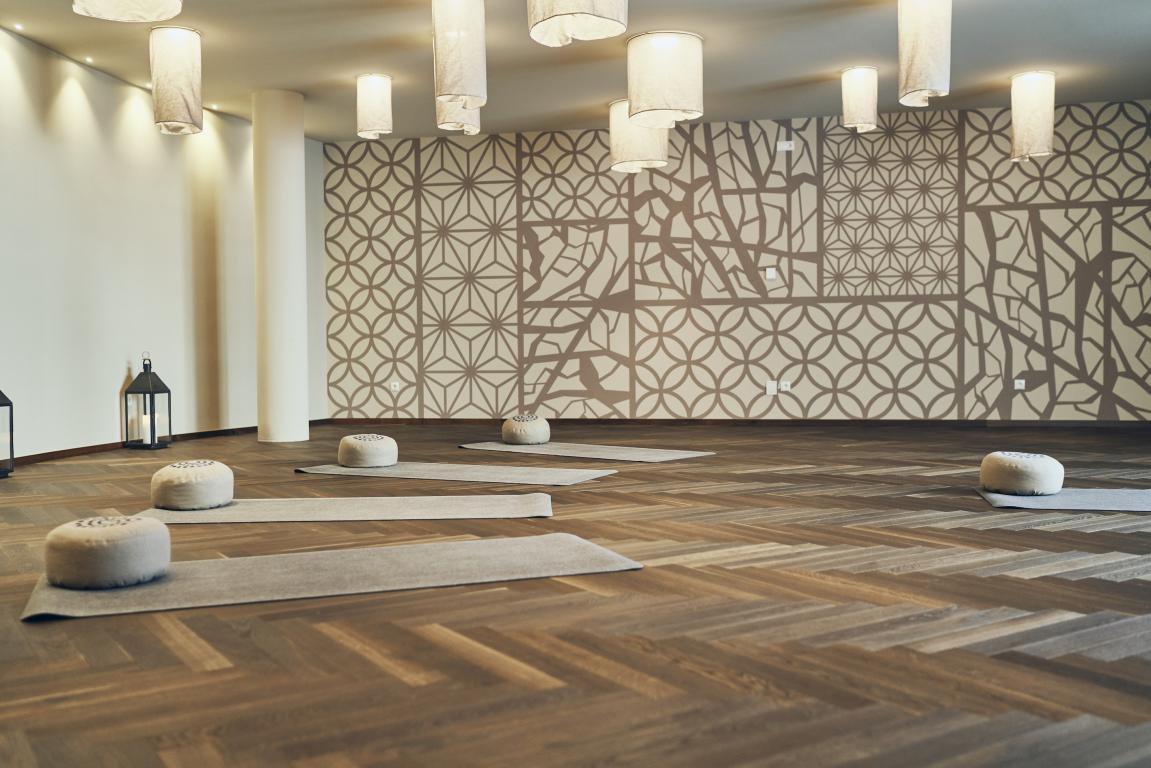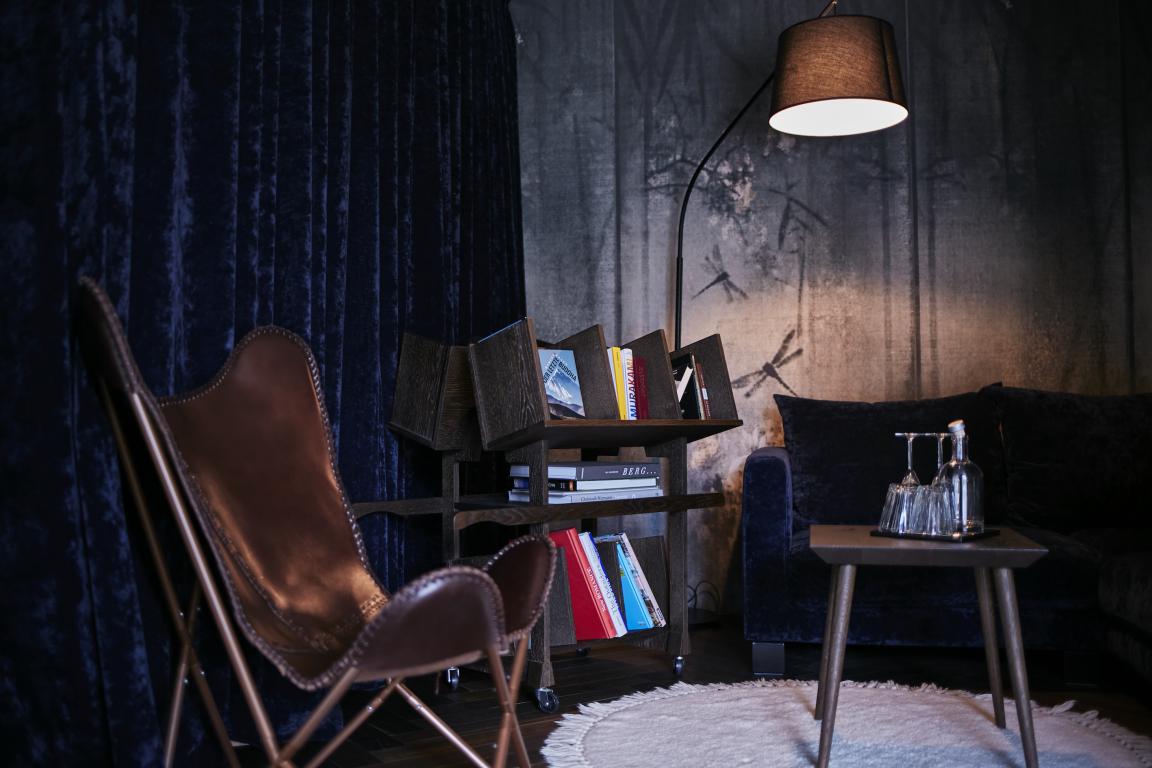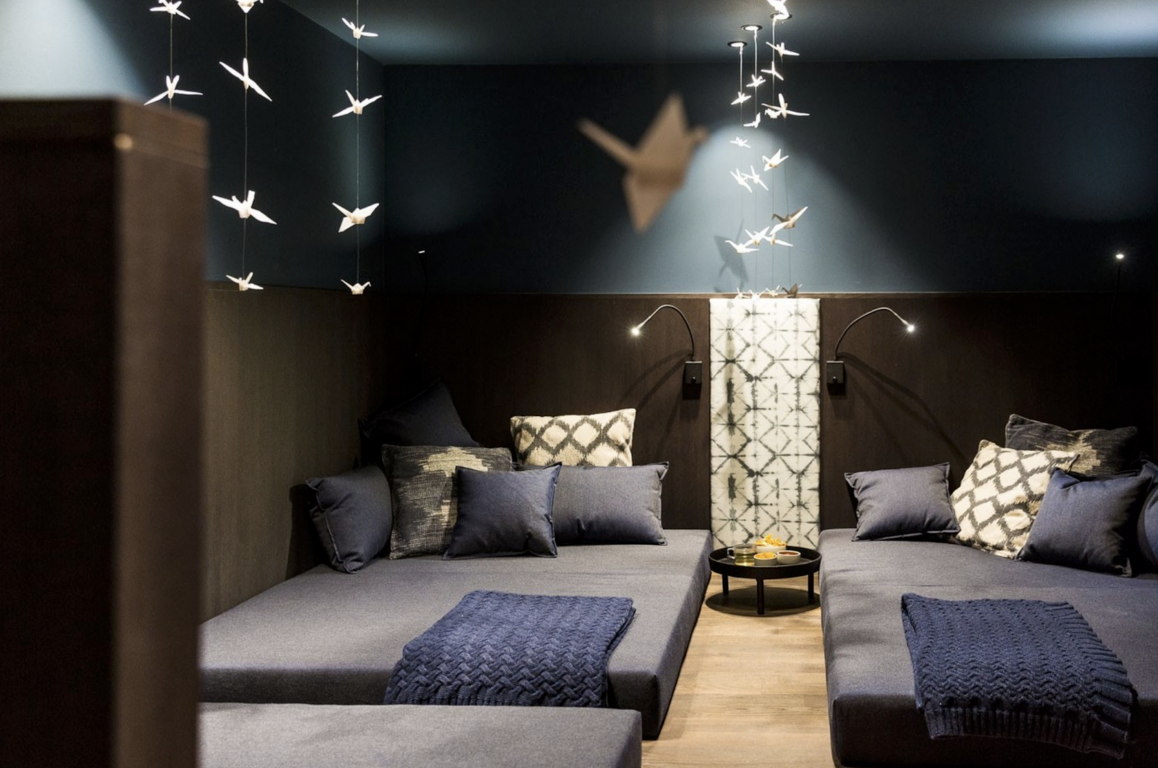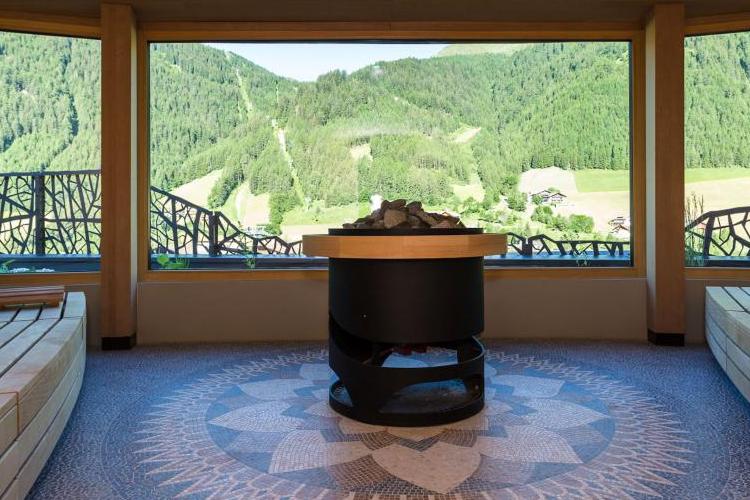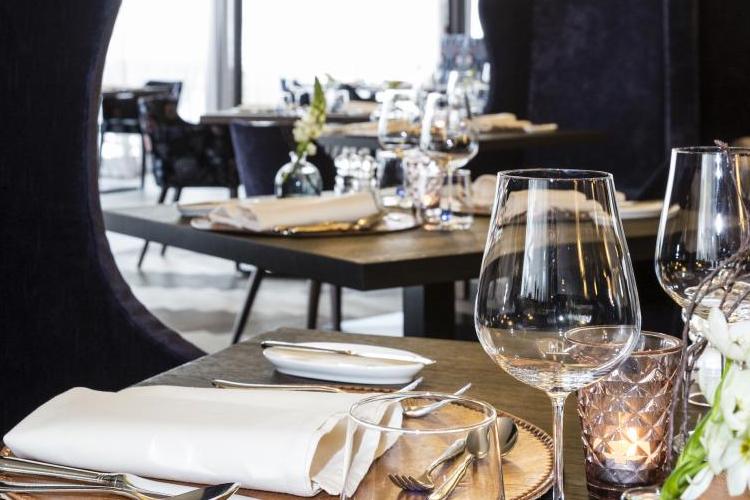 A tearoom with Asian teas
The encounter between East and Dolomites continues in the new bar area next to the lounge: a space built on contrasts flanked by a tearoom where Asian teas meet South Tyrolean herbal infusions, served in special cups and teapots from ancient Japanese ovens.
Oriental notes in the kitchen where East meets West
All this is part of a wellness offer that includes a 1,550 sqm spa with an infinity pool, a panoramic sauna on the terrace, a silence zone and a private wellness area called the Silena Silence Suite. There are oriental notes also in the kitchen, where chef Horvath Roland combines the flavours of South Tyrol with culinary influences from South-East Asia