Spartivento di Chia in Sardinia is a little paradise on earth, with its crystal clear emerald seas, pink flamingos, high sand dunes and fragrant Mediterranean scrub. Crossing a wooden walkway from the beach you come to the Aquadulci Hotel, a natural oasis in an enchanting setting.  
The Aquadulci Hotel has minimally elegant rooms
This 4-star hotel has a large garden, a swimming pool, a bamboo gazebo for massages that use the organic essences of native plants, and minimally elegant rooms with furnishings in natural materials by local artisans. They also have private gardens, patios or terraces and there is an extensive outdoor lounge area in which to relax and enjoy an aperitif.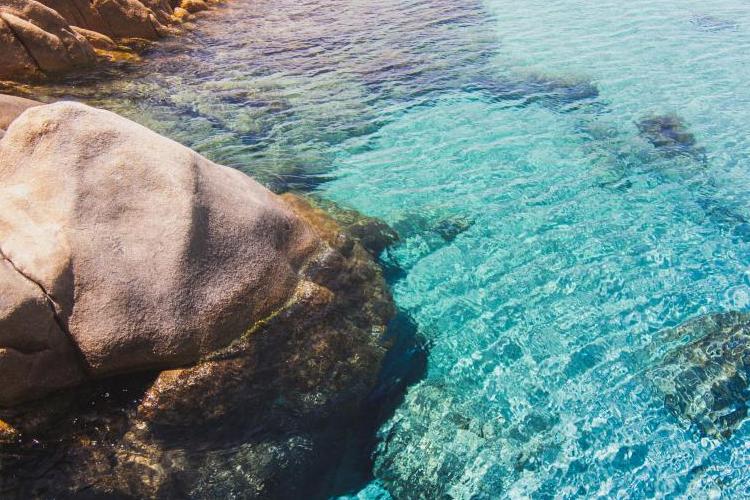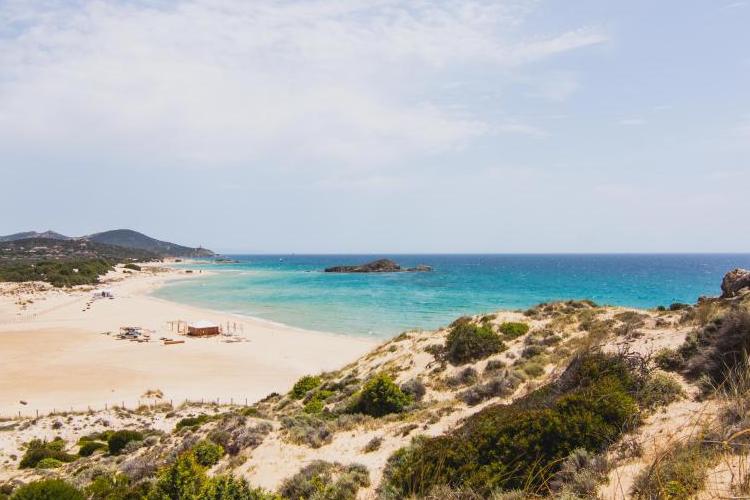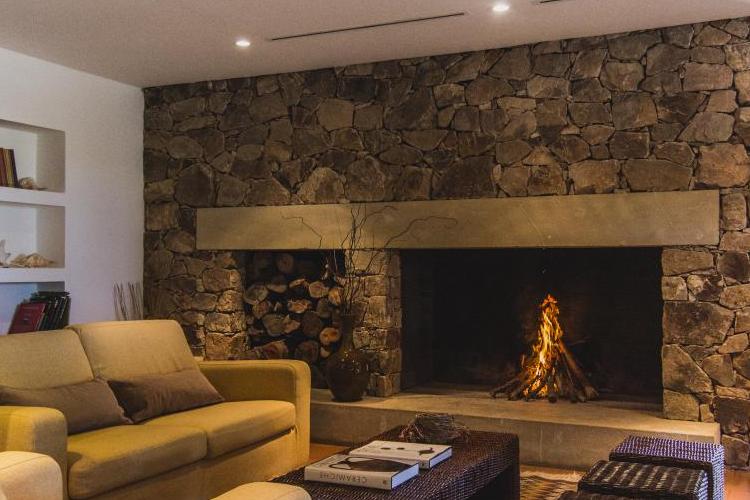 Local lobsters, cured hams and traditional pastries
In the à la carte Aquadulci restaurant the menu includes many local delicacies such as Sant'Antioco lobster, Villagrande cured ham, Cabras bottarga and the famous Camona tomatoes from Pula, as well as traditional pastries fresh from the kitchens.  
Explore Chia's coast on an old sailing schooner
Take a vacation to be enjoyed barefoot, from the soft carpet of grass in the garden to the fine sand of Su Giudeu, one of the most beautiful beaches in the Mediterranean. This coastal stretch of Chia with its beaches and hidden coves is just waiting to be explored on foot or on an old sailing schooner. 
Kite surfing and windsurfing courses, tennis and golf
The hotel also provides bicycles, organizes excursions by mountain bike, horseback riding, kite surfing, and windsurfing courses, and there is tennis and golf on the nearby 18-hole course. Book your stay by 31 March 2022, for a 10% discount. From May 21, 2022, prices from €75 per person per night with bed and breakfast.



Aquadulci Hotel
This email address is being protected from spambots. You need JavaScript enabled to view it.