Villa Gelsomino is an Art Nouveau residence on the Gulf of Portofino, an oasis of luxury overlooking one of the most exclusive stretches of the Ligurian Riviera in the province of Genoa.
The five enchanting suites in the 19th-century residence overlooking the beautiful coastline, are named for some of the Ligurian Riviera's most famous little towns: Portovenere, Camogli, San Fruttuoso, Portofino, and the Cinque Terre.


Villa Gelsomino is managed by an all-female team
The sea views from the property have seduced poets and artists down the centuries and the property, managed by a young, enterprising and all-female team, has conserved the atmosphere of an Art Nouveau residence, but with harmonious contemporary details. The period inlaid floors and ceiling frescoes, antique furniture and crystal chandeliers are complemented by the comfortable contemporary beds and modern bathrooms with LED lights and minimalist allure.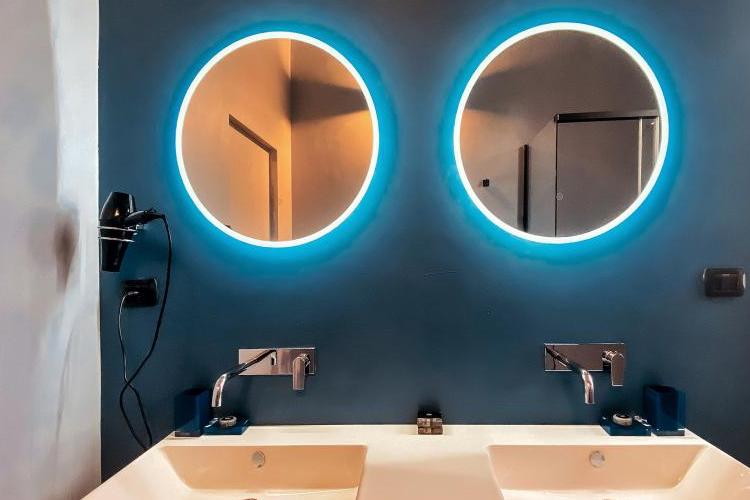 Green electricity and no single-use plastic
There is no more delightful way to start the day than by enjoying the spectacular Riviera view from the colonnaded patio of the Villa Gelsomino, or in the gazebo in the garden with is centuries-old palm trees and perfumed jasmine, over a breakfast of quality home-made products, jams and cakes made from local ingredients. In this natural paradise only green electricity is used, and trees are planted to offset the emissions from cooking and water heating in collaboration with the Treedom project. Special attention is also paid to the Plastic Free Certification Standard project, that eliminates single-use plastic in favour of environmentally friendly alternatives, such as micro-filtered water dispensers instead of bottles.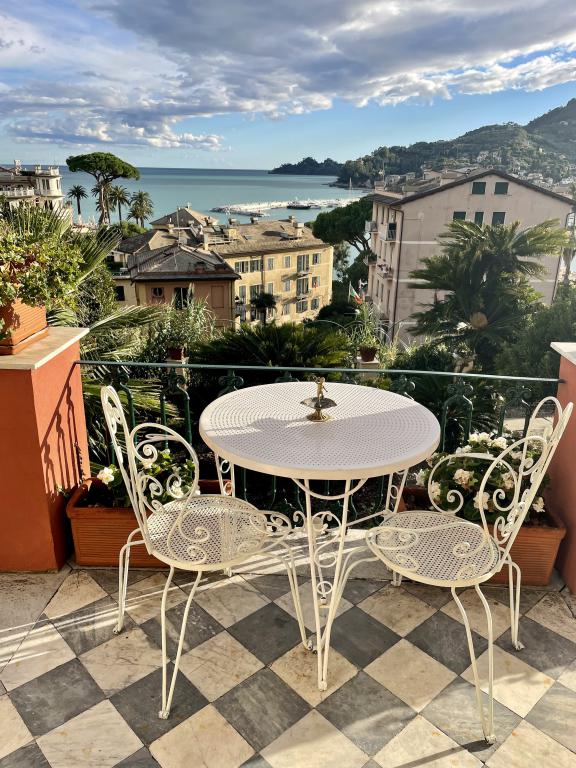 Romantic bespoke menus
Villa Gelsomino is open all year round, and guests can treat themselves by booking a private chef who will prepare a romantic menu for two inspired by the best Italian traditions.