Sardinian travel company 181travel's experiential offer is growing through financing and new acquisitions.
With €2.5 million, including an investment from Cdp Venture Capital, Sefea Impact, and Primo Ventures, the Sardinian travel company is aiming to expand its offerings in experiential tourism, particularly in Southern Italy. It recently acquired Discovering PreSila, an operator based in Calabria thus positioning itself to surpass 2021-2022 when it handled over 40,000 guests and achieved a turnover of more than €3 million.


The focus is on sea-based experiences
"Our local activities have a particular focus on sea-based experiences, especially during the summer season,- explains Marco Deiosso, CEO and founder of 181travel. – Our exclusive sailboat offers various options, including a popular sunset aperitif. We also offer food and wine tours, cooking classes and wine tastings, as well as lunching with local shepherds and traditional dances."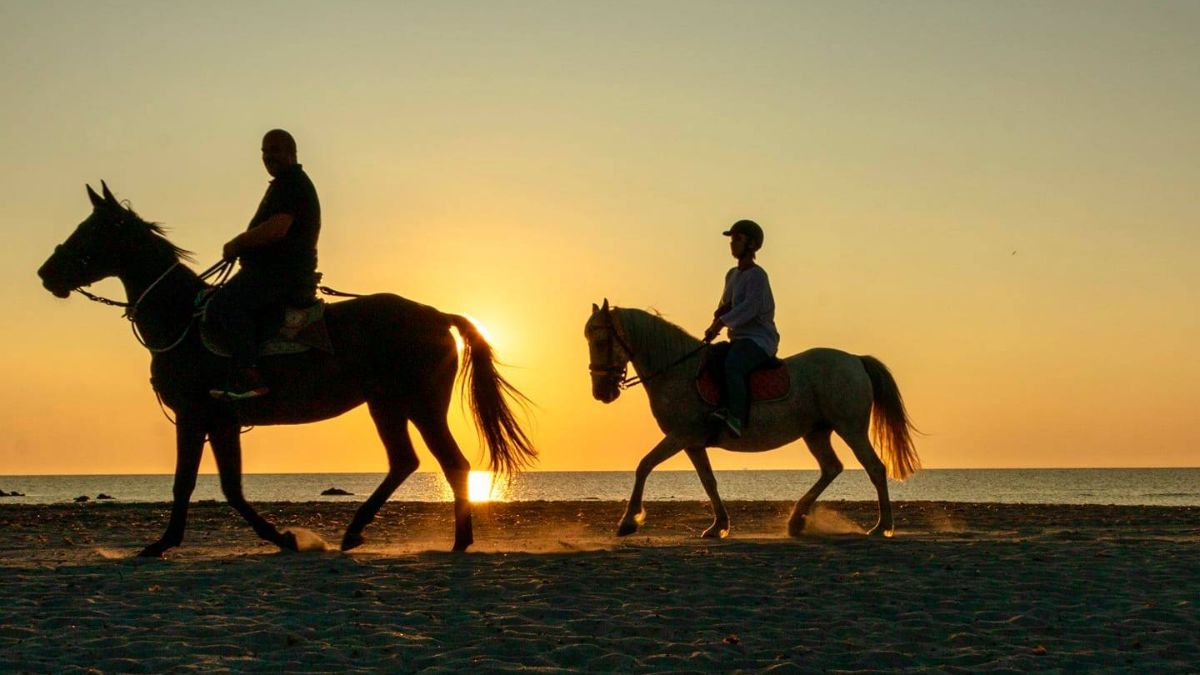 "Today's traveller values authenticity, sustainability, and eco-friendliness"
The company's strong ties with local areas have allowed it to expand its portfolio of distinctive products and grow as an incoming tour operator, offering unique itineraries and experiential holiday packages, particularly in Sardinia and Calabria. These include nature tours, inland excursions with cultural and archaeological itineraries, spiritual journeys, and visits to sacred places. "Today, we are fortunate to welcome a more discerning traveller who values authenticity, sustainability, and eco-friendliness," adds Deiosso.
Taking holidays until the end of October
Euromonitor data for 2022 shows that an increasing number of Italians prefer local and sustainable vacations. Some 81% of respondents in the study indicated their inclination towards eco-friendly travel, a 10% increase over 2021. This trend is also confirmed by 181travel, with 33% of Italians choosing to travel outside the peak season in 2023, extending their summer holidays until the end of October, and showing a preference for local experiences.