Aeroitalia is a new Italian airline with big ambitions. Starting with a fleet of 6 aircraft, it is backed by foreign investments and has its operational base in Forlì in the Romagna region. It will initially operate charters, then launch a domestic network, and in 2023 long-haul flights first to Latin America and later to the USA.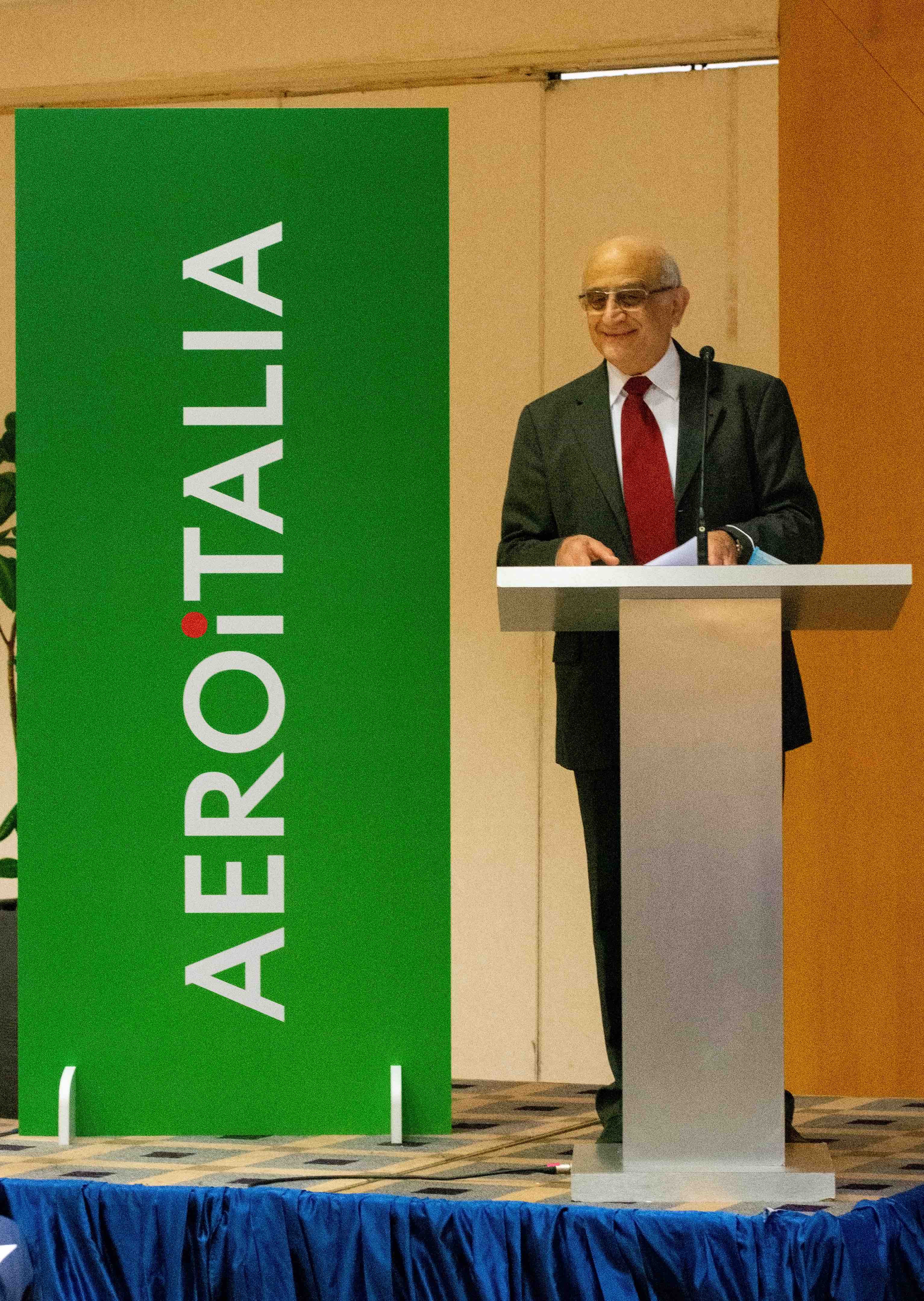 "We will be competitive and safe"
"This is a great sign for the world of aviation – said German Efromovich, president of Aeroitalia – we will be competitive and allow everyone to travel safely and cost-consciously. The support of our French partner Marc Bourgarde was fundamental, as was Boeing for the technical support, and the mayor of Fiumicino. "
Flights on less-travelled domestic routes
CEO Gaetano Intrieri added: "As soon as we increase the fleet we will try to absorb former Alitalia, Air Italy and Blue Panorama staff. Ryanair dominates the Italian market, so we will start with charters and then add less-travelled domestic routes, before expanding into Latin America and the USA from 2023."  The fleet currently counts 6 B737-800s with 787s arriving for long-haul routes.
Flights from Forlì to the South of Sicily
"The project is very ambitious - explains Giuseppe Careddu, CCO Aeroitalia – and initially we will operate charters from Forlì. But from July and in the medium term we will cover short range destinations that are not currently being offered, for example from Forlì to destinations in the South of Italy."