Belstay Hotels has a business and leisure high quality-price ratio.
The new brand has been launched in some of Italy's main city and business destinations by Hotel OpCo, a company controlled by funds managed by London-based Blantyre Capital.  
Garnet Hospitality Partners was the company in charge of the Italian operation, business plan, and operational strategy.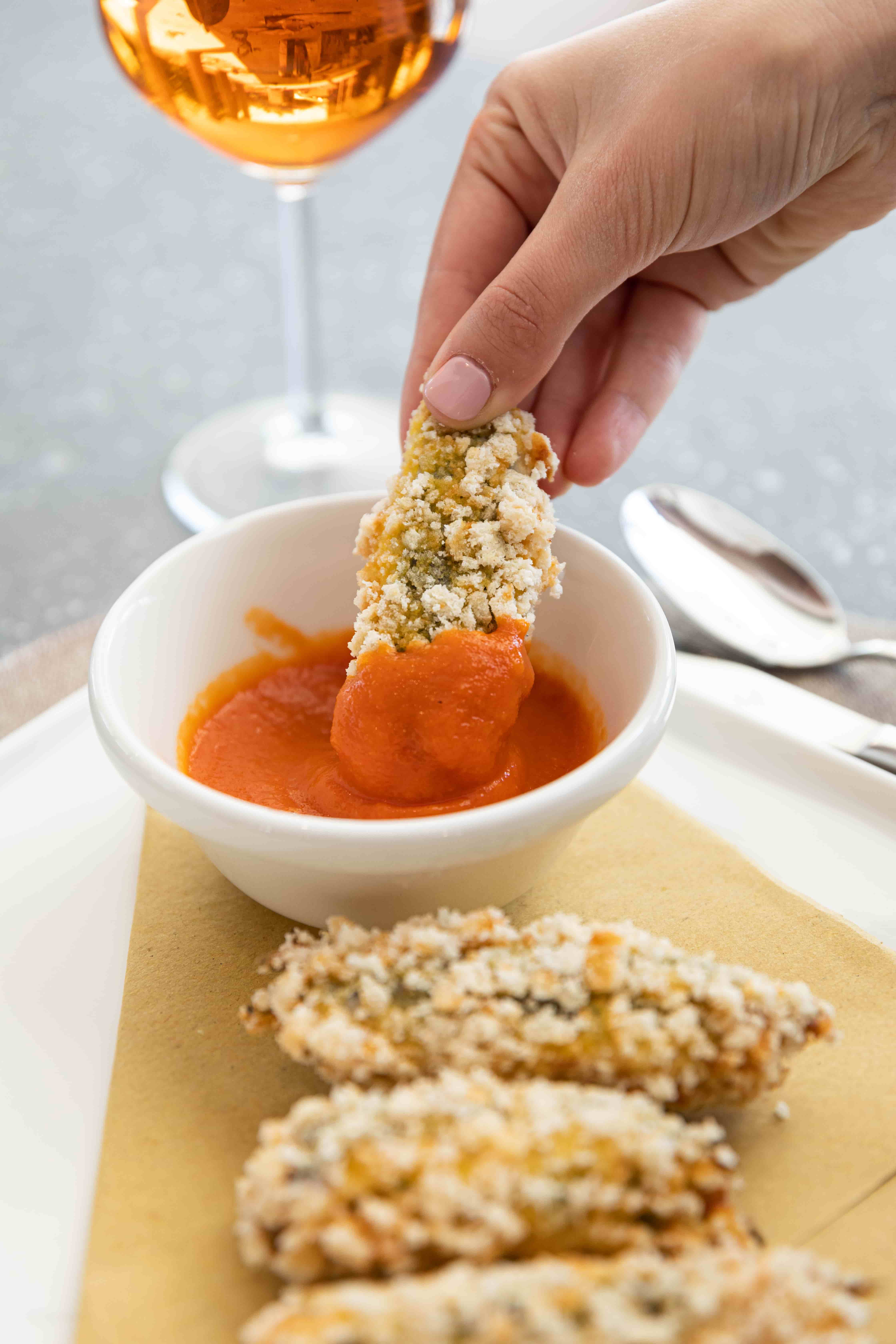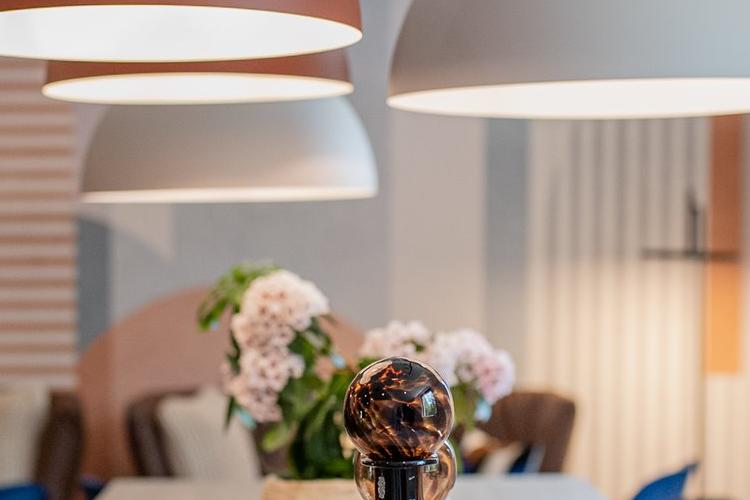 Plans to expand 
Four new Belstay properties have recently opened, totaling approximately 800 rooms. Two are in Milan (Linate and Assago), one in Venice-Mestre, and one in Rome's Aurelia district.

"The magic word is relaunch - says Roberto Di Tullio, CEO of Hotel OpCo - beginning with the extensive renovation carried out in collaboration with a top-tier Italian interior design studio." Daniele Lania, Investment Executive at Blantyre Capital, added that over the next few years they hope to expand the Belstay platform in Italy. 


Milan and Venice have private gardens 
The Milan Linate and Venice Mestre hotels have gardens for private parties, with outdoor pools open during the summer, with bar service. These are operating in Assago and Rome this year and will launch in Linate and Mestre in May 2023. The restaurants are under the SEGUIMI brand and helmed by starred chef Andrea Ribaldone.