The growth of Numa Group (formerly Cosi Group) marches ahead. The German digital hospitality operator, specialized in short term rentals and design hotels, has just obtained a capital increase of $45 million, with Dn Capital Group as the new main investor.
The company, which is present in Germany, Spain, Italy, Austria and the Czech Republic, posted an 85% occupancy rate for its properties in Europe in 2021. In addition, in May 2021 Numa launched a new strategic business unit, called Numa Go: a technological franchising solution for hotels.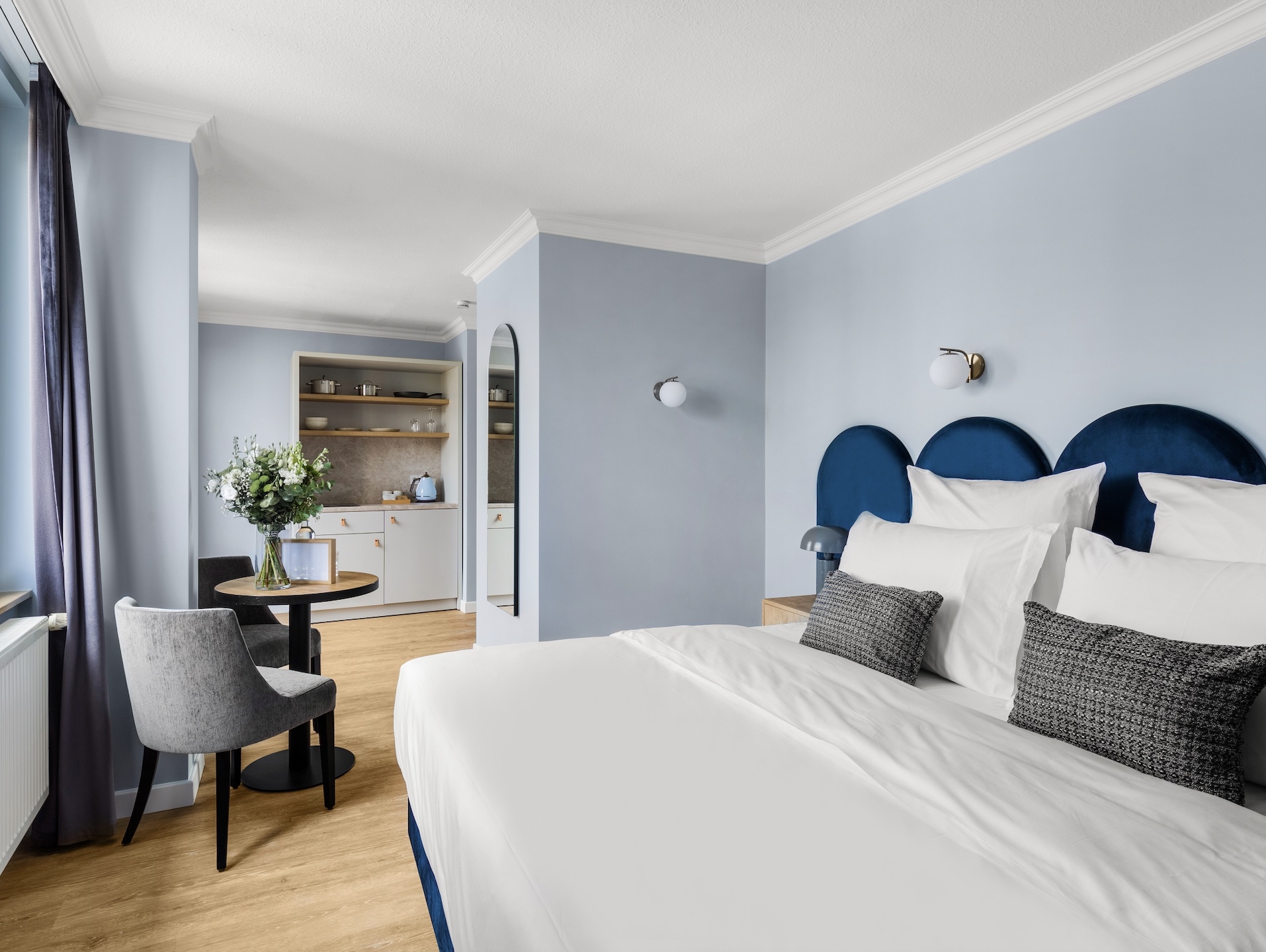 A leading provider of creative solutions for hotels
"The goal is to position ourselves as the leading provider of technology and creative solutions for a completely new generation of hotels in Europe," explains Numa Group's Ceo and Co-founder Christian Gaiser. "Our business model demonstrated its full resilience during the pandemic, when we achieved 500% revenue growth and 85% bookings."
A new category of tailor-made hotels
"The demand is clearly shifting from the traditional hotel offer to the types of solutions offered by Numa," adds Christian Miele, a partner at Headline, as well as president of the German startups association. "This is a very effective model in the development of a new category of tailor-made hotels, ready to meet the demand of the Millennial and Generation Z clientele."
Numa hotels in Florence, Milan and Rome
The group is present in Florence with the Numa Rodo which is right opposite the Duomo, and with the Numa Vita, an elegant renovated villa. In Milan the group has the Numa Loreto, and in Rome there is a Numa in the central Piazza Venezia.