Trullo Mò in the Puglia region, a six-room boutique resort on over six hectares, is bookable exclusively, and has a central unit and three annexes with a total of six rooms. 
Six suites and eight bathrooms
There are three suites in the central area, plus one in each of the three annexes, eight bathrooms, a kitchen and a living area. Located in Cisternino in Italy's southern Puglia region it is a partnership between the Swiss real estate and hospitality management group A++ and the travel boutique Dunia Milano.
"Offering guests a new concept of hospitality"
"We believe that this new partnership is the answer to the current needs of travellers. Dunia was founded this year, and its mission is the search for truly unique locations and experiences, - explains Alexandro Petrizzi, president of the Milan-based company.- Trullo Mò con Dunia is the first of a series of properties that, thanks to their DNA and our added value, offer guests a new concept of hospitality."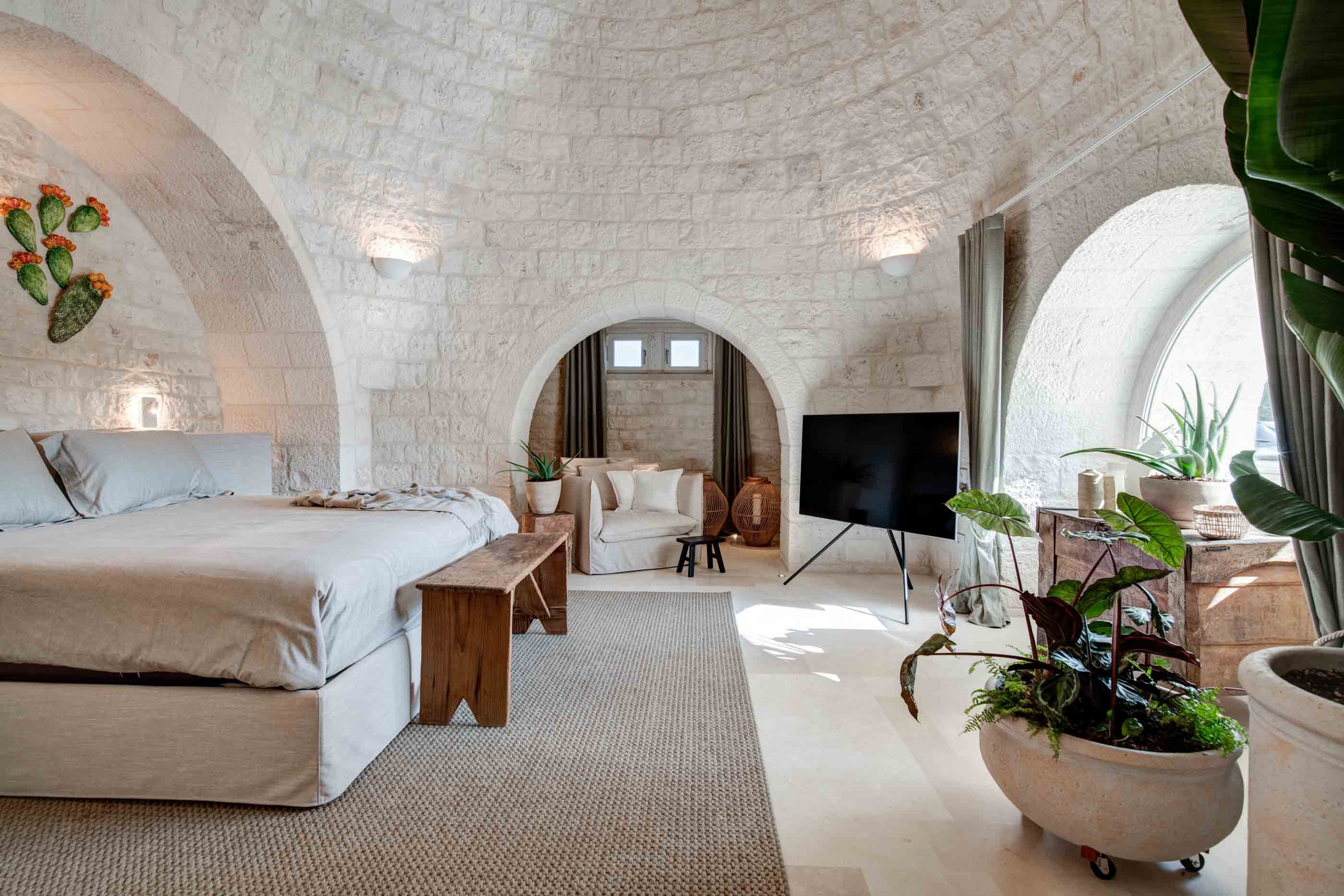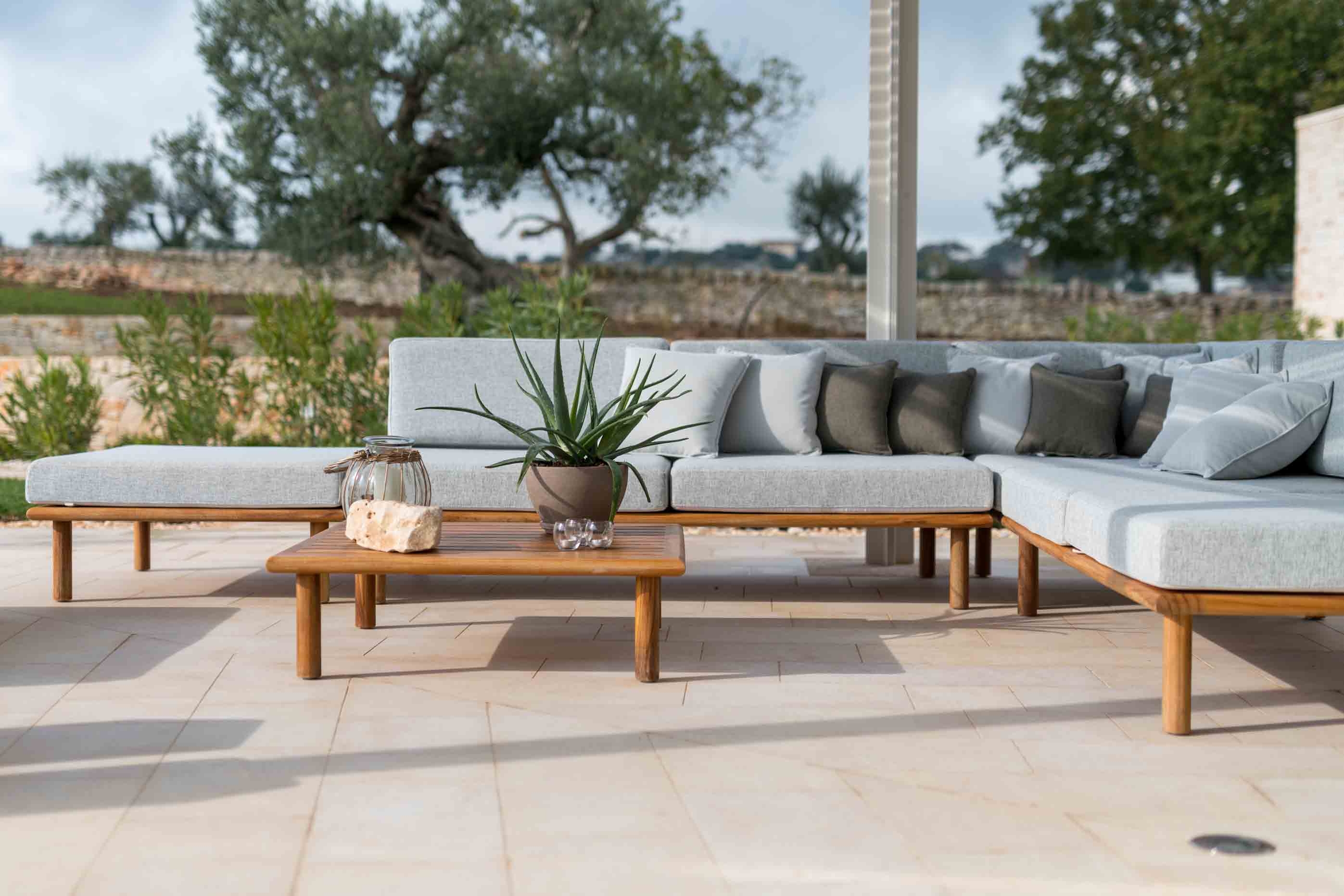 A salt-water pool and an outdoor cinema
The heart of Trullo Mò con Dunia is the indoor living area: a large typical trullo ten-cone building, with huge windows framing the garden and swimming pool, that can accommodate up to 12 people. The exterior is designed to make the most of the sunny days and gentle evenings, whatever the season. On the six hectares of land, in a Mediterranean garden that guarantees perfect privacy, there is a heated swimming pool with salt water, a gym, yoga and massage area, a padel court among the olive trees, an outdoor cinema and an organic vegetable garden. 
A kids' playground
The Trullo also has a children's playground, which can be set up according to the preferences of the little ones, and where Dunia takes care of everything, including babysitting. Last but not least there is Cinzia, the property's local cook, who takes care of preparing breakfast and lunch for guests, with menus that are inspired by local traditions while respecting the tastes and dietary needs of the guests.