A Caribbean-themed water park with crystal-clear water and white sand is due to open near Venice at the end of May.
Lagoons, sandy beaches and waves
The theme water park is in Lido di Jesolo, 300 metres from the sea and 45 minutes from Venice. It was awarded Italy's best water park in 2022, and will open on Saturday 27 May. An immense tropical oasis, it is inspired by the beaches of the Yucatan and has over 2,000 palm trees, 10,000 tons of fine sand, lagoons and a series of exclusive engineering solutions, such as Shark Bay, the only pool in the world with waves and sand on the seabed.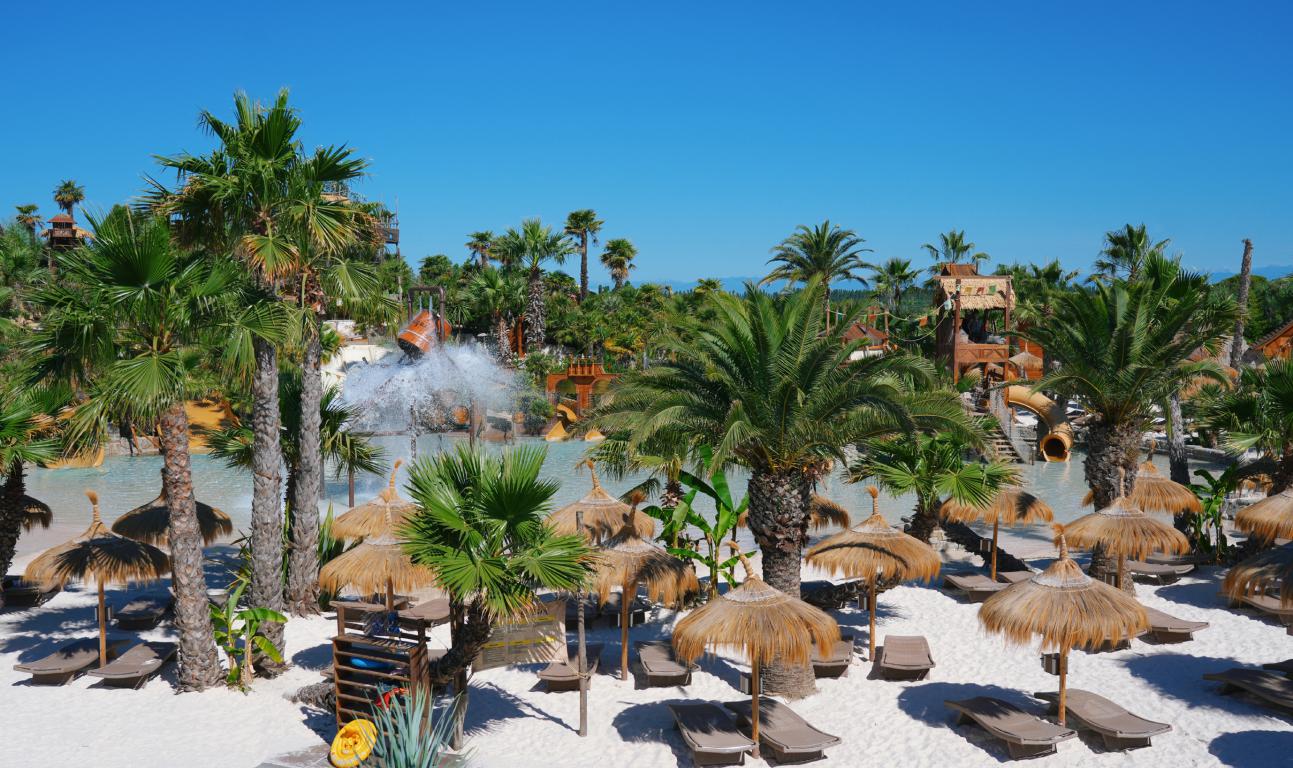 Solutions from €30 pp per night from June to September
Stefano Tamborino, sales manager of Caribe Bay, says:

"The park is a real destination within a destination, ideal to be enjoyed with a visit to Venice or as an unforgettable experience to enrich a beach holiday on the upper Adriatic. We have an area on our site reserved for the trade, and travel agencies can access the ticket office at net rates, for individuals and groups, or commissionable park+stay packages. In the low season, from June and September, we offer solutions starting from €30 euro per person per night, with 2 days' admission to the park."
A kids' area and a slow river
Caribe Bay has relaxation areas and beach umbrellas and 27 attractions immersed in tropical vegetation: from Captain Spacemaker, the highest slide in Europe, to Roatan, a fun and relaxing slow river which is one of the longest in Italy. The Pirates' Bay lagoon, which is just a few centimetres deep, is for families and has a nursery and various attractions that allow the little ones to experience the thrills of the Caribbean.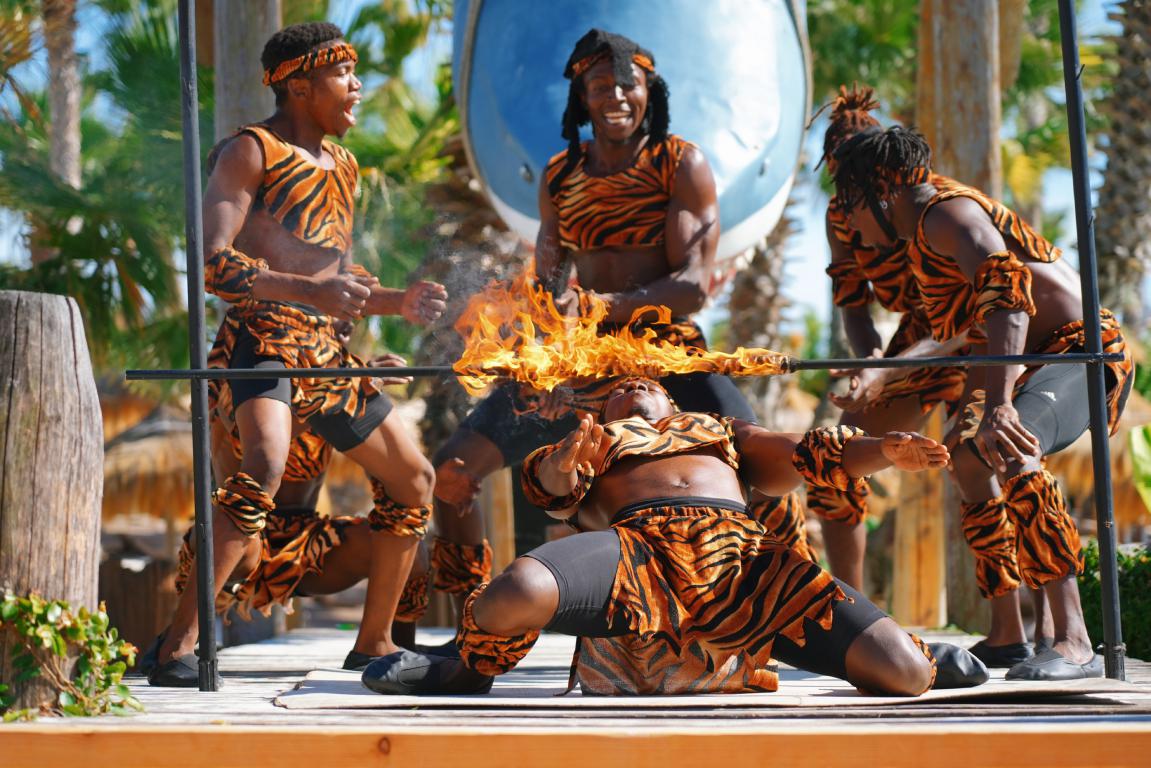 Limbo Show - Caribe Bay
An area with reserved access and cabanas
Playa Paraiso is an absolute novelty for guests who want a few extra privileges: a panoramic terrace with reserved access, cabanas for four people with all comforts and a scenic infinity pool carved out of the rock. The park also offers live shows, 11 dining outlets with culinary specialties from around the world, Caribbean Golf, shops and other facilities.