Studies show that the number of women booking solo travel has doubled since the Covid pandemic.
While travelling alone can be a freeing experience for women, it can also be fraught with perils. Here are some tips from TheKnowledgeAcademy on how women can stay safe when travelling single. 
Don't just rely on your phone to keep your accommodation details.  Phones can die, so write the address down on a card and carry it with you. And always share your movements or, even better, your GPS location, with your loved ones. 
Don't tell strangers you are travelling alone. Don't be over-friendly and do try to blend in with locals. Standing out makes you a target and can attract undesirable attention.  Be willing to spend a little more to keep safe, it will be money well spent. Like taking a taxi directly to your accommodation rather than public transport that drops you somewhere in a city you don't know.  
Simple advice. But it could make the difference between a holiday you want to forget, and one you will treasure forever. https://www.theknowledgeacademy.com/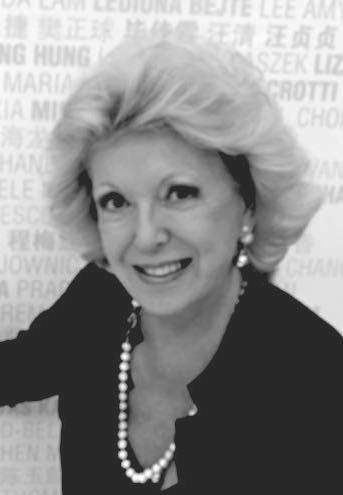 Pamela McCourt Francescone
Executive Editor